Artificial Intelligence Development Company
Our expert designers and developers are well-versed in the latest machine learning trends and technologies such as data science modeling, computer vision, natural language processing, and deep learning. Follow these trends so your business can enjoy all the benefits and features. ML and AI. Turn your career ideas into reality with world-class machine learning solutions and AI Development services.
Scale Your Business with our Robust AI/ML Services
Businesses today are using machine learning to analyze data and automate business processes and analytic models. Machine learning is essentially an intelligent structure of artificial infrastructure in which algorithms are configured to perform business activities without human intervention.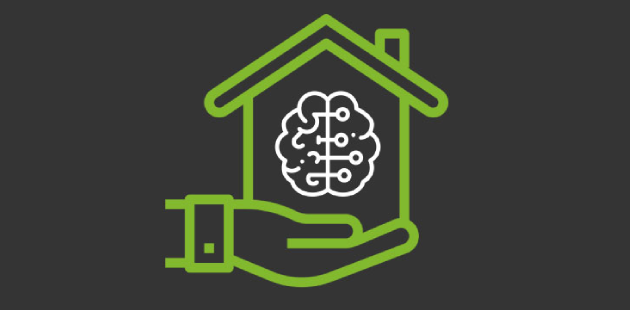 Smart Applications for Smart Business
Team4Solution provides AI software development to enable better solutions to business problems. AI consulting can help identify AI opportunities and overcome AI barriers. Together, we can unlock new possibilities for artificial intelligence that can specifically change the future.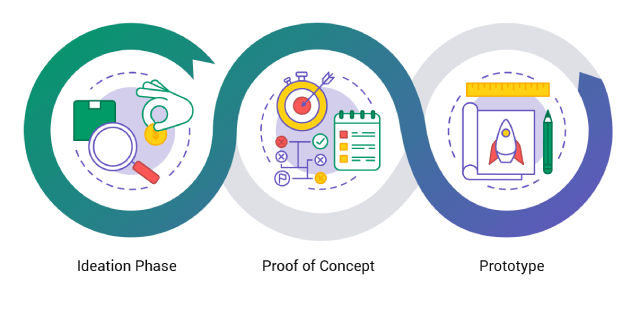 Quick Proof of Concept
We thoroughly evaluate your business and data. Many vendors often miss this part and want to build only ML models. Build small systems and demonstrate the potential of the machine learning model in question.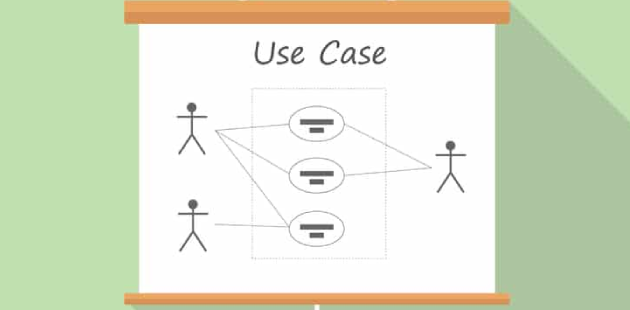 Use Case Model
Differential models of artificial intelligence projects are ideal for monitoring the performance of ongoing activities. ML engineers analyze each application and create solutions tailored to your unique business goals.
The Latest Tech
Team4solutions are always updated with the latest technology and trends to deliver result-oriented solutions. Applications integrated with the latest technology such as artificial intelligence and blockchain ensure high security.
Blockchain technology is a well-known term in today's world and is used for different business applications apart from financial transactions. Blockchain ensures transparency by improving the security and speed of information exchange.
In simple words, augmented reality is the integration of digital data on top of real-world objects. Still being in the development state, augmented reality is bringing use innovation in the mobile app technology landscape.
Artificial intelligence improves user engagement and generates insights into customer behavior in the application. To enhance the user experience, it offers the exact information the user is looking for.
The IoT applications enable control of the products that are integrated with IoT sensors. The products can be monitored through custom mobile applications designed especially for those products.
Cloud computing is an internet-based development technology that is brought use innovation in the deployment and development of IT services. Through cloud computing, all the details of the IT infrastructure, control, and management are abstracted from the user.
Fintech application development is bringing waves of innovation in the financial industry. Born from the merging of technology and finance, fintech is now one of the most grown sectors in the world.
Our AI App Development Expertise
We promise to fulfill the dream of artificial intelligence with the latest trends and technologies such as deep learning, computer vision, machine learning, and natural language processing. We work with organizations to create the elements of AI - from consulting and development to service and training. As a leader in artificial intelligence software development, we have a team of professional designers, computer scientists, software architects, and general engineers.
Business Intelligence

Our artificial intelligence engineers develop and implement methods to implement development, customer tracking, forecasting, and performance tracking.

Computer Vision

Using deep learning video search and Amazon ID, our team provides an intelligent AI software solution that identifies various items and categorizes products in photos.

Chatbot Development

Build a chatbot that behaves like a human. Our experienced AI development team builds chatbots that work with personalized communications to improve reliability and customer support.
Machine Learning

Our AI developers use AI to create AI systems that can gather unstructured information for converting it into potential data for growing your business in the right direction.

Natural Language Processing

Using NLP and NLU, AI designers can help businesses improve user experience and improve ROI by tracking, analyzing, and predicting customer feedback.

Voice Assistant

Our AI engineers also specialize in developing languages that increase brand awareness and productivity through voice search along with Neuro-Linguistic Programming (NLP) and speech recognition.
Automate Your Business with Machine Learning
As a renewed Machine Learning development company, our ML engineers with years of experience help you complete complex business projects with customer-oriented business model data decision support tools. Develop potential machine learning programs using strategies such as computer intelligence, pattern reading, and predictive analytics. Our goal is to intelligently improve and automate business processes.
Predictive Analysis
Predictive analytics allows businesses to evaluate what is going on with real-world information, artificial intelligence, and algorithms. Build powerful, scalable machine learning solutions that use existing data to drive future outcomes.
Optimization
Improve business performance using predictive models, mitigate risk, monitor performance, and improve ROI using business intelligence. Our team fine-tunes the model to get the best accuracy for the best model results.
Marketing Automation Solution
Integrate marketing automation with machine learning tools for CRM applications to different market segments, drive accurate marketing, improve demand forecasting, evaluate leads, and make recommendations to customers and customers.
Deep Learning
Build a business transformation framework that behaves like a human using deep learning capabilities. We dig deeper into information to create great opportunities for your business and provide flexible solutions to your business income.
Machine Learning Programming
Artificial intelligence experts provide custom machine learning software that models critical choices and automates business processes. Transform raw data from raw data providers and legacy software frameworks into clean data sets to classify, group, and move models within the framework.
Marketing Automation Solutions
Machine learning using CRM and marketing automation frameworks for target marketing, market buying, pricing and order optimization, building orientation models, scoring and optimizing content proposals for prospects and markets.
Tell Us About Your Project
Our motive is to provide you with satisfying services, in order to meet this objective, we offer you an opportunity to hire developers on a part time, hourly, and full time basis. As per your requirement hire industry experts from us as per your convenience.
250 +
Applications developed and design
what People Says about us Reviews From Our Clients
We gelled with the mightiest. Worked with the finest and made the most demanding, smile. Here are some of the clients who relied on us and we delivered to them on time every time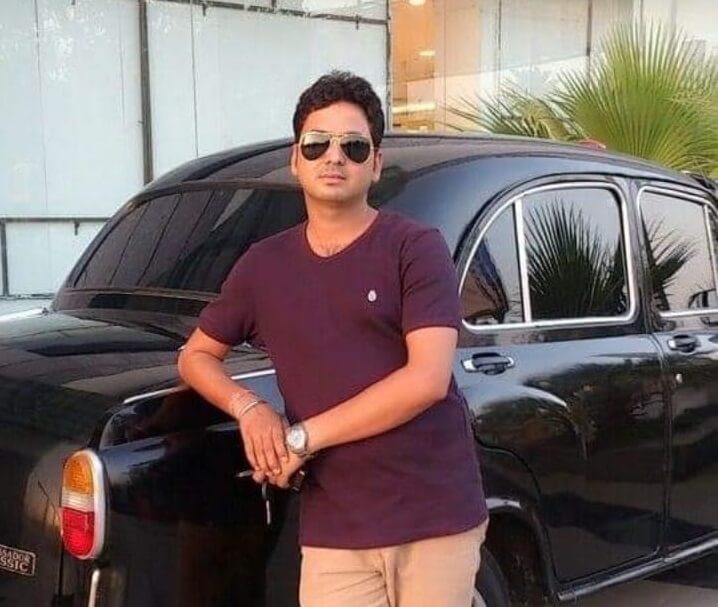 Working with TEAM4SOLUTION was a great experience. From the documentation phase to final development, the team interacted with me very on a regular basis. They understood my requirements and delivered a top-class eWallet solution. They also gave me suggestions to make my app more flexible and better.
Rajendra Sharma CEO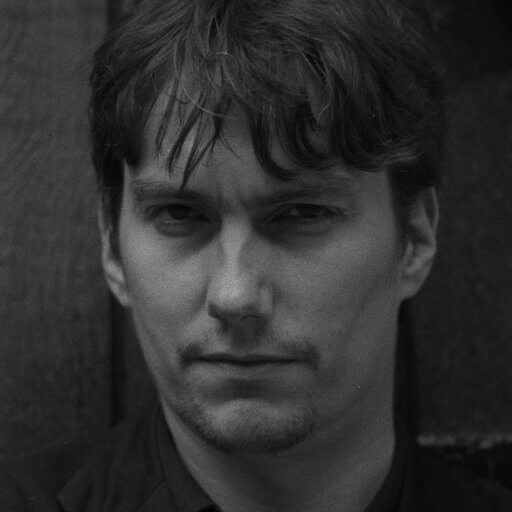 Finding a company for the app I wanted to develop was quite a difficult task as my app concept was unique and complex. TEAM4SOLUTION worked as a great savior for me. They understood my concept and helped me in developing a robust cross-platform application for my business. It was a great pleasure for me to work with TEAM4SOlUTION.
DAMIEN BLACK CEO | UK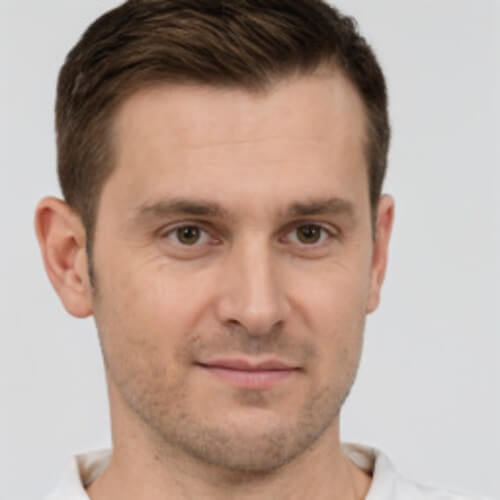 The kind of development service offered by TEAM4SOLUTION was beyond my expectation. I wanted to live my website on a scheduled date but there were many problems I was facing. I contacted TEAM4SOLUTION and they provided me a team of expert and skilled developers. The team took my project and helped me in the timely release of my website.
Yanik C CEO Founder | Canada
Previous
Next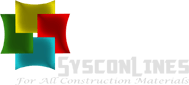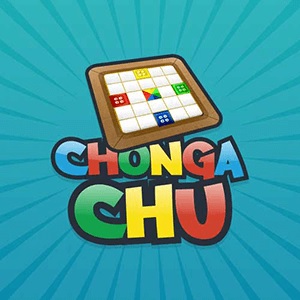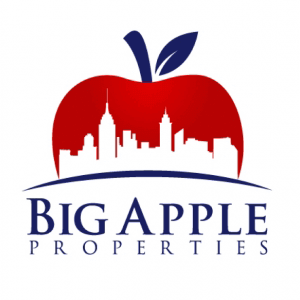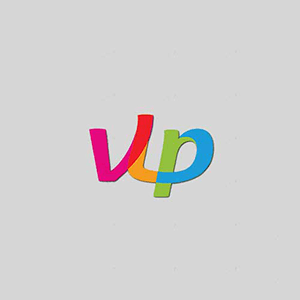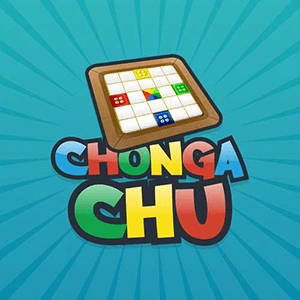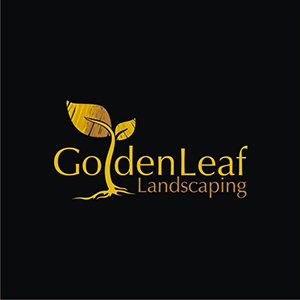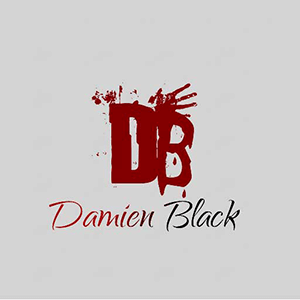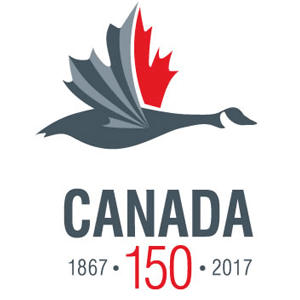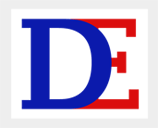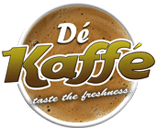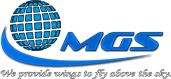 Leverage Our Efficiency
Ten years in mobile app development have allowed us to craft a development process that ensures high productivity and efficiency.
less Time
Spent On Development
Ready Design
Cut By
Time On New Design Delivery
Cut By
Time For Design Support
Cut By
Spent On Development
Ready Design
F.A.Q
Do you have additional questions?
Artificial intelligence acts as a catalyst for everyday mobile application usage. It offers many smart features to control user behavior and decision-making. This technology allows you to know your audience and provide valuable services. Artificial intelligence technology is revolutionizing innovation. Unlocking the full potential of this technology, developers can build modern applications.
It is very difficult to determine the exact time it took to build an AI. It depends on the program's complexity, performance, optimization model, etc. Team4Solution listens to your needs and provides timely, effective, and innovative AI solutions.
Machine learning is the understanding of statistical and software models that can be used to perform intelligent tasks. ML is an artificial intelligence application. On the other hand, artificial intelligence consists of large images. They create intelligent machines that can simulate human reactions, thoughts, and more. Simply put, all machine learning is AI, but not all AI is machine learning.
It all depends on the size of your business needs. The cost of your solution will depend on a number of variables, but you can pay the exact cost and contact our sales team directly within minutes to be sure it will be a good investment for your growing business.
There are no restrictions on the use of artificial intelligence services. We help you automate business processes by creating customized software based on artificial intelligence, mobile and web applications.