Chatbot Development Services to Revolutionize the Way Customers Interact with Each Other
Our chatbot developers design and build chatbots or create automated assistants aimed to revolutionize the way companies communicate with customers, providing automated customer service and interactive experiences via Chatbots. Utilizing AI, NLP, and Machine Learning technologies, we provide complete chatbot development that include Facebook, Twitter, Slack, Kik, Microsoft and many more. If you're planning to develop chatbots conversation bots IVR bots, chat online bots, text bots, or message bots, our experts offer distinct services that are specifically tailored to your requirements.
Chatbot App Development Services Company: Streamline Your Workflow
Hire chatbot developers from TEAM4SOLUTION and receive AI chatbots for internal and quick customer support. We are a top leading chatbot development company that has integrated chatbots into your digital strategy to improve customer satisfaction. We develop interactive chatbots that make day-to-day tasks easier. Our chatbot mobile app development solutions that are intelligent provide better customer communication, interaction, and improve sales. Our chatbot experts are specialized in dynamic and static integration.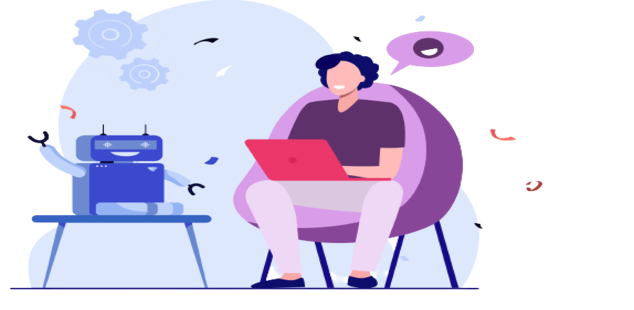 Human Like Experience
Chatbots function as virtual assistants. They provide an experience that is similar to human conversations in the process of continuing to evolve to the normal interactions.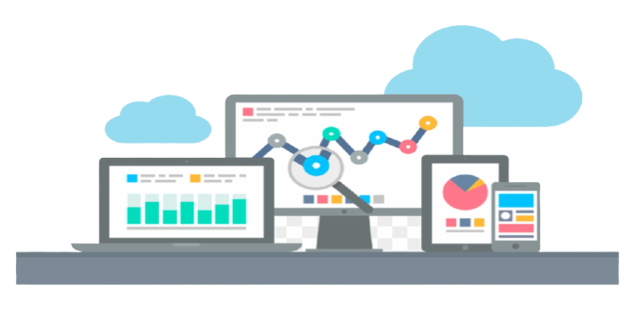 Insightful Data Collection
Chatbot development allows you to collect data from customers that is based on gender, location or preferences, and then make informed decisions on how best to help them.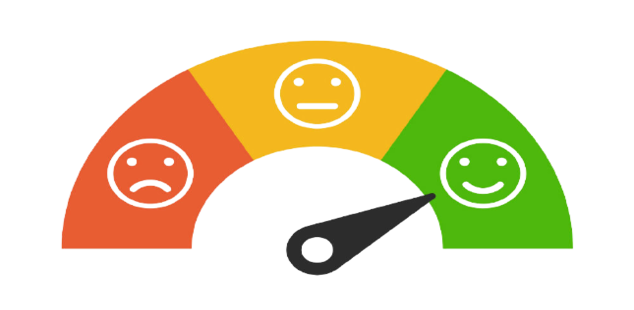 Customer Satisfaction
With chatbots that are customized Your customer service team is available 24/7 and will respond to customer inquiries in the moment they receive them, and not get exhausted.
The Latest Tech
Team4solution are always updated with the latest technology and trends to deliver result-oriented solutions. Applications integrated with the latest technology such as artificial intelligence and blockchain ensure high security.
Blockchain technology is a well-known term in today's world and is used for different business applications apart from financial transactions. Blockchain ensures transparency by improving the security and speed of information exchange.
In simple words, augmented reality is the integration of digital data on top of real-world objects. Still being in the development state, augmented reality is bringing use innovation in the mobile app technology landscape.
Artificial intelligence improves user engagement and generates insights into customer behavior in the application. To enhance the user experience, it offers the exact information the user is looking for.
The IoT applications enable control of the products that are integrated with IoT sensors. The products can be monitored through custom mobile applications designed especially for those products.
Cloud computing is an internet-based development technology that is brought use innovation in the deployment and development of IT services. Through cloud computing, all the details of the IT infrastructure, control, and management are abstracted from the user.
Fintech application development is bringing waves of innovation in the financial industry. Born from the merging of technology and finance, Fintech is now one of the most grown sectors in the world.
The Chatbot Technologies We Employ for App Development
We count on the outstanding programming abilities of our programmers with a variety of advanced bot development tools. We are a reputable chatbot development firm and create highly-customized chatbots for companies of all sizes and kinds. Our expertise in chatbot development extends from banking to entertainment and healthcare to retail. With an experienced team of chatbot developers, we apply modern technology to chatbots. Amazing responsiveness, multi-lingual capabilities, and a high degree of flexibility are just a few of the most notable features of our chatbot web mobile application development. We are aware of how best to make use of artificial intelligence(). as well as machine learning, to benefit for our customers.
Microsoft Chatbot Framework

Microsoft bot framework can be described as a remarkably flexible and robust platform which allows developers to create and create intelligent bots. It offers an integrated environment for the development of chatbots. If it's a chatbot for an online site or social media site, or even a tool for communication, Microsoft bot framework makes the process easy.

Wit.ai

The development platform is operated by Facebook Inc. Wit is an open-source NLP framework that allows developers to modify the intents and entities. One of the most distinctive aspects in Wit is the fact that it tries to discover and learns the human language through every interaction. Thus, it isn't able to only comprehend human needs, but anticipate their needs.

Rasa Stack

Rasa is an open source chatbot application development framework that is based on the Python programming language. Rasa includes two major parts: Rasa NLU and Rasa Core. NLU plays a role in understanding natural language and Core is used to create chatbots for conversations. Rasa Core enables the development of more sophisticated dialog. The dialogues that are developed are based on advanced training which makes use of the machine learning method that is interactive.
IBM Watson Assistant

The framework for development Watson Assistant enables programmers to create a conversational interface for every kind of software. For mobile apps or a messaging platform or a web-based site, with Watson any chatbot can be developed and implemented quickly. Watson supports several languages and offers developers with software development kits.

Dialogflow

It's a platform that is highly conversational that allows developers to design and build voice assistant applications. Dialogflow is among the most popular development platforms for Chatbot Development Services. It is provided by Google and is used to create applications for millions Google enabled devices. The framework works with the major messaging platforms, which include Facebook Messenger, Slack, Skype, Telegram, etc.

Chatfuel

Chatfuel can be used to develop chatbots to be used with Facebook Messenger. Utilizing the framework available, designers are able to create bots using templates or develop new ones by using the drag-and-drop builder. Chatbots developed using Chatfuel are more engaging and have higher retention rates.
Hire Chatbot developers from Team4Solution
We employ all of our chatbot junior and senior developers as well as architects, developers, and designers after we put them through a rigorous screening process and tests to evaluate their technical and interpersonal abilities. TEAM4SOLUTION is the most trusted Chatbot partner for numerous companies across the globe who are looking to create custom AI chatbot solutions online that are cost-effective. Create your ideal chatbot application using our complete stack team.
Project Manager
Employ cloud-certified cloud experts from TEAM4SOLUTION with cloud fluency and have fundamental Azure Development knowledge.
Certified Chatbot Developer
Our experienced and certified chatbot developers are well-equipped with the top chatbot development tools and technologies. offer the best chatbot solutions.
Chatbot Solution Architect
Our trained and skilled chatbot solutions architects are adept of providing our clients with efficient chatbot design as well as design and development services for chatbot requirements.
Chatbot AI Experts
We have chatbots that are specially trained AI specialists who are skilled in the integration of AIML services to create AI-powered bots that make use of cognitive technologies to boost the capabilities that you can get out of AI bots. AI chatbot software.
UI/UX Designers
Our dedicated team of chatbot designers with conversational UI/user experience expertise can effectively develop your chatbot app that is in line with your brand's aesthetics and philosophy of branding with absolute excellence.
QA Engineers
Our team of committed QA engineers, testers and analysts make sure an AI-infused chatbot has been rigorously tested and built adhering to the best practices for chatbot development.
Tell Us About Your Project
Our motive is to provide you with satisfying services, in order to meet this objective, we offer you an opportunity to hire developers on a part time, hourly, and full time basis. As per your requirement hire industry experts from us as per your convenience.
250 +
Applications developed and design
what People Says about us Reviews From Our Clients
We gelled with the mightiest. Worked with the finest and made the most demanding, smile. Here are some of the clients who relied on us and we delivered to them on time every time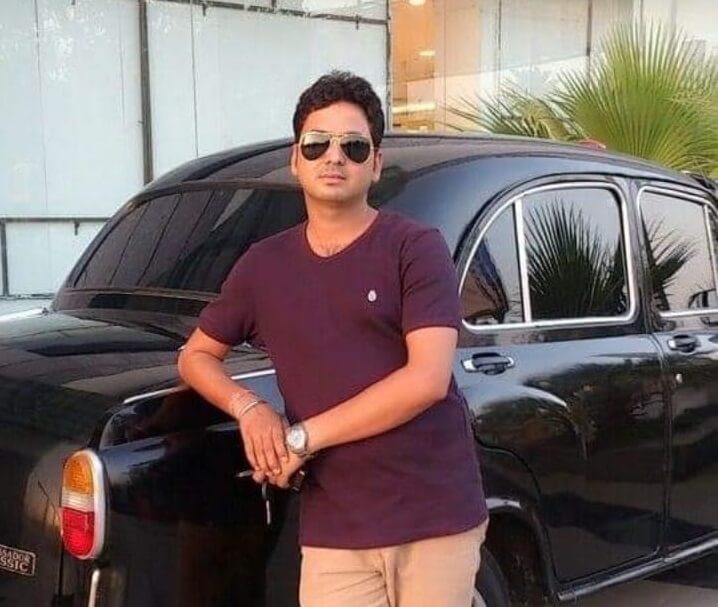 Working with TEAM4SOLUTION was a great experience. From the documentation phase to final development, the team interacted with me very on a regular basis. They understood my requirements and delivered a top-class eWallet solution. They also gave me suggestions to make my app more flexible and better.
Rajendra Sharma CEO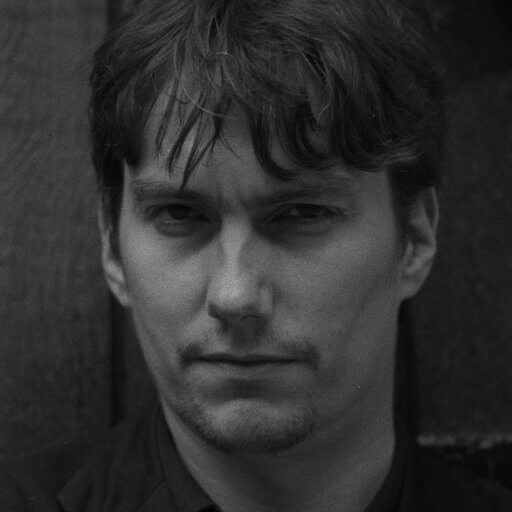 Finding a company for the app I wanted to develop was quite a difficult task as my app concept was unique and complex. TEAM4SOLUTION worked as a great savior for me. They understood my concept and helped me in developing a robust cross-platform application for my business. It was a great pleasure for me to work with TEAM4SOlUTION.
DAMIEN BLACK CEO | UK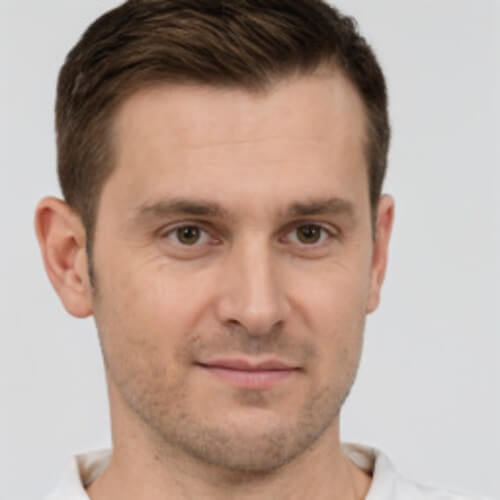 The kind of development service offered by TEAM4SOLUTION was beyond my expectation. I wanted to live my website on a scheduled date but there were many problems I was facing. I contacted TEAM4SOLUTION and they provided me a team of expert and skilled developers. The team took my project and helped me in the timely release of my website.
Yanik C CEO Founder | Canada
Previous
Next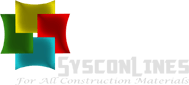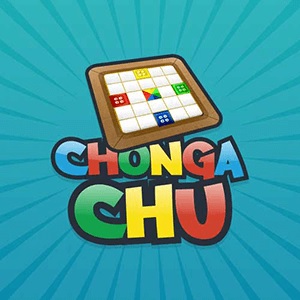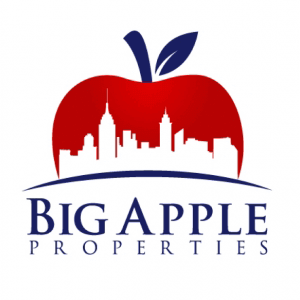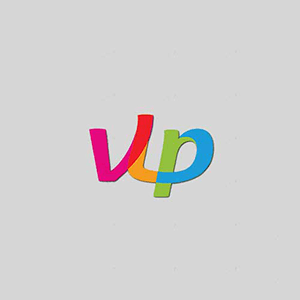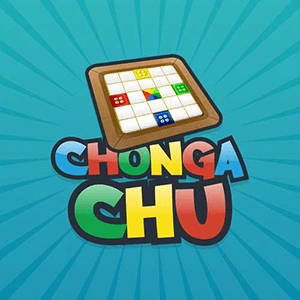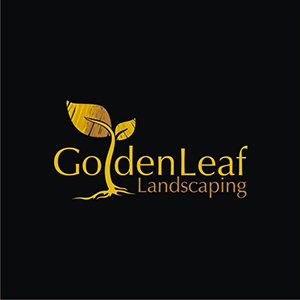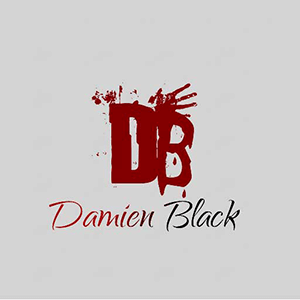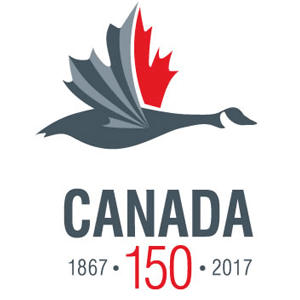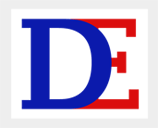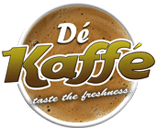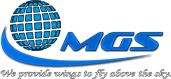 Leverage Our Efficiency
Ten years in mobile app development have allowed us to craft a development process that ensures high productivity and efficiency.
less Time
Spent On Development
Ready Design
Cut By
Time On New Design Delivery
Cut By
Time For Design Support
Cut By
Spent On Development
Ready Design
F.A.Q
Do you have additional questions?
We offer a variety of chatbot app development services and services that will fulfil your needs. It covers chatbot design, chatbot structure natural language processing deployment and integration, as well as consulting to evaluate your chatbot requirements.
We create scalable chatbots using high-tech backend technology. Chatbots is able to handle large requests at once and provide a seamless experience for everyone. There's no limit to the number of users.
Chatbot is an AI-powered program which performs automated tasks. They are designed to encourage real-time communication between brands and customers. It utilizes Artificial Intelligence algorithms and Natural Language Processing (NLP) methods to effortlessly gather and interpret human conversations, and take act in accordance with that. To comprehend the workings for Chatbots better, speak to the Bot developers today.
Chatbot development costs, like the price of creating an application, is based on many factors, including the nature and the industry it is targeted for. Therefore, it's a good idea to discuss your chatbot needs for development with an expert for an estimate of the cost.
Through a chatbot, companies can find effective solutions to issues with just a few efforts. Chatbots can be easily connected with your customers, help them quickly, and enhance customer relations through the use of chatbots. Companies are increasingly using chatbots to establish a desired image of their brand.