Cross-Platform App Development Company
The versatility of one-code-fits-all has been driving businesses all over the world to move towards multi-platform app development. As a practical technology that reduces time and costs while creating truly native apps, it's an exciting future for the mobile app development. Team4Solution are eager to investing our knowledge in the most advanced technology. We have an experienced cross-platform development team to ensure our clients receive the best experience.
How We Work with Our Cross-Platform App Development Services
The cross-platform app creation has transformed the mobile app business. Because of the technology available, app developers are able to create native-looking apps for Android as well as iOS devices simultaneously. This means lower costs, a shorter time to market and consequently, increased profits.
React Native
React Native is an open source JavaScript platform-independent mobile app development framework that makes use of ReactJS to design User Interfaces that work on iOS as well as Android devices. It was created by Facebook and launched in 2013. Facebook did not just use it to build its main app however, but also other apps like Instagram.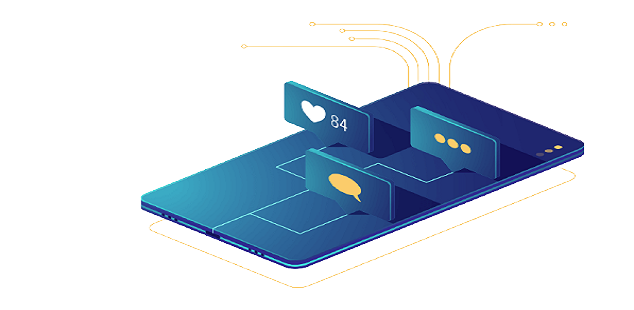 Flutter
According to its website According to its website, Flutter will be "Google's portable UI toolkit for building beautiful, natively-compiled applications for mobile, web, and desktop from a single codebase". Flutter lets you quickly create stunning interfaces for iOS as well as Android.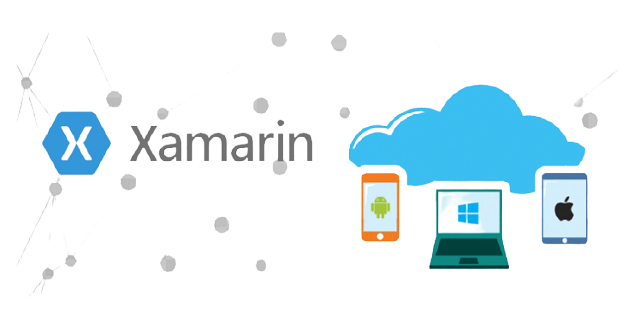 Xamarin
Xamarin is owned and operated by Microsoft and is open-source and operates on an "write once, run anywhere" (WORA) model. It uses C# as a single language (which means that you don't have to master Swift and Java) and makes use of the capabilities in the .NET platform to create native and powerful applications designed for Android, iOS and Windows.
The Latest Tech
Team4solutions are always updated with the latest technology and trends to deliver result-oriented solutions. Applications integrated with the latest technology such as artificial intelligence and blockchain ensure high security.
Blockchain technology is a well-known term in today's world and is used for different business applications apart from financial transactions. Blockchain ensures transparency by improving the security and speed of information exchange.
In simple words, augmented reality is the integration of digital data on top of real-world objects. Still being in the development state, augmented reality is bringing use innovation in the mobile app technology landscape.
Artificial intelligence improves user engagement and generates insights into customer behaviour in the application. To enhance the user experience, it offers the exact information the user is looking for.
The IoT applications enable control of the products that are integrated with IoT sensors. The products can be monitored through custom mobile applications designed especially for those products.
Cloud computing is an internet-based development technology that is brought use innovation in the deployment and development of IT services. Through cloud computing, all the details of the IT infrastructure, control, and management are abstracted from the user.
Fintech application development is bringing waves of innovation in the financial industry. Born from the merging of technology and finance, Fintech is now one of the most grown sectors in the world.
Expert, Full-service Cross-platform App Development
Our products are renowned for their top quality in the industry of cross-platforms. We are aware of the unique requirements of markets and develop strategies to implement them to develop the best solutions using the capabilities that cross-platform technologies can bring. We employ the latest technologies and are specialized in various cross-platform applications to give you the best outcomes. Our experience, expertise and commitment makes us a mobile app company which stands out from the others.
AI Integrated Apps

We incorporate AI in our cross-platform applications in order to enhance features and the user experience. Our developers' crafts perfect apps for our customers.

Wearable Apps

Team4Solution provides wearable and hybrid app development solutions by interfacing cameras and sensors to offer enhanced user experience.

Web Based Apps

Are you looking for an app that makes users feel burdened with a download? We've got you covered! We'll help you develop world-class web-based apps.
UI/UX Design Services

Our cross-platform applications are renowned for their amazing user Interface(UI/UX) and fast loading times. Our designers are experts in determining the best applications for you.

Quality Assurance Testing

Quality Assurance is the last thing we'll compromise. Regular checks on the quality of our products ensure that no flaw get past our eyes.

Support and Maintenance

We'll never leave you down. We will be there to give you back, even after the project has been completed. We appreciate your project just as the same way as you do.
Cross Platform App Dev to Reduce Time to Market and Development Costs
At Team4Solution, our Cross platform developers mostly use the Phonegap framework. Making one app that can run on multiple platforms helps reduce the cost of development. However, the appearance and experience of the app remains consistent across all platforms. The maintenance and revision of applications is easier because every update is synced in real-time across all devices and platforms.
Close-to-Native User experience
We select our applications to give them smooth and polished designs so that they look natural.
Save up to 40% Development Costs
We use open-source cross-platform technologies to lower cost of development and allow you to save money that matters.
Ready-to-Market Apps
We design cross-platform applications that are ready to market as well as tested to ensure high-quality.
High Performance Across Devices
For each platform and device, the app will provide excellent performance and speed of response.
Seasoned Designers
The developers ensure high-quality, feature-rich app designs that offer an effortless user experience.
Post-Deployment Support
For all of our constructed projects, we offer continuous assistance and support to our clients.
Tell Us About Your Project
Our motive is to provide you with satisfying services, in order to meet this objective, we offer you an opportunity to hire developers on a part time, hourly, and full time basis. As per your requirement hire industry experts from us as per your convenience.
250 +
Applications developed and design
what People Says about us Reviews From Our Clients
We gelled with the mightiest. Worked with the finest and made the most demanding, smile. Here are some of the clients who relied on us and we delivered to them on time every time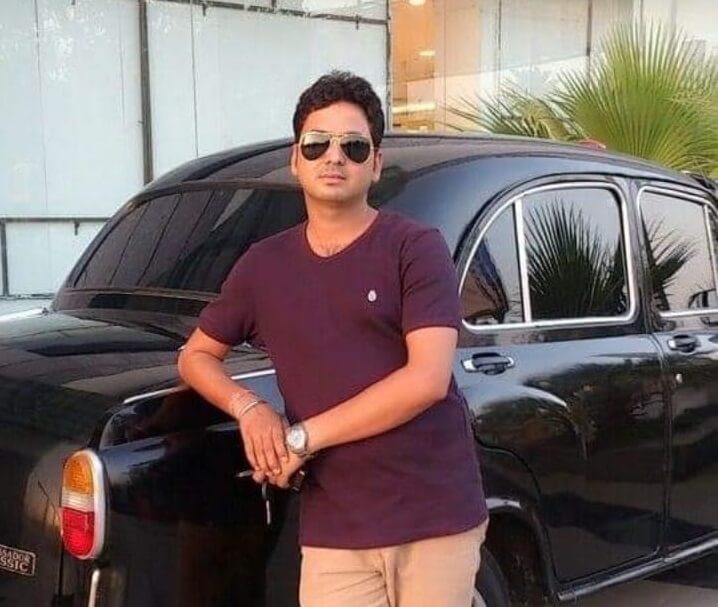 Working with TEAM4SOLUTION was a great experience. From the documentation phase to final development, the team interacted with me very on a regular basis. They understood my requirements and delivered a top-class eWallet solution. They also gave me suggestions to make my app more flexible and better.
Rajendra Sharma CEO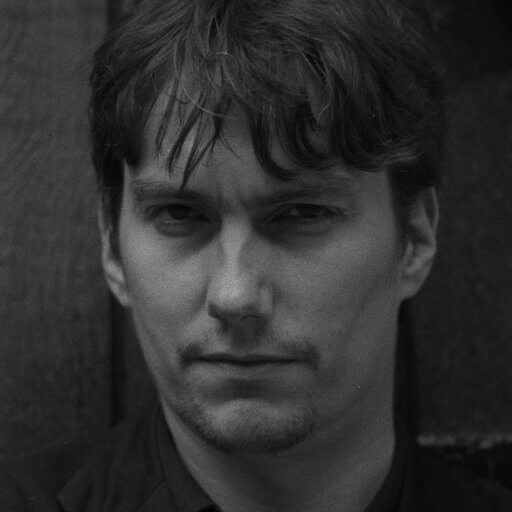 Finding a company for the app I wanted to develop was quite a difficult task as my app concept was unique and complex. TEAM4SOLUTION worked as a great savior for me. They understood my concept and helped me in developing a robust cross-platform application for my business. It was a great pleasure for me to work with TEAM4SOlUTION.
DAMIEN BLACK CEO | UK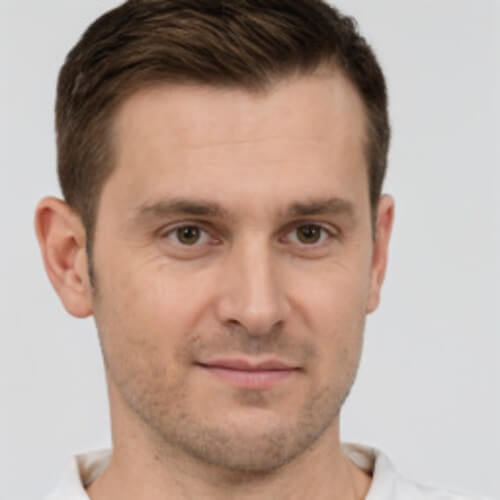 The kind of development service offered by TEAM4SOLUTION was beyond my expectation. I wanted to live my website on a scheduled date but there were many problems I was facing. I contacted TEAM4SOLUTION and they provided me a team of expert and skilled developers. The team took my project and helped me in the timely release of my website.
Yanik C CEO Founder | Canada
Previous
Next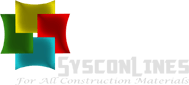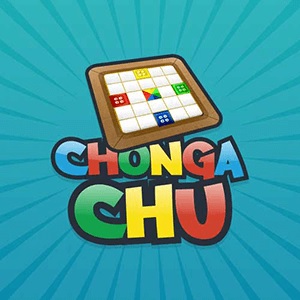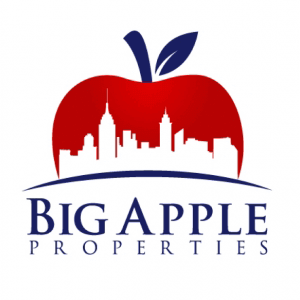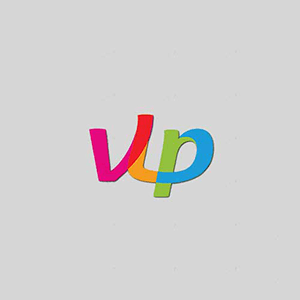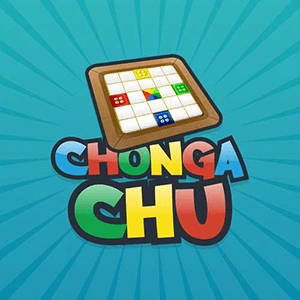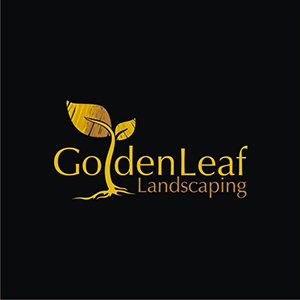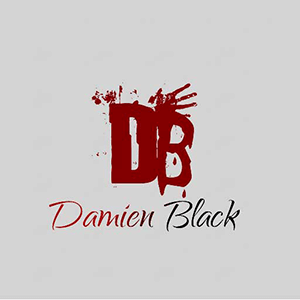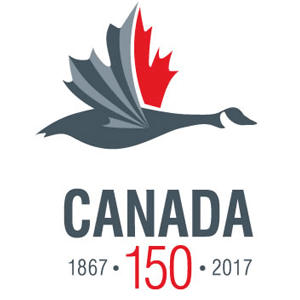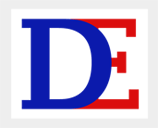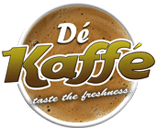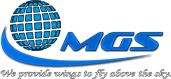 Leverage Our Efficiency
Ten years in mobile app development have allowed us to craft a development process that ensures high productivity and efficiency.
less Time
Spent On Development
Ready Design
Cut By
Time On New Design Delivery
Cut By
Time For Design Support
Cut By
Spent On Development
Ready Design
F.A.Q
Do you have additional questions?
For native app development We use an IDE and language that is standard to develop for iOS, Android and Windows, i.e., JAVA/Kotlin using Android Studio to Android along with Objective C Swift and Xcode to iOS. Separate code has to be created for each of the platforms, thereby making the process more time-consuming and the cost. Cross-platform development is a method of developing an environment in which the code is written at once and used to launch an app in the platform you want to use, i.e., iOS, Android, and Windows phone. This allows the reuse of the code, which saves valuable time and money.
A few of the factors that have led to the growing popularity of Cross Platform app development are; Reusability of code, Relatively simpler user interface, Reduced time to development, Cost reductions for projects, Integration of third party plugins, Modular architecture, Live and Hot Reloading, Performance that is optimal
Yes, you can use cross-platform app development to include one view or flow of users to an existing app. Naturally the integration should be carried out separately on all the platforms. If you are a process or business manager, you need to evaluate the cost of investment in relation to the time and expense needed to add cross platform support to your existing app or creating a new app before making a choice. It is best to talk to a cross-platform app developer for more understanding. At Team4SOlution we analyse your business's needs to find the most suitable solutions. We will help you choose what framework Flutter, Xamarin, React Native or Ionic will be the most suitable solution for your mobile app.
We've been pioneers in the cross-platform app development, and have been creating apps from the time the initial version was released by Google in the year 2018. Cross-platform app development enables rapid app development. We use the agile development method which guarantees timely delivery to our clients, that's why we've developed more than 1500 applications for our highly regarded customers.
The price of an app will depend on the number of features or modifications required as well as the timeline of app development, as well as the expertise of the team you hire. Based on these factors the cross-platform app development may cost between thousands of dollars or even millions for an all-encompassing, custom-designed app. It's always a good idea to inquire from the company for estimates to help you compare the various options available in terms of cost and quality.