Education Software Development Company Vietnam
Revolutionize the education industry forever by partnering with the industry-leading education software development solutions provider. We help you build powerful software solutions that empower your business operations and optimize the experience for all stakeholders.
White-label Education App Solutions for your business
Find pre-built software solutions that offer you plug n' play convenience, we have a range of amazing solutions that have the potential for resolving your operational challenges. These are customizable solutions, endowed with the latest features to offer a superior experience for users, tutors, and admins.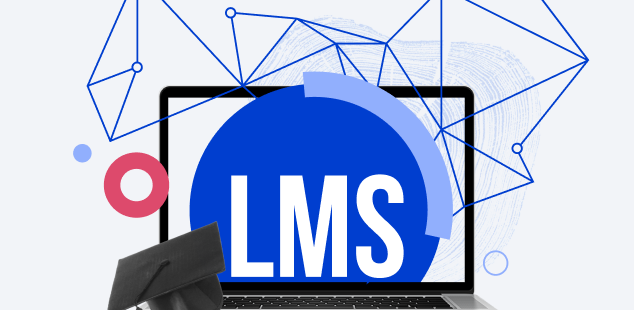 LMS Solutions
A learning management software that allows you to administer, document, track, report, automate and deliver content to your students, protected with technology for strong data protection. This is a must-have feature for any educational software.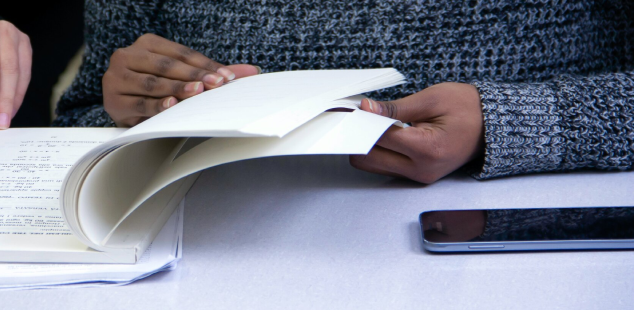 Tutor Application
Feature-rich mobile and web application that allows a tutor to build interactive lectures and tutor students all across the world. The application comes with data security, chat, call, and video call options, assessment tools, live tutorials, and sessions, etc.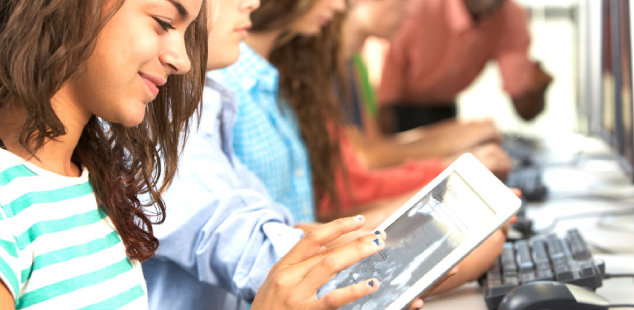 Student Application
Provide a highly engaging experience to the students that help elevate their learning curve and ensures knowledge retention. The student application comes with video lectures, interaction tools, gamified learning, data security, offline learning, etc.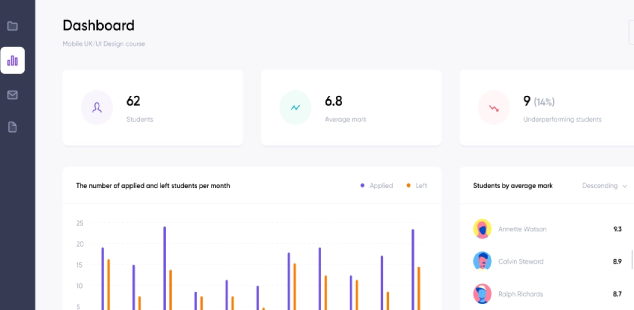 Admin Application
Take a grip on all the operations happening over your e-learning platform, right from managing tutors and students to getting insights that help you in backing up your actions with strong reasons. The admin application comes with easy tools.
Bespoke features of our education software
We are an educational software development company that provides you with white-label and custom app and software development solutions. Our software features and functionalities make us a market leader in the domain, here are some reasons to partner with us.
Our white-label solutions are easily customizable and come with built-in modern features that suffice your requirement to run an e-learning platform. This gives you a much faster way to market.
Get real-time updates on android and iOS mobile applications keeping you posted of all the new happenings on your e-learning platform. THis helps you stay ahead in decision-making and boosts operations.
Seamless communication ensures superior results. We have added some amazing features that bridge the gap between tutors, students, and parents and offer unprecedented engagement over the platform.
Our white-labeled solutions are feature-rich and modern which ensures fast growth, high engagement, and increased user retention. These customizable solutions make it more cost-effective for you to meet your needs.
Our modern solutions come with easy accessibility, a student and tutor can access the application even offline, increasing the engagement on the application and improving user retention.
Improved market penetration with modern tools, we provide multi-device accessibility and data efficiency all across the platforms, including windows, android, and iOS. This helps you in penetrating the market faster.
Why Choose Team4Solution for On-demand Tutor App Development?
To develop on-demand solutions you require an in-depth understanding of the needs of all the stakeholders involved in the operation and tutor app development is no different. Our innate understanding and technological prowess make us a class-leading education app development company.
Feature-rich solution

We offer you a high-end solution to meet the needs of tutors, students, parents, and organizations.

Flexible Performance

We have a highly interactive mobile and web solution that allows stakeholders to access tools over any device.

Development expertise

We use dependable technology and proven tools to make the app experience superior, this gives you a competitive edge.
App Scalability and Security

We provide you highly secure solutions, we give major importance to code quality and development practices.

Strong Experience

Our on-demand app developers have more than 5 years of experience in building on-demand tutor apps.

Agile Development Approach

Our agile development approach ensures faster development of customized applications and ensures bug-free experience on all products.
Full-fledged Tutor App Features
Here are some outstanding features of our tutor app for Android, iOS, and Windows.
Content Management System
A robust content management system that comes with customizable accessibility for improved functioning.
Assessment
Online assessment tools that allow tutor to take weekly, monthly and quarterly assessment of the students.
Virtual Classroom Tools
Tools that improve communication between student and tutor for improved engagement and increased knowledge retention.
Mobile Learning
Android and iOS applications for students and tutors to learn and tutor, with features that improve mobility.
Gamification
Gamified learning improves the engagement of students and makes learning fun for students and increases their interest.
User experience
Improved user experience on web and mobile devices for all the stakeholders for making the results more definite.
Tell Us About Your Project
Our motive is to provide you with satisfying services, in order to meet this objective, we offer you an opportunity to hire developers on a part time, hourly, and full time basis. As per your requirement hire industry experts from us as per your convenience.
250 +
Applications developed and design
what People Says about us Reviews From Our Clients
We gelled with the mightiest. Worked with the finest and made the most demanding, smile. Here are some of the clients who relied on us and we delivered to them on time every time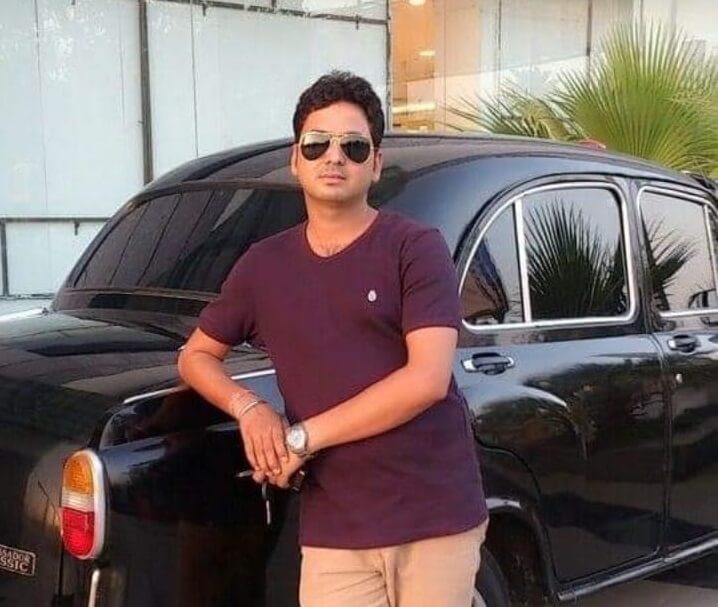 Working with TEAM4SOLUTION was a great experience. From the documentation phase to final development, the team interacted with me very on a regular basis. They understood my requirements and delivered a top-class eWallet solution. They also gave me suggestions to make my app more flexible and better.
Rajendra Sharma CEO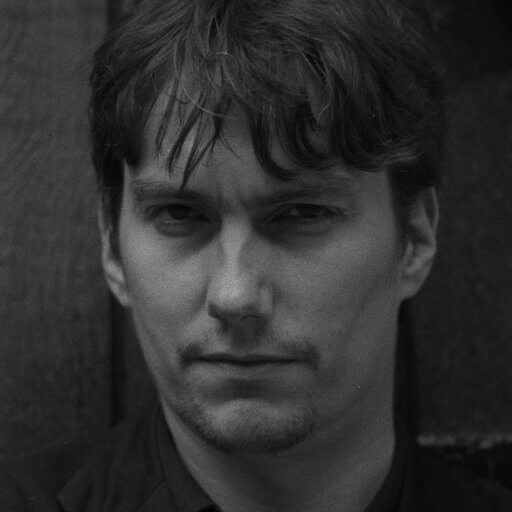 Finding a company for the app I wanted to develop was quite a difficult task as my app concept was unique and complex. TEAM4SOLUTION worked as a great savior for me. They understood my concept and helped me in developing a robust cross-platform application for my business. It was a great pleasure for me to work with TEAM4SOlUTION.
DAMIEN BLACK CEO | UK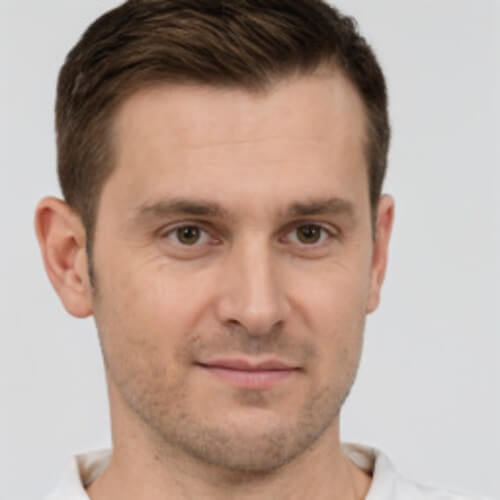 The kind of development service offered by TEAM4SOLUTION was beyond my expectation. I wanted to live my website on a scheduled date but there were many problems I was facing. I contacted TEAM4SOLUTION and they provided me a team of expert and skilled developers. The team took my project and helped me in the timely release of my website.
Yanik C CEO Founder | Canada
Previous
Next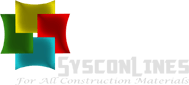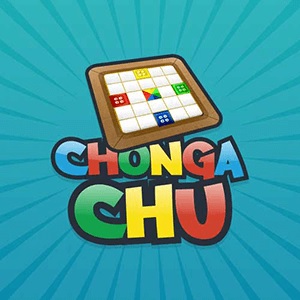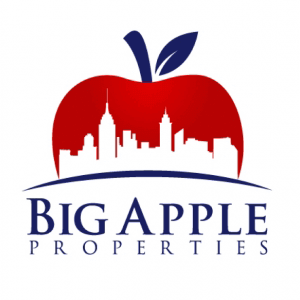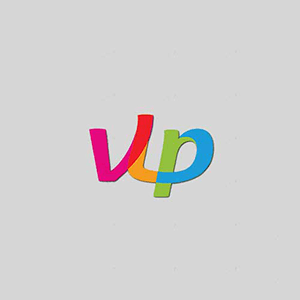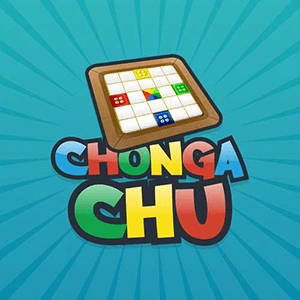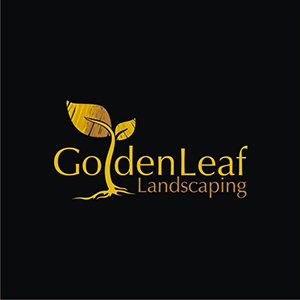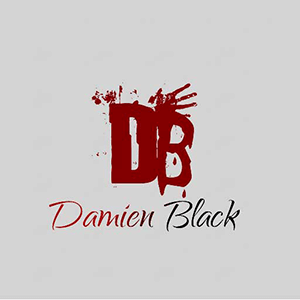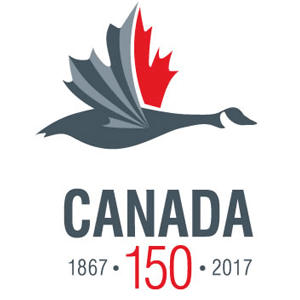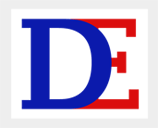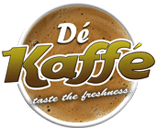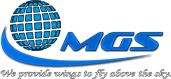 Leverage Our Efficiency
Ten years in mobile app development have allowed us to craft a development process that ensures high productivity and efficiency.
less Time
Spent On Development
Ready Design
Cut By
Time On New Design Delivery
Cut By
Time For Design Support
Cut By
Spent On Development
Ready Design
F.A.Q
Do you have additional questions?
The time taken to develop an education software depends on the features and functionalities required by you. Also, factors such as complexity of the application, time taken to develop an app, no. of developers, technologies, etc. play a major role in the cost of development.
Here are a few important features required in an elearning application: 1. Intuitive User Interface 2. Push Notifications 3. Gamification 4. Multimedia Content Support 5. In-App Communication 6. Offline Learning 7. Progress Syncing
Yes, as soon as the product is finished and successfully deployed we provide you the source code of the application. This gives you complete ownership of the product.
Yes, we have an efficient product manager for hire that has experience in handling products of any size and complexity. They are technically sound professionals that keep you informed of all the happenings related to your product development.
Yes, we provide you support and maintenance for your product. This helps you keep the product in best condition and provides the best experience to students, tutors, admins and super admin.
The best way to hire an app development company is to look for offshore developers. Offshore development in India and other south Asian countries is way cheaper than in the USA and UK. Quality-centric work and proven development practices are used to develop feature-rich and world-class products are Team4Solution. Share your project with our technology experts to get a free quote.
We have a very flexible hiring model. You can hire developers as a dedicated team, time and material cost model, and controlled agile model. These three models provide you maximum agility in choosing the pricing model and work settings as per the unique needs of the project and ensure cost-effective development.
There are various benefits of using e-learning applications. Here are some: - Helps establish modern learning techniques - Gives 24*7 access, online and offline - Effective communication - Provides Team4Solution learning approach for better knowledge retention - Saves time - Cost-effective as does not require a physical infrastructure to start a business