Discover the Power of Personalized User Experiences by iBeacon App Development
Since proximity marketing is now an integral part of the current mobile marketing method The role of small beacons is becoming a major one. iBeacon apps are, consequently getting more attention from companies that wish to provide improved user experience, increase interaction, and improve communications using this ground-breaking technology.
Hire iBeacon App Developers
iBeacons enable wide-range, interaction based on proximity possible. Make sure that the best experiences based on context become real by using iBeacon application development. We at TEAM4SOLUTION provide Enterprise-grade mobile engagement solutions using the development of iBeacon apps for medium, small or large-sized enterprises around the world. We can help you provide a customized online shopping experience using relevant and meaningful communications, as well as ads on mobile devices. With an extensive understanding of modern technologies and a futuristic outlook we provide flexible and customized iBeacon Application Development solutions for iOS and Android at a competitive price.
Coding Standards
Our developers follow international standards of coding to ensure the creation of better applications on the world market.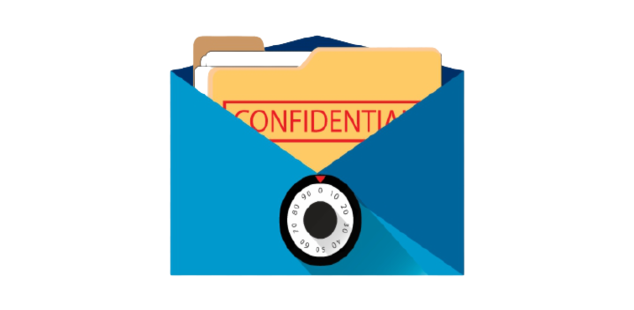 Confidentiality of Clients
Our developers are aware of the importance security and privacy of our customers in a secure way.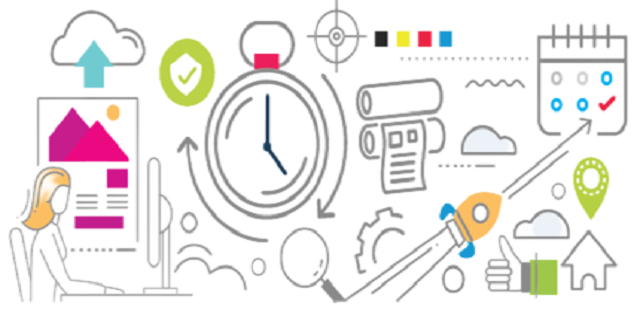 Lower Turn-Around Time
The designers of TEAM4SOLUTION have created a track to complete projects in a much shorter time.
The Latest Tech
Team4solutions are always updated with the latest technology and trends to deliver result-oriented solutions. Applications integrated with the latest technology such as artificial intelligence and blockchain ensure high security.
Blockchain technology is a well-known term in today's world and is used for different business applications apart from financial transactions. Blockchain ensures transparency by improving the security and speed of information exchange.
In simple words, augmented reality is the integration of digital data on top of real-world objects. Still being in the development state, augmented reality is bringing use innovation in the mobile app technology landscape.
Artificial intelligence improves user engagement and generates insights into customer behavior in the application. To enhance the user experience, it offers the exact information the user is looking for.
The IoT applications enable control of the products that are integrated with IoT sensors. The products can be monitored through custom mobile applications designed especially for those products.
Cloud computing is an internet-based development technology that is brought use innovation in the deployment and development of IT services. Through cloud computing, all the details of the IT infrastructure, control, and management are abstracted from the user.
Fintech application development is bringing waves of innovation in the financial industry. Born from the merging of technology and finance, Fintech is now one of the most grown sectors in the world.
Integrate iBeacons into your Business Use
iBeacons have already proven to be valuable across a variety of business use. Our team will tailor the technology to meet the specifics of your industry, goals and needs of your customers.
Proximity Marketing

We create marketing applications that promote proximity-based promotions through interaction with iBeacons in stores. Our software allows you to send highly customized promotions to customers who are regulars according to their store location and past shopping habits, or provide general promotions to customers who are passing by, directing customers to your store.

Wayfinding

Our engineers develop iBeacon-powered applications that assist customers in finding their way to an appropriate store department or access point for services, the exit, exhibition or other exhibit. We also develop corporate wayfinding tools that will show employees, interns, and guests the fastest route to reach an exact location, allowing rapid and efficient navigation around your workplace.

Asset Tracking

We offer applications for frontline employees to provide them with real-time access to the precise location of iBeacon-connected corporate devices and equipment. Our solutions can help you keep track of asset movements and utilization, improve the management of inventory, as well as make more informed daily decisions.
Live Engagement

To assist businesses in enhancing the experience of their customers at an event or during a store visit, we design customized iBeacon applications that enable location-specific engagement. Our mobile applications can provide visitors with interactive and helpful content, allow self-guided tours and offer gaming-based promotions

Smart Automation

Connecting to the iBeacon technology, these customized applications can help you streamline your processes and improve the customer experience and ease the burden of your employees. From sending customized promotional offers to visitors, to providing the staff at the store with details about your customers We can create solutions that cover every aspect you need.

Customer Analytics

TEAM4SOLUTION can power your customers-facing iBeacon mobile apps with sophisticated insights generation capabilities that allow you to gather detailed data about your customers' movements in the store and patterns of behavior, and determine important metrics about the performance of your business and the level of engagement with customers in your location or in your office.
Beacon App Development Services offered by TEAM4SOUTION
TEAM4SOLUTION is one of the most reliable companies that offer Beacon apps development services. Our team of experts has developed a powerful application in recent times. The app helps keep track of the crowds at various events, and to engage with them and establish connections. The application that tracks crowds is a breakthrough that event organizers are seeking. It has made their lives simple and enjoyable. Anywhere there is large gatherings this app has proved its worth.
Beacon Consulting
From brainstorming ideas through feasibility studies, from feasibility study to BRD and SRS development, we'll assist you in any way that is possible prior to the start of the project. We will analyze your business requirements and create a plan to develop beacon apps.
Cross-Platform Beacon Software
We offer iBeacon software development services are available on a variety of platforms such as iOS as well as Android. Additionally, we also offer apps development with iBeacon for Native applications too. Does it get better than this?
iBeacon App Design
Our experienced staff made up of Beacon app developers offers dazzling design solutions that integrate UX/UI for your customers. These designs are innovative that your clients won't be able take their eyes off of it.
Business iBeacon App Development
Our developers are experts in the creation of business iBeacon applications for medium, small, and large-sized companies according to their particular business requirements by considering their budgetary requirements.
Customized Beacon Mobile Apps
We're able of providing highly personalized Beacon mobile apps that are tailored to the specific requirements of your business. Our aim is to ensure that you receive the highest outcomes with our Beacon mobile apps, which will help your business reach new levels of success.
iBeacon Mobile Location App
We are adept at making use of iBeacon mobile application development services to benefit you by making use of it in accordance with the location preferences for the client. We also use Bluetooth Beacon software theme to define a specific area.
Tell Us About Your Project
Our motive is to provide you with satisfying services, in order to meet this objective, we offer you an opportunity to hire developers on a part time, hourly, and full time basis. As per your requirement hire industry experts from us as per your convenience.
250 +
Applications developed and design
what People Says about us Reviews From Our Clients
We gelled with the mightiest. Worked with the finest and made the most demanding, smile. Here are some of the clients who relied on us and we delivered to them on time every time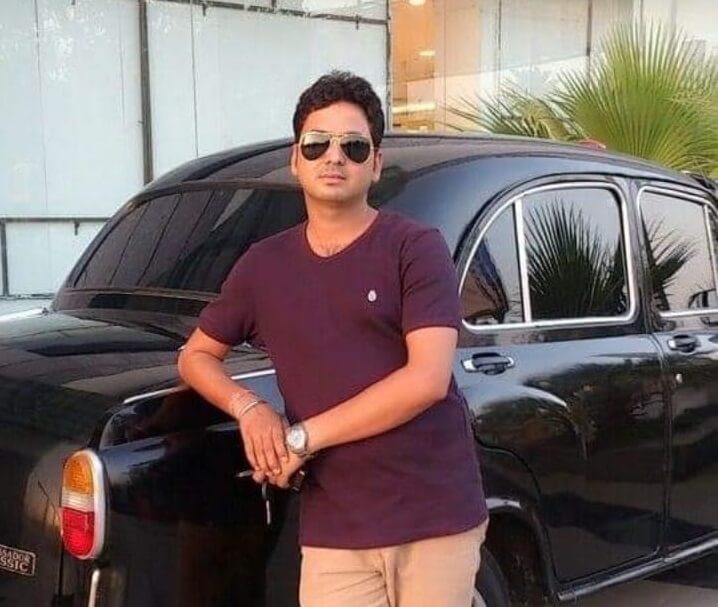 Working with TEAM4SOLUTION was a great experience. From the documentation phase to final development, the team interacted with me very on a regular basis. They understood my requirements and delivered a top-class eWallet solution. They also gave me suggestions to make my app more flexible and better.
Rajendra Sharma CEO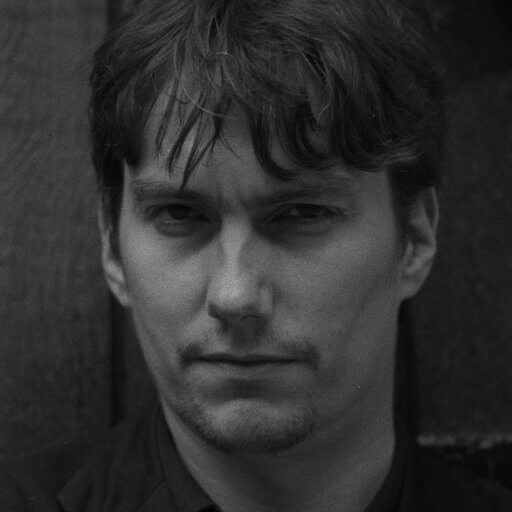 Finding a company for the app I wanted to develop was quite a difficult task as my app concept was unique and complex. TEAM4SOLUTION worked as a great savior for me. They understood my concept and helped me in developing a robust cross-platform application for my business. It was a great pleasure for me to work with TEAM4SOlUTION.
DAMIEN BLACK CEO | UK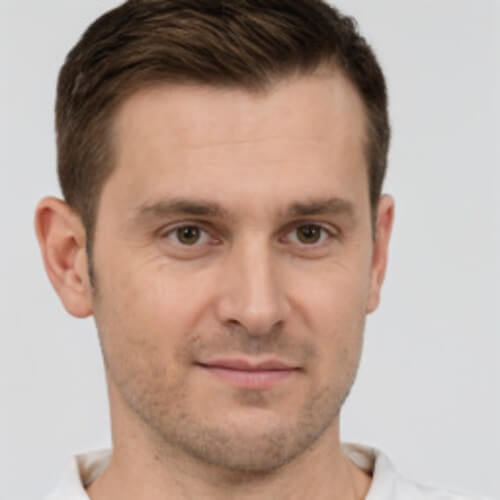 The kind of development service offered by TEAM4SOLUTION was beyond my expectation. I wanted to live my website on a scheduled date but there were many problems I was facing. I contacted TEAM4SOLUTION and they provided me a team of expert and skilled developers. The team took my project and helped me in the timely release of my website.
Yanik C CEO Founder | Canada
Previous
Next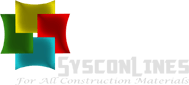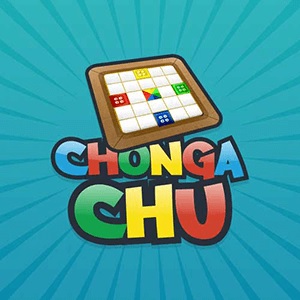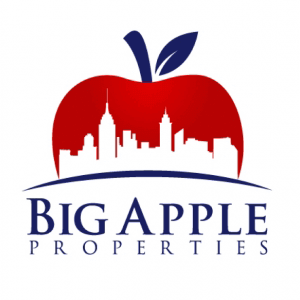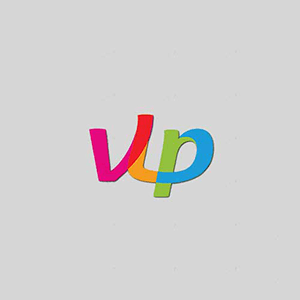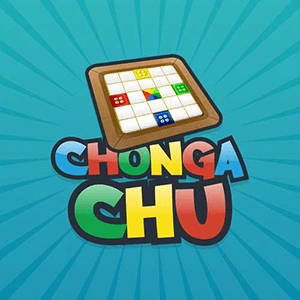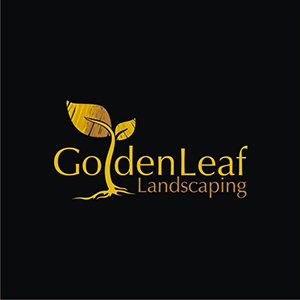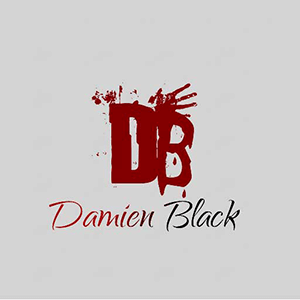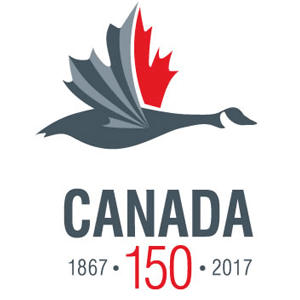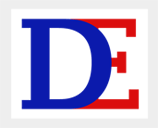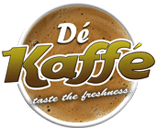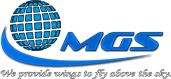 Leverage Our Efficiency
Ten years in mobile app development have allowed us to craft a development process that ensures high productivity and efficiency.
less Time
Spent On Development
Ready Design
Cut By
Time On New Design Delivery
Cut By
Time For Design Support
Cut By
Spent On Development
Ready Design
F.A.Q
Do you have additional questions?
iBeacon is a particular protocol created by Apple Inc. It is utilized by small transmitting devices referred to as BLE beacons. iBeacon helps with the following issues; Indoor positioning, as well as step-by-step navigation, Solutions for tracking, Promotion of products and services, Improving the experience in-store, Solutions for automation.
Yes, and No. Yes, An iBeacon is simply a small device that continuously transmits signals to the surrounding. The transmission of signals does not make sense. A smartphone cannot detect or use it. End users must download and run a native application. To begin an action following receiving an alert, they need to be able to have Bluetooth activated. The two platforms Android and iOS are able to support iBeacon detection. If you're concerned that people might not like your application, then try iOS 14 app Clips to showcase the main functions of your app in a single glance.
Beacons are small, cheap devices that are low-powered and that are equipped by Bluetooth Low Energy (BLE). Signals broadcast by beacons. Beacon signals are unique ID numbers that apps for smartphones can detect and use to navigate. Smartphones running relevant apps with Bluetooth activated can detect these signals when close enough. Beacons trigger events as well as provide notifications that are based on proximity and relevant content to devices. For instance, if people walk by a restaurant, they will receive an email about the latest specials.
Although iBeacon applications are very sophisticated and can help businesses in many ways, you must ensure that the app you choose to use is designed with the most advanced technology and customized. You could gain a variety of features through iBeacon application development. However, until they're properly utilized and properly utilized, they won't be beneficial in any way. This is the point where TEAM4SOLUTION is able to help. We are aware of your needs as a business and utilize this incredible technology to build a responsive and highly-featured iBeacon software for you business designed to meet the requirements of your customers.
If you're in search of iBeacon App Development Services in India that can offer you the most complete and holistic service, TEAM4SOLUTION is the way to take. We offer all the solutions related to iBeacon apps like the sharing of locations, mobile payments tracking of pets, vehicle tracking museum management, health management, and more. We are the only solution that you should visit when you need iBeacon applications-related solutions.