Ionic App Development Company
Ionic is a cross-platform and hybrid framework for mobile app development, primarily focussed on the design and feeling of your app as well as its user interface to create highly interactive apps. As an Ionic App Development Company, we develop interactive and stunning cross-platform and hybrid applications that work on iOS and Android with ease. Ionic app development can be described as one of the distinct and well-known cross-platform app frameworks since it completely removes the limitations of server-side consequences.
It's a Joy to Create as Well as Work on Ionic applications
The success of an app is determined by the appearance and feel of UI and the latest technology and the quality of delivery. We are an Ionic app development firm with knowledge of the Ionic frameworks like mobile SDK as well as themes, UI library and plugins that allow developers to create applications that are robust and feature-packed for cross-platform use.
Beautiful Designs
Ionic is focused mostly on the design and feel and the user interface interaction for your app. It has impressive UI interactions such as gestures, animations, and many more.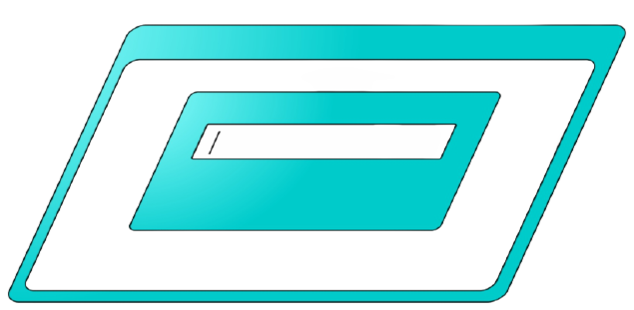 Ionic CLI (Command line)
Ionic app development requires just one command to develop the app, build it, test it and then deploy your Ionic apps on any platform. Ionic CLI helps to make Ionic even more efficient mobile development tool and service.
Optimized Performance
Ionic mobile app development is mainly performance-oriented. It offers pre-processors, vital tools and services to share code as well as other ways to improve the performance of the app.
The Latest Tech
Team4solutions are always updated with the latest technology and trends to deliver result-oriented solutions. Applications integrated with the latest technology such as artificial intelligence and blockchain ensure high security.
Blockchain technology is a well-known term in today's world and is used for different business applications apart from financial transactions. Blockchain ensures transparency by improving the security and speed of information exchange.
In simple words, augmented reality is the integration of digital data on top of real-world objects. Still being in the development state, augmented reality is bringing use innovation in the mobile app technology landscape.
Artificial intelligence improves user engagement and generates insights into customer behaviour in the application. To enhance the user experience, it offers the exact information the user is looking for.
The IoT applications enable control of the products that are integrated with IoT sensors. The products can be monitored through custom mobile applications designed especially for those products.
Cloud computing is an internet-based development technology that is brought use innovation in the deployment and development of IT services. Through cloud computing, all the details of the IT infrastructure, control, and management are abstracted from the user.
Why Choose Ionic for Mobile App Development?
Ionic is an open source mobile SDK which lets developers build hybrid mobile apps by using HTML5, AngularJS, and SASS. Although this can be accomplished by using tools like Cordova (which Ionic is built on) along with PhoneGap, Ionic provides you with a variety of tools that can accelerate the process of developing and testing and also add enhancements to the performance of your app.
Free and Open Source

Ionic Framework is a 100% free and open source project that is licensed by MIT. It is always free to use, fuelled by a huge international community.

Cross-Platform Development

At Team4Solution we attach a lot of importance to custom development and design features to provide a captivating user experience. We employ webflow's development visual framework to allow maximum personalisation.

Native Plugins for Main Functions

We combine experience, innovation and expertise to create applications that consumers are looking for in the marketplace.
Simple Integration

It's built using real-world application examples, components guides, demos and step-by-steps to help you get working with mobile apps quicker than you've ever.

High Performance

Speed is so crucial that you can only see it when it's not. Ionic is specifically designed to work and run the best on most recent mobile devices, using the top practices like efficient hardware transitions and optimized gestures for touch. We guarantee you'll be amazed.

Optimized for The Web

Ionic mimics the native app UI standards and makes use of native SDKs which combine UI standards with native app devices with the flexibility and power that comes with the free web. Ionic utilizes Cordova and Phonegap to run natively, or is run in your browser in the form of a web-based application that is progressive.
Key Benefits of Ionic App Development
Create a beautiful Ionic app that provides a rich user experiences to meet your goals in business easily. Here are the main advantages you will gain by implementing Ionic app design:
Open-source Contributions
While other frameworks are able to stay in place with regular update, Ionic broadcasts itself as an open-source mobile app development platform. The Ionic community has brought in professionals from across the globe to share their programming knowledge and expertise with other participants in the. It takes the contributions to coding of community members and allows everyone who uses Ionic to keep abreast of the Ionic advancements, techniques and expertise.
One Code Base for Multiple Platforms
One of the biggest advantages for Ionic app design is that it is a hybrid app. Ionic apps are able to be flawlessly run across each of the iOS as well as Android operating systems. Ionic development provides exciting advantages in comparison to native app development in which developers are required to write separate code for different platforms.
Eradicates Space Issues
Ionic allows developers to develop web applications which make mobile devices free of space-related issues. Space-dependent devices further enhance RAM optimization, which in turn improves the performance and efficacy of mobile devices.
Cordova Plugins
Cordova is an essential component in Ionic app development due to the options it provides for using native mobile functions and to create fully native applications. Cordova plugin lets users access multiple widgets at the same time. Cordova can improve the performance of the app and offers seamless compatibility with a variety of platforms.
Highly Scalable User Interfaces
Hybrid apps were known for having a sloppy user interface prior to the introduction of Ionic. Ionic development tools combine HTML5 and CSS3 together with JavaScript libraries to produce an impressive and visually appealing UI that can draw more visitors to your site.
Tell Us About Your Project
Our motive is to provide you with satisfying services, in order to meet this objective, we offer you an opportunity to hire developers on a part time, hourly, and full time basis. As per your requirement hire industry experts from us as per your convenience.
250 +
Applications developed and design
what People Says about us Reviews From Our Clients
We gelled with the mightiest. Worked with the finest and made the most demanding, smile. Here are some of the clients who relied on us and we delivered to them on time every time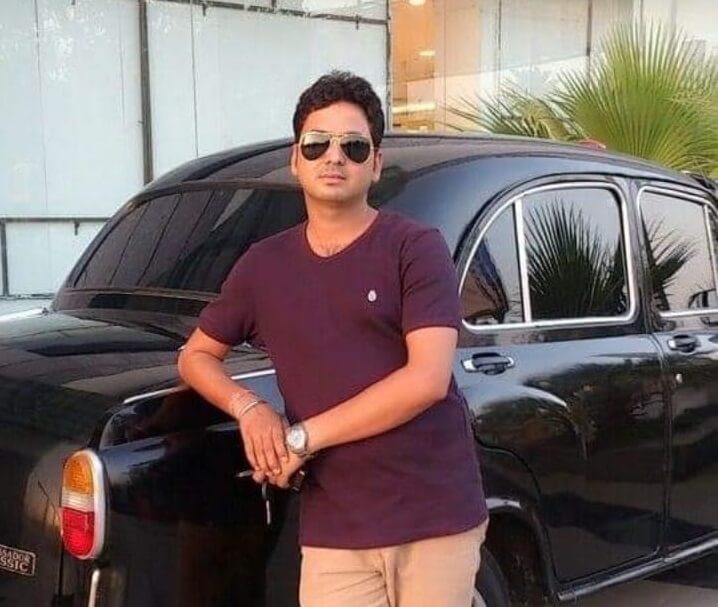 Working with TEAM4SOLUTION was a great experience. From the documentation phase to final development, the team interacted with me very on a regular basis. They understood my requirements and delivered a top-class eWallet solution. They also gave me suggestions to make my app more flexible and better.
Rajendra Sharma CEO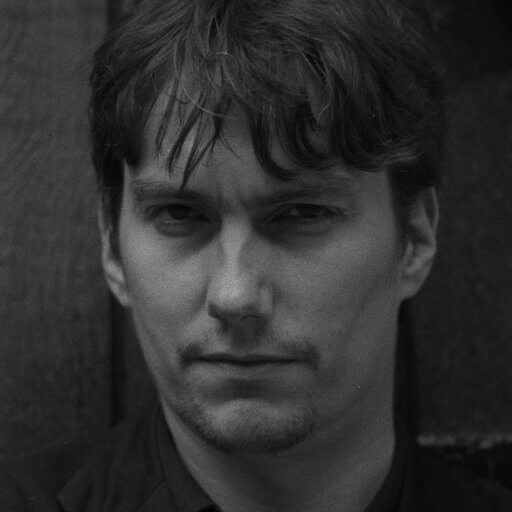 Finding a company for the app I wanted to develop was quite a difficult task as my app concept was unique and complex. TEAM4SOLUTION worked as a great savior for me. They understood my concept and helped me in developing a robust cross-platform application for my business. It was a great pleasure for me to work with TEAM4SOlUTION.
DAMIEN BLACK CEO | UK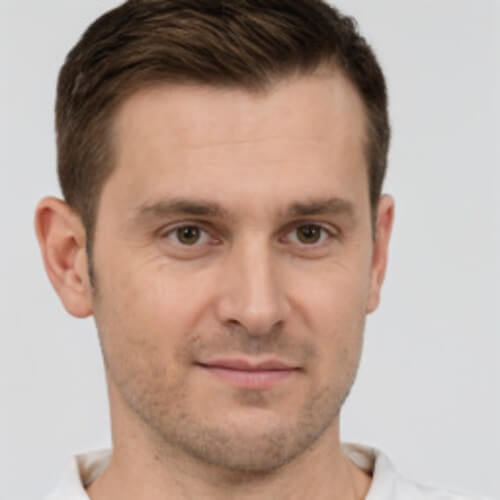 The kind of development service offered by TEAM4SOLUTION was beyond my expectation. I wanted to live my website on a scheduled date but there were many problems I was facing. I contacted TEAM4SOLUTION and they provided me a team of expert and skilled developers. The team took my project and helped me in the timely release of my website.
Yanik C CEO Founder | Canada
Previous
Next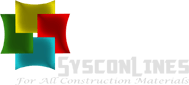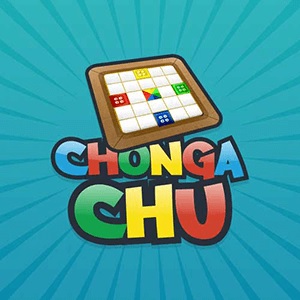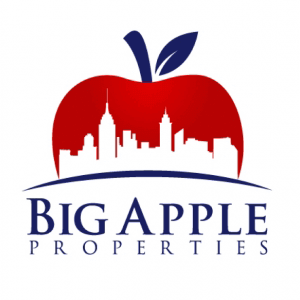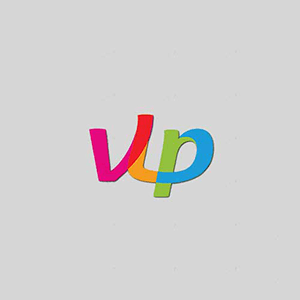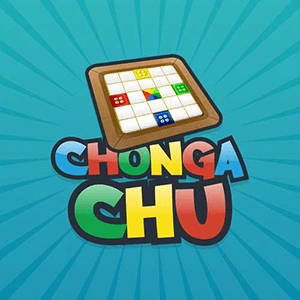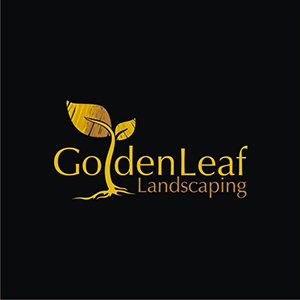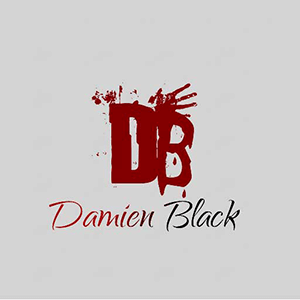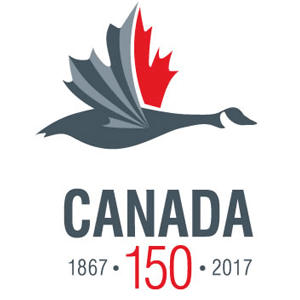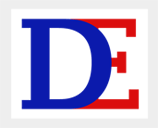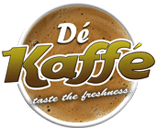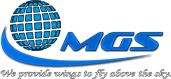 Leverage Our Efficiency
Ten years in mobile app development have allowed us to craft a development process that ensures high productivity and efficiency.
less Time
Spent On Development
Ready Design
Cut By
Time On New Design Delivery
Cut By
Time For Design Support
Cut By
Spent On Development
Ready Design
F.A.Q
Do you have additional questions?
It's a matter of consulting, but we are able to promise you that you'll get more than you anticipated. You will receive an experienced group comprised of Ionic Developers along with a project manager who will ease the overall stress of managing the project.
You can assess the skills of our developers and knowledge by conducting interviews via Skype phone calls. We're open to proving our skills. We invite you to try out some test projects to check our standards of coding.
Absolutely Not! Our policies are all transparent and we don't have secret policies. We explain everything clearly in from the very beginning. You could be charged for the use of 3rd party add-ons in your app and will be made clear about at the beginning phase.
We understand the importance of services after sales We provide ongoing assistance to our customers until projects are implemented successfully. Also, depending on the project that we offer no cost as well as fast prompt after-sales support for a specified period of time. When that time is up then we'll charge the customer for additional assistance.
If you're opting for specific resource hiring the 30percent of amount is required in advance. The remainder must be paid on the date following the handover of the project. Transferring money into the account, or on the internet too. If you have any other questions you may contact us at any time.