Boost Your Projects with Extra Talent
Proper team success is critical to the success of your project, and as your team enters a new stage of maturity, you may need to add new members to suit your job. Our IT staff Augmentation services offers the speed, professional insight, and flexibility your team needs to grow quickly and complete development on time. Your large team works as part of your local team, attends your regular daily meetings and reports directly to your manager. This is a true competitive advantage for your business. Our IT staff services are available for all types of projects. From simple to complex, from prototyping to large-scale development, testing, and system management of desktop, mobile, or web applications.
Customer-Driven IT Staff Augmentation Services
TEAM4SOLUTION specializes in large, ongoing, or specialized projects that require specific skills or demonstrated knowledge of the technology or product portfolio. We also offer vacation replacement, short absences, seasonal, temporary or long-term applications. Due to the nature of our work, our consultants are exposed to many computer situations and environments, thus providing high quality and valuable knowledge for your website. Our IT Staff Augmentation and Management Services offers a variety of approaches for your company to keep your best practices up to date and improve collaboration by sharing technical knowledge. Adding TEAM4SOLUTION expertise to existing IT resources is a powerful combination that will expand your IT support and support team as needed.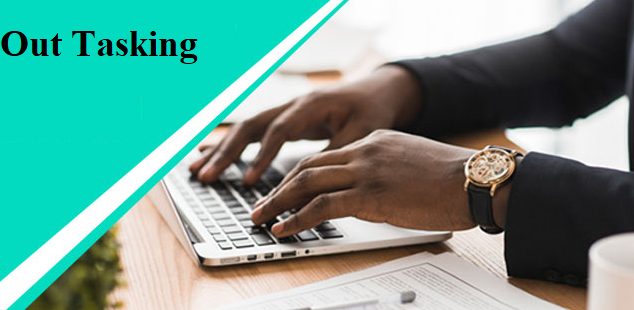 Out Tasking
The outsourcing business model for outsourcing tasks refers to the provision of higher-level versus project-oriented tasks and processes. Our maritime service portfolio includes simple contracts and license agreements. We strive to improve business performance through strategic business plans and guidelines. With measurable load balancing services, we manage the day-to-day operations of your company with effective performance and maintenance solutions.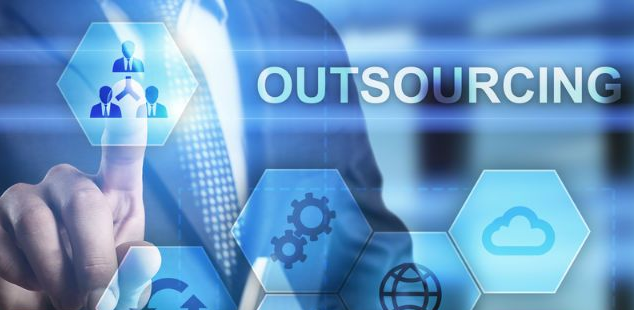 Project Outsourcing
The project outsourcing model enables companies to benefit from our advanced expertise, cost control and risk reduction techniques. We help companies to focus on the resources that are available in their core business. At TEAM$SOLUTION, we offer our clients highly specialized, world-class project outsourcing services to meet the core requirements of an enterprise business management model. Companies can make their business websites more efficient and work with our resources.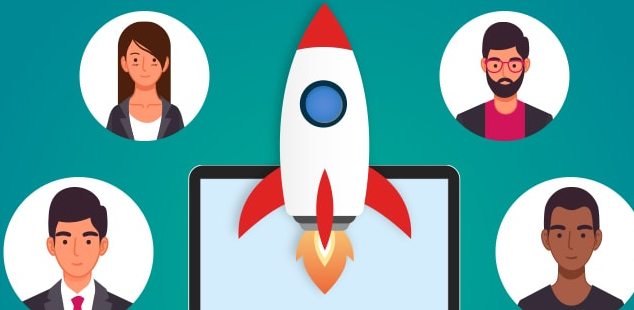 IT Staff Augmentation
Increasing the workforce is one of the most important services of a resource services company. With our dedication to providing developers with tailored augmentation services and increasing the number of quality assurance staff for businesses, we work solely to maintain large employee activity and meet all of their real-time needs. Augmentation services for our employees have many advanced processes with an efficient and flexible service strategy that helps the company achieve maximum customer satisfaction and knowledge in the industry.
The Latest Tech
Team4solutions are always updated with the latest technology and trends to deliver result-oriented solutions. Applications integrated with the latest technology such as artificial intelligence and blockchain ensure high security.
Blockchain technology is a well-known term in today's world and is used for different business applications apart from financial transactions. Blockchain ensures transparency by improving the security and speed of information exchange.
In simple words, augmented reality is the integration of digital data on top of real-world objects. Still being in the development state, augmented reality is bringing use innovation in the mobile app technology landscape.
Artificial intelligence improves user engagement and generates insights into customer behavior in the application. To enhance the user experience, it offers the exact information the user is looking for.
The IoT applications enable control of the products that are integrated with IoT sensors. The products can be monitored through custom mobile applications designed especially for those products.
Cloud computing is an internet-based development technology that is brought use innovation in the deployment and development of IT services. Through cloud computing, all the details of the IT infrastructure, control, and management are abstracted from the user.
Fintech application development is bringing waves of innovation in the financial industry. Born from the merging of technology and finance, fintech is now one of the most grown sectors in the world.
Business Benefits with IT Staff Augmentation
Staff augmentation bridge the gap between a range of existing language talents and the availability of short-term careers in IT companies. After recruitment, staff augmentation services has become the most demanding models due to the flexibility of the workforce. While full labour force coverage is still a few miles away, most organizations use a hybrid model. Therefore, most companies take this opportunity to combine the advantages of traditional methods of hiring and expanding employees.
Cost Effective

Hiring full-time staff to work on a specific project takes more time, money, and effort than necessary. On the other hand, companies can increase the number of existing teams with dedicated specialists to only work for a short period of time. This avoids the cost of salaries, benefits, and other costs of hiring a full-time employee - who may or may not have certain skills to work on a particular project.

More Control

Short-term projects are ideal for temporary workers who only have to work certain hours. For this reason, human resource development services allow companies to hire employees based on specific skills. This gives companies the opportunity to specialize in a fraction of the cost of hiring a full-time professional.
Scale Business

Manpower enables you to increase your workforce cost-effectively. By reducing costs while using top talent on specific projects, companies can grow their business faster than hiring new full-time employees. In most industries, the company's sales are constantly changing.

Better Outsourcing

While augmentation is a form of outsourcing, it allows companies to maintain control over the skills and experience required by temporary workers. The main benefit is that companies can track the progress of temporary work as they are more likely to work with their full-time employees.

Object perspective

For temporary workers, the "external" perspective can be useful for a company with ongoing projects. A fresh pair of eyes can shed light on suggestions for improving projects or practices those regular employees may be working on. This goal or that external voice can increase productivity and ideas in the workplace.
Why Hire Staff Augmentation Services from TEAM4SOLUTION?
In a time of rapid technological change, nothing is permanent. Companies use new and easy-to-use technologies for growth and profit. However, the shortage of skilled technology professionals remains a challenge that slows development and increases costs. TEAM4SOLUTION is a renowned staff augmentation company that offers staff augmentation services with pool technologists with a variety of skills.
Dedicated Teams
We take employment very seriously. Our recruiting process is ongoing, providing direct access to the best IT professionals in the market and creating excellent interoperable teams. You can find more information about our corporate recruitment process here.
Top 100% Talent
We specialize in providing complete technological solutions developed by the top 100% of software engineering teams. The inherent identity of digital leadership is revolutionizing all industries. We are always ready to make big changes with a strategic vision for the future.
On Demand Scaling
We take employment very seriously. Our hiring process is always active to ensure quick access to the best IT professionals on the market. Learn more about our corporate hiring process here.
Maintenance and Control
TEAM4SOLUTION engineers quickly integrate into the internal processes of your team, report directly to internal management and take an active part in daily meetings and progress reports.
Technical Experts
We put your logical / mathematical thinking skills, technical skills and soft skills through their paces in our interview process. We only offer our customers engineers with high scores in each of these areas.
Tell Us About Your Project
Our motive is to provide you with satisfying services, in order to meet this objective, we offer you an opportunity to hire developers on a part time, hourly, and full time basis. As per your requirement hire industry experts from us as per your convenience.
250 +
Applications developed and design
what People Says about us Reviews From Our Clients
We gelled with the mightiest. Worked with the finest and made the most demanding, smile. Here are some of the clients who relied on us and we delivered to them on time every time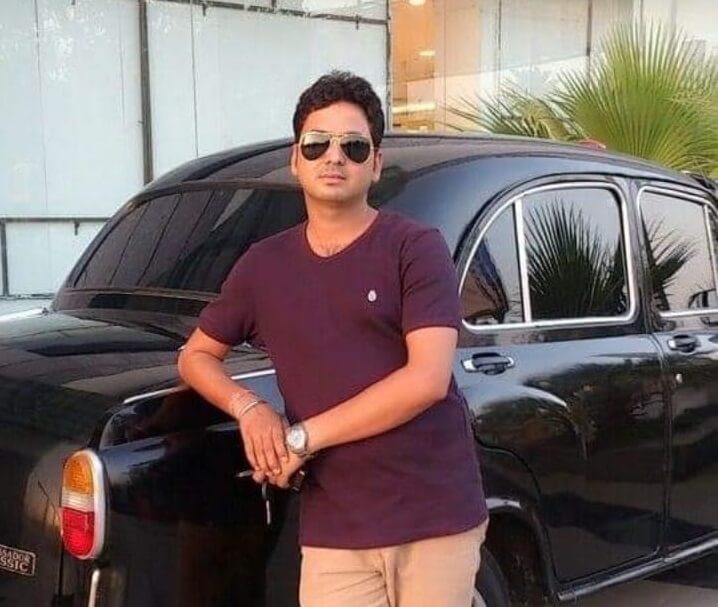 Working with TEAM4SOLUTION was a great experience. From the documentation phase to final development, the team interacted with me very on a regular basis. They understood my requirements and delivered a top-class eWallet solution. They also gave me suggestions to make my app more flexible and better.
Rajendra Sharma CEO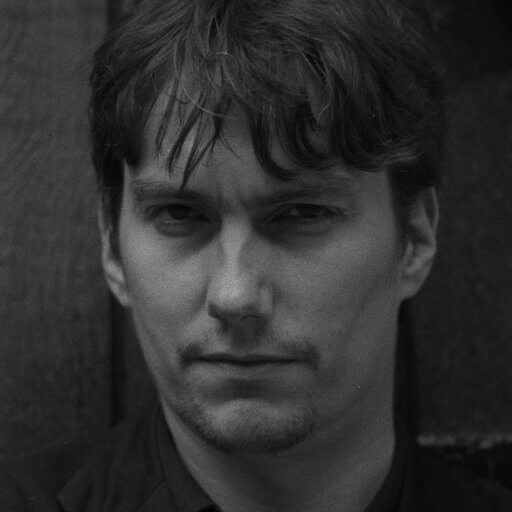 Finding a company for the app I wanted to develop was quite a difficult task as my app concept was unique and complex. TEAM4SOLUTION worked as a great savior for me. They understood my concept and helped me in developing a robust cross-platform application for my business. It was a great pleasure for me to work with TEAM4SOlUTION.
DAMIEN BLACK CEO | UK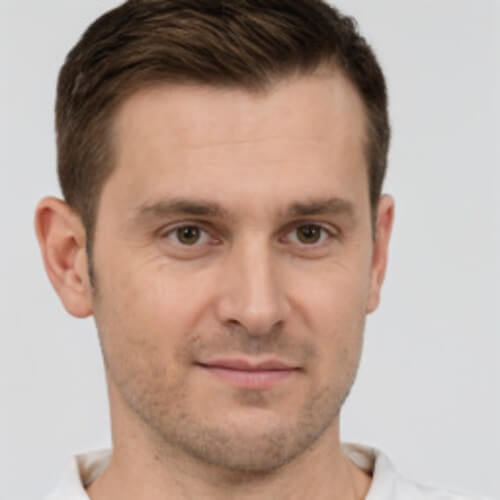 The kind of development service offered by TEAM4SOLUTION was beyond my expectation. I wanted to live my website on a scheduled date but there were many problems I was facing. I contacted TEAM4SOLUTION and they provided me a team of expert and skilled developers. The team took my project and helped me in the timely release of my website.
Yanik C CEO Founder | Canada
Previous
Next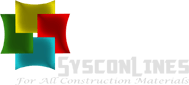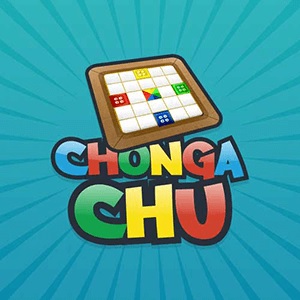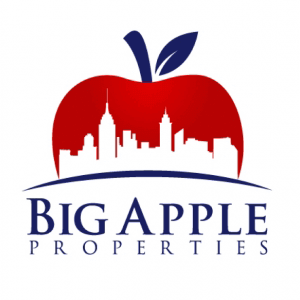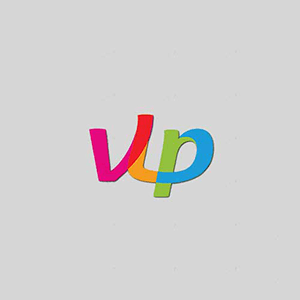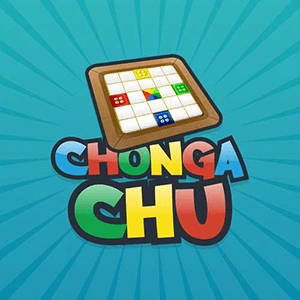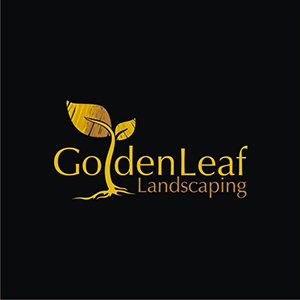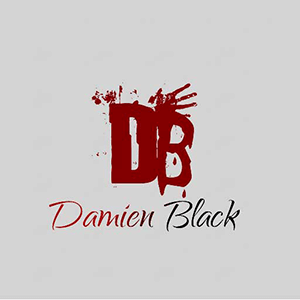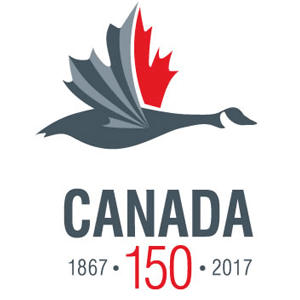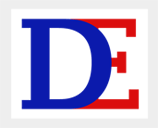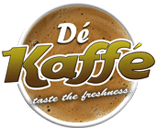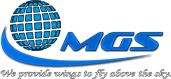 Leverage Our Efficiency
Ten years in mobile app development have allowed us to craft a development process that ensures high productivity and efficiency.
less Time
Spent On Development
Ready Design
Cut By
Time On New Design Delivery
Cut By
Time For Design Support
Cut By
Spent On Development
Ready Design
F.A.Q
Do you have additional questions?
Software development, especially product development, requires many things to achieve project goals. This includes the proper compilation of practical and non-functional requirements, breaking down the work structure, details about the scope of the project, and more. Engaging the right people to work with is just as important as the others. With this interaction model, you can find developers, architects, designers, test engineers, business analysts, product managers, project managers and many other professionals faster than if you could find them on your own. In addition, the development costs are usually lower while the quality of work can be improved.
There are several ways to get recruitment benefits. Let's talk about the most popular. You can first work with an employment agency. Second, with a software development company that in most cases provides outsourcing services. If the agency understands the characteristics of the tech business, tech startups, and technology trends, the first option may be appropriate. Otherwise, you run the risk of hiring the wrong person. The second option is much better as software developers understand your business well.
The manpower approach is described as a way of integrating external resources. Put simply, there are three types of partnerships: remote advice, on-site advice, and individual or group advice. The fourth is a hybrid method in which you can use all three forms of participation at the same time. The best approach is the one that suits your needs. To better understand what is right for you, review your available resources and identify any gaps. This is the only way to find out which resources or experience you do not have and which method is right for you.
Fixed price is a type of partnership model with a predictable budget and timing that is best for short-term projects. The fixed rate model is often used when outsourcing turnkey software development, but it is a typical workforce model that also offers residents a fixed hourly rate.
An IT outsourcing strategy is a combination of programs and actions that will help you hire the best people at the most affordable prices. Strategies include legal agreements, hiring, interviews, placement, training, best practices, work environment, employee retention, and more. The strategy can be determined by the customer or an external IT company. Why is such a strategy important? A regular and orderly approach is the key to success.