Laundry App Development Services
We offer a full solution for businesses in the laundry industry through the mobile application. With the help of Android or iOS apps washing your clothes is made simple by placing orders online and washing your clothes with service providers. TEAM4SOLUTION, the leading laundry app development company gives you the opportunity to take your washing business to the highest level. We can provide you with a custom and Readymade fully functional dry cleaning app that meets your needs.
On Demand Laundry App Solutions
We are a great mixture of skilled and dedicated mobile app designers and developers. At TEAM4SOLUTION we have developed a management system that can manage your laundry business efficiently and assist in keeping your customers by making use of modern and cutting-edge features that are incorporated into the development of mobile apps. Improve your return on investment by creating an app that is customized to run your business of laundry.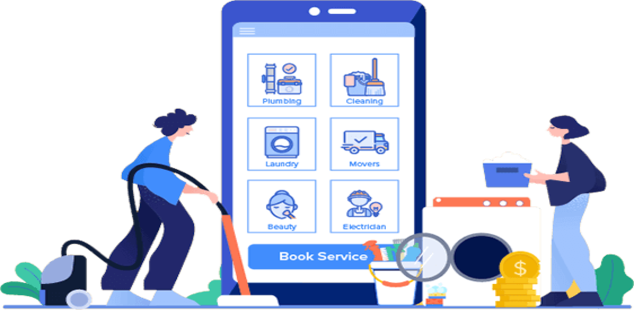 Retail Laundry Business
Create your own store on the App to serve your current customers and reach an additional audience.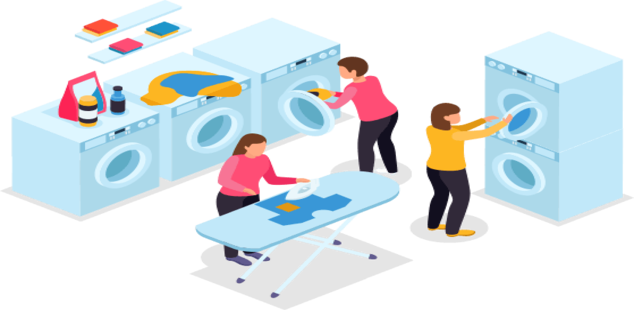 Commercial Laundry Business
You can manage your business clients using the App to manage your orders in a convenient way and quick delivery.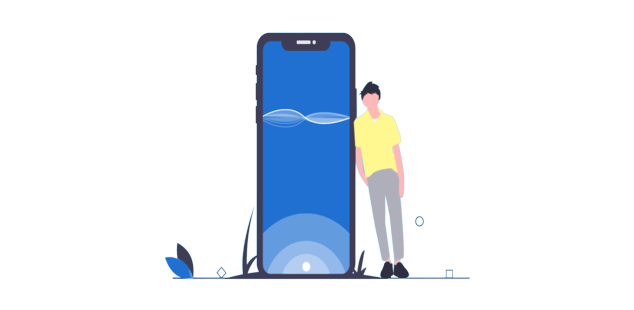 Aggregator Model
Connect with multiple laundry establishments across cities and manage your operation with this on-demand laundry application.
The Latest Tech
Team4solutions are always updated with the latest technology and trends to deliver result-oriented solutions. Applications integrated with the latest technology such as artificial intelligence and blockchain ensure high security.
Blockchain technology is a well-known term in today's world and is used for different business applications apart from financial transactions. Blockchain ensures transparency by improving the security and speed of information exchange.
In simple words, augmented reality is the integration of digital data on top of real-world objects. Still being in the development state, augmented reality is bringing use innovation in the mobile app technology landscape.
Artificial intelligence improves user engagement and generates insights into customer behaviour in the application. To enhance the user experience, it offers the exact information the user is looking for.
The IoT applications enable control of the products that are integrated with IoT sensors. The products can be monitored through custom mobile applications designed especially for those products.
Cloud computing is an internet-based development technology that is brought use innovation in the deployment and development of IT services. Through cloud computing, all the details of the IT infrastructure, control, and management are abstracted from the user.
Fintech application development is bringing waves of innovation in the financial industry. Born from the merging of technology and finance, Fintech is now one of the most grown sectors in the world.
On Demand Laundry Delivery App Development Advantages
TEAM4SOLUTION A reputable dry cleaning app on demand firm, offers custom and standard dry cleaning application development solutions that are suitable for owners of single laundry stores or an aggregator. We can complete complex projects that are geared with your company's needs.
Covering Multiple Laundries

Don't miss an opportunity to help customers. Add more laundry services on the site, and cover more areas and expand the reach of your service.

More Efficient Invoicing

Automated invoicing is a great option. Modify the text message as well as email templates, and then deliver invoices to customers the way and when you'd like.

Easy Assigning

It will make assigning tasks to your team members easier. You can delegate more effectively to pick up and deliver employees and partner laundries for more efficient operations.
Optimizing the Activities

Pick-up and delivery services are more effective. Utilize GPS technology to direct pickups and deliveries along shorter routes, and to adjust in real-time.

Real-Time Tracking

Transparency to the customers. They can keep track of the status of the delivery or pick-up personnel and witness the effectiveness of the procedure.

Better Service for Customers

Let your customers say goodbye to worries about laundry. Offer laundry on demand to your customers. They will be delighted and stay loyal.
An Eminent On Demand Laundry App Development Company
Our goal is to provide the most efficient On-demand laundry mobile application and website that is rich and has sophisticated features. In addition, we also offer Washio and Uber Clone Laundry App scripts that can be utilized on both Android and iOS platforms. With the aid from Uber and Washio scripts that clone, clients can use laundry software to run their businesses and help to cut down on time and costs as well.
Dedicated App Panels
On-demand laundry services App users and laundry workers are provided with a special panel for their needs, with the top features.
Advanced Search
Through the advanced search feature, users can quickly search for laundry using the app for laundry services using keywords-based searches or location-based searches.
Scheduling
It's simple for users to make an order for laundry pickup at later time or date using this dry cleaning service application. It's a great option for those who aren't present.
Tracking
Users can monitor the location of the pick-up boy and the condition of the package that was picked up washed, washed, dried-clean or delivered to the laundry service application.
Set Multiple Prices
Laundry owners and Admins can easily set different rates for various clothes bundle sizes, bundle sizes, locations of service, as well as other aspects of your wash and dry app.
Split Payment
With these unique feature users can divide payments and pay in a single. The spit payment feature in the laundry apps on demand can be available to several people.
Tell Us About Your Project
Our motive is to provide you with satisfying services, in order to meet this objective, we offer you an opportunity to hire developers on a part time, hourly, and full time basis. As per your requirement hire industry experts from us as per your convenience.
250 +
Applications developed and design
what People Says about us Reviews From Our Clients
We gelled with the mightiest. Worked with the finest and made the most demanding, smile. Here are some of the clients who relied on us and we delivered to them on time every time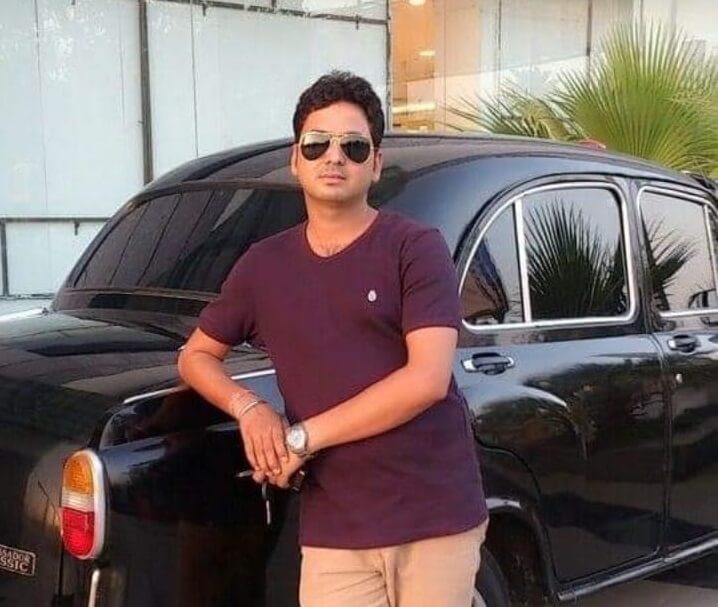 Working with TEAM4SOLUTION was a great experience. From the documentation phase to final development, the team interacted with me very on a regular basis. They understood my requirements and delivered a top-class eWallet solution. They also gave me suggestions to make my app more flexible and better.
Rajendra Sharma CEO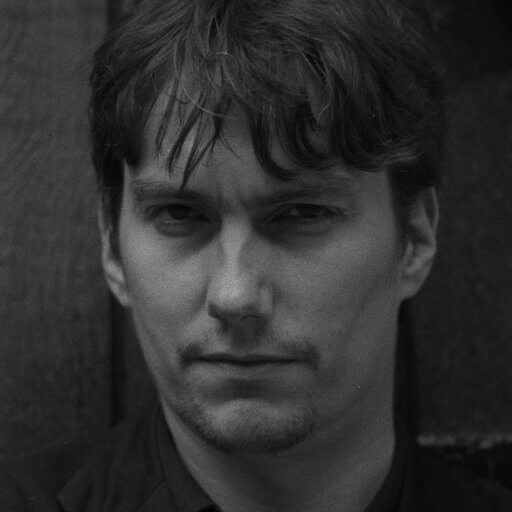 Finding a company for the app I wanted to develop was quite a difficult task as my app concept was unique and complex. TEAM4SOLUTION worked as a great savior for me. They understood my concept and helped me in developing a robust cross-platform application for my business. It was a great pleasure for me to work with TEAM4SOlUTION.
DAMIEN BLACK CEO | UK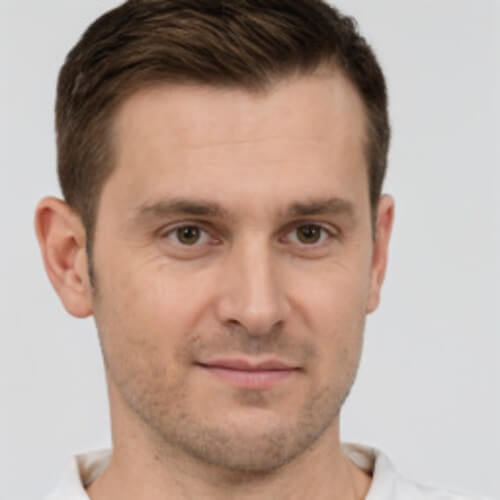 The kind of development service offered by TEAM4SOLUTION was beyond my expectation. I wanted to live my website on a scheduled date but there were many problems I was facing. I contacted TEAM4SOLUTION and they provided me a team of expert and skilled developers. The team took my project and helped me in the timely release of my website.
Yanik C CEO Founder | Canada
Previous
Next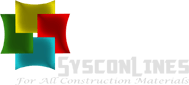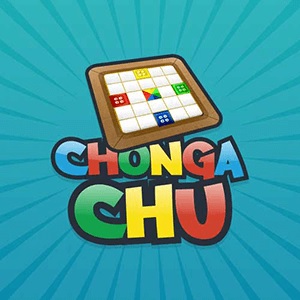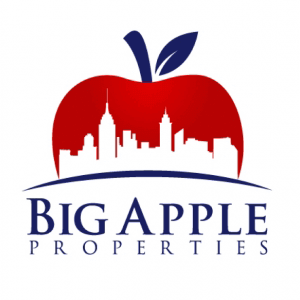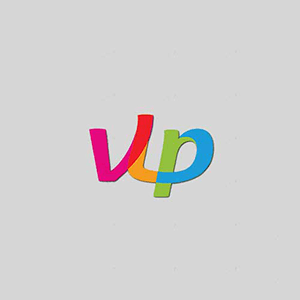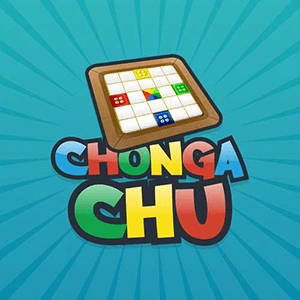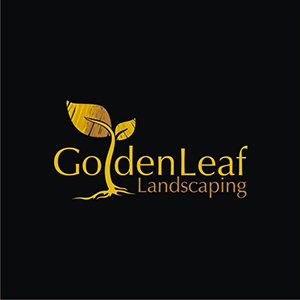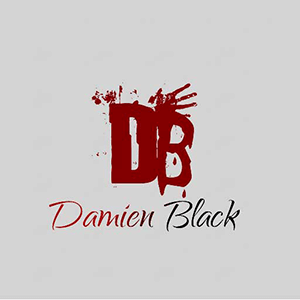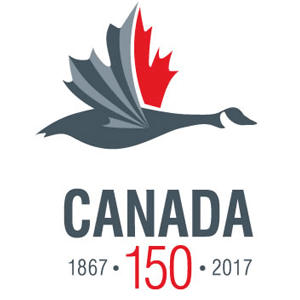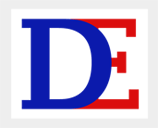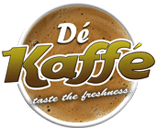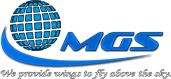 Leverage Our Efficiency
Ten years in mobile app development have allowed us to craft a development process that ensures high productivity and efficiency.
less Time
Spent On Development
Ready Design
Cut By
Time On New Design Delivery
Cut By
Time For Design Support
Cut By
Spent On Development
Ready Design
F.A.Q
Do you have additional questions?
Your Uber-like app will come with features that are similar to In-app Wallet Real-time tracking Scheduling Secure transactions for payment SOS Notifications, and much more For a complete proposal, reach out to our team
We are able to create hybrid and native applications using Swift along with Java for Native apps, and React Native for Hybrid Apps We use Mean as a tech stack.
Yes, we can provide you with an on-demand laundry offering like the demo application and can change the colour scheme and theme according to the preferences of our clients. Additionally, we are able to include additional capabilities to the basic module to meet your needs however, it's an extra cost.
We are available 24/7 to assist our customers to enhance their productivity. Each product comes with an individual after-sales service. We suggest you make a consult with our sales staff for more information on the after-sales services.
We believe in working on the latest and most relevant technologies for various platforms. We build our website using PHP, which is the PHP programming language. For Android, we utilize the latest technologies such as Android Sketch Paper, Android SDK Emulator, MobiOne & for iOS we utilize Appcelerator, RhoMobile and Xamarin in addition to delivering an app that is native to the platform.