Custom Productivity with MVP Application Development
Launching an application is a difficult task and that's why we offer step-by-step programs that guide you through the process. We have the technical and technical know-how to successfully set up several companies and support our clients at every stage by building their resumes. From idea to production Automate manual processes, web and database technologies to update Excel and Google Sheets to create stunning reports, and more. TEAM4SOLUTION is also a full-fledged MVP app development company that offers services for solving engineering problems using zero coding and hybrid encryption solutions.
MVP Development Company for Varies Industries
Ideas are so many. The challenge is to translate these ideas into new sources of income that can be expanded indefinitely. The TEAM4SOLUTION MVP application development process helps companies validate ideas, test marketability, and build raw models that can scale quickly. MVP Development Services for Startups are designed to get you started with big ideas and can be improved continuously and seamlessly. It is so popular that it does not lose its purpose even if it is presented to investors or used for public purposes. Do you want to be at the forefront of turning an idea into a million-dollar project?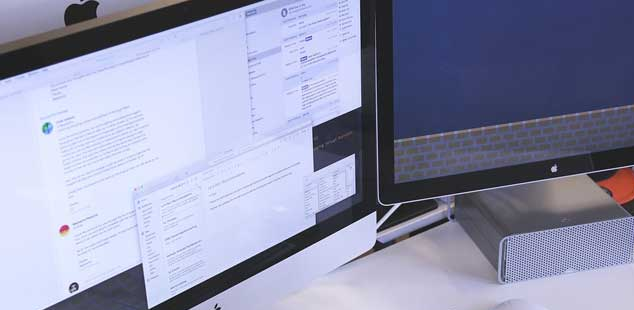 MVP Web Application
You can reduce the cost of developing and maintaining two separate mobile apps by creating apps that use modern JavaScript frameworks such as Ionic and React Native.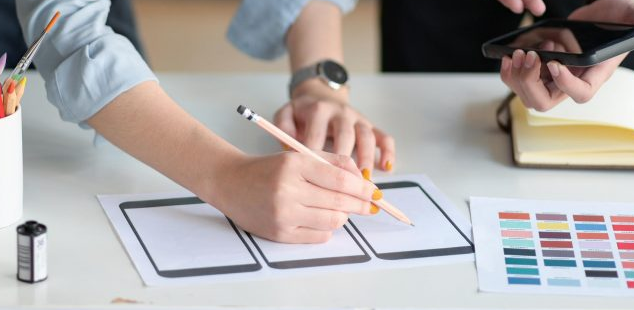 MVP Consulting
We provide technical advice and guidance to startups and organizations to save money, time, feasibility, and educate the pros and cons of each technology.
MVP Mobile Application
We offer MVP Mobile Application for businesses and startups to add value to their business, build their online image and reach their customers.
The Latest Tech
Team4solutions are always updated with the latest technology and trends to deliver result-oriented solutions. Applications integrated with the latest technology such as artificial intelligence and blockchain ensure high security.
Blockchain technology is a well-known term in today's world and is used for different business applications apart from financial transactions. Blockchain ensures transparency by improving the security and speed of information exchange.
In simple words, augmented reality is the integration of digital data on top of real-world objects. Still being in the development state, augmented reality is bringing use innovation in the mobile app technology landscape.
Artificial intelligence improves user engagement and generates insights into customer behavior in the application. To enhance the user experience, it offers the exact information the user is looking for.
The IoT applications enable control of the products that are integrated with IoT sensors. The products can be monitored through custom mobile applications designed especially for those products.
Cloud computing is an internet-based development technology that is brought use innovation in the deployment and development of IT services. Through cloud computing, all the details of the IT infrastructure, control, and management are abstracted from the user.
Fintech application development is bringing waves of innovation in the financial industry. Born from the merging of technology and finance, Fintech is now one of the most grown sectors in the world.
Expand Fast with Our Robust MVP Development Services
If you have an idea that you should test your resources before investing in them to test their market potential, then MVP is for you. MVP Development Services allows you to answer the right questions before starting your pilot development. Do you have a question like "Should this product be manufactured?" Instead, answering the question "Can you manufacture this product?" helps you know what the product should be, what users should have it, what area it should be in, and what the final product should look like. As a renowned MVP development company, we can help you choose the right growth tool, choose the features that will surprise your users, and customize your engagement module or monetization model based on your business.
Business Analysis

We review and analyze your product perspective based on your goals, priorities, and challenges. By looking at your customers, referring users, and competitors, you can incorporate your product concept into your overall marketing strategy and leverage your strengths and opportunities.

Marketing Strategy

We know that one of the reasons for developing MVPs is to better understand the market in terms of user value and to develop products that facilitate these efforts. We review target markets and user profiles to find industry requirements to create attractive products with simple and practical designs and look forward to feedback-based discussions.

Strategic Plan

As part of our development process, we use information about your business, collect user data, and provide a planning model for your business that shows you the strategic approach you need. Our strategy is to achieve business goals with existing skills and resources.
Prototype Design

We design prototypes using an agile approach that prioritizes activities based on business and environmental needs, as well as user specifications and preferences. Design prototypes based on the required user experience and minimal skills, and prioritize product features and characteristics based on feedback and prototype performance. We're building prototypes to determine the minimum number of tasks needed to survive.

Project Development

Our dedicated MVP development team creates the product you want and builds a design based on the prototypes and features you need. We make special products. Key features of high-performance operations are scalable infrastructure, easy delivery, user-centric design, and flexible facility development.

Project Evolution

Product design and agile MVP development methodology to respond quickly to market demand. As consumer preferences and technological advances change, so do business needs and product expectations. Hands-on analysis and user-centric design can help you respond appropriately to these changes. You have market feedback and insights to make important decisions for the best results.
Why Choose MVP Development for Business?
As a leading MVP Development Company, we help you research the market and test your assumptions with a minimal budget. From prototypes to scalable products, we can help you find the right product types, features, and delivery models to guide your ideas.
Long-Term Planning
Get a preview of the technical challenges to consider when developing products beyond the MVP stage. Build a solid foundation for long-term product development.
Test Market Feasibility
MVP development allows you to assess market size, competition, USP, challenges, and overall market profitability before launch.
Scale Rapidly
TEAM4SOLUTION makes it easy to get started with the features you need. Serve the same MVP development team to the end.
Business Idea Validation
Before starting product development, ask yourself the right questions. Should I develop this product? How can I develop it? Who will benefit? Here's everything you need to know to validate your business idea.
Win Confidence
Introduce MVPs to Investors or Early Adopters to trust, fund, or launch data collection campaigns.
Tell Us About Your Project
Our motive is to provide you with satisfying services, in order to meet this objective, we offer you an opportunity to hire developers on a part time, hourly, and full time basis. As per your requirement hire industry experts from us as per your convenience.
250 +
Applications developed and design
what People Says about us Reviews From Our Clients
We gelled with the mightiest. Worked with the finest and made the most demanding, smile. Here are some of the clients who relied on us and we delivered to them on time every time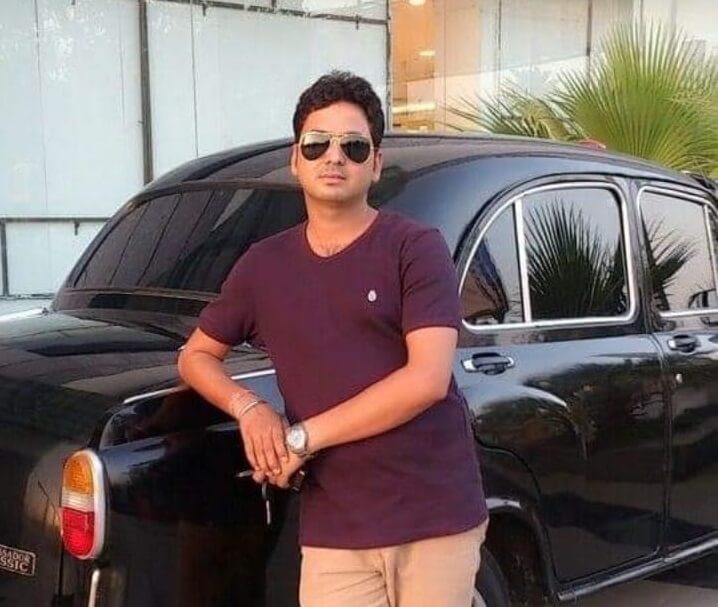 Working with TEAM4SOLUTION was a great experience. From the documentation phase to final development, the team interacted with me very on a regular basis. They understood my requirements and delivered a top-class eWallet solution. They also gave me suggestions to make my app more flexible and better.
Rajendra Sharma CEO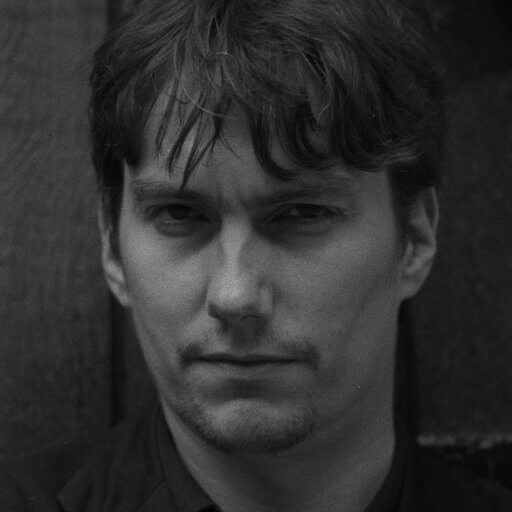 Finding a company for the app I wanted to develop was quite a difficult task as my app concept was unique and complex. TEAM4SOLUTION worked as a great savior for me. They understood my concept and helped me in developing a robust cross-platform application for my business. It was a great pleasure for me to work with TEAM4SOlUTION.
DAMIEN BLACK CEO | UK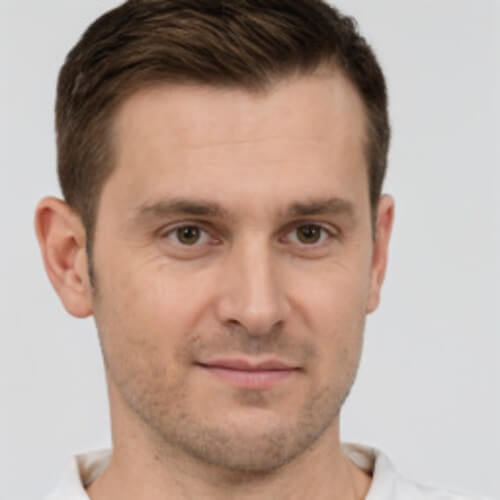 The kind of development service offered by TEAM4SOLUTION was beyond my expectation. I wanted to live my website on a scheduled date but there were many problems I was facing. I contacted TEAM4SOLUTION and they provided me a team of expert and skilled developers. The team took my project and helped me in the timely release of my website.
Yanik C CEO Founder | Canada
Previous
Next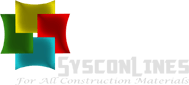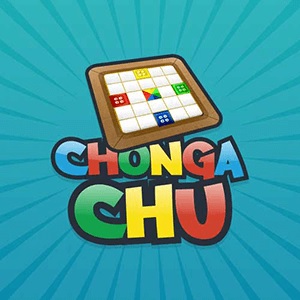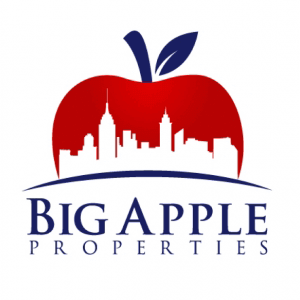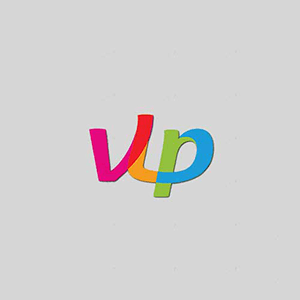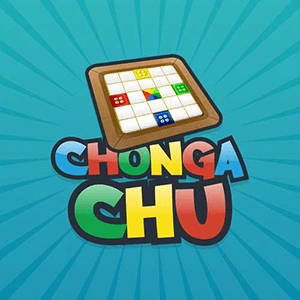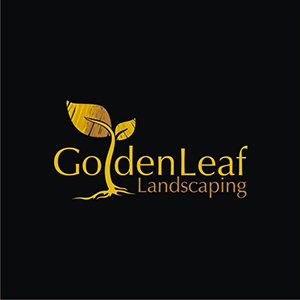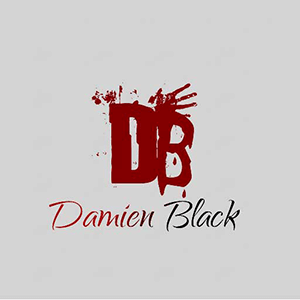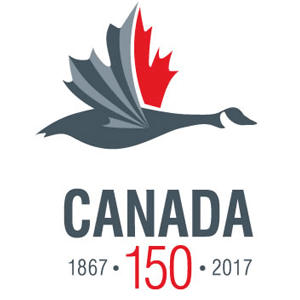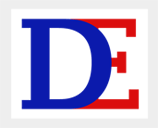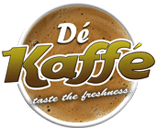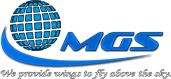 Leverage Our Efficiency
Ten years in mobile app development have allowed us to craft a development process that ensures high productivity and efficiency.
less Time
Spent On Development
Ready Design
Cut By
Time On New Design Delivery
Cut By
Time For Design Support
Cut By
Spent On Development
Ready Design
F.A.Q
Do you have additional questions?
MVP stands for Minimum Viable Product. This is a developed product or service and is intended to explain the concept to early adopters. It is often a product that adapts and improves over time as the product is absorbed and marketed. By demonstrating that MVPs can gain popularity and market share, MVPs have the potential to become mass-produced and larger markets.
Many startups are facing cash flow problems. MVPs help solve this problem by getting products to market earlier and investing less in product development. By increasing your product sales, you can use your customers' existing revenue to do additional market research, add features your users really need, and invest in marketing to a larger audience. A company without capital or investment can stand on its own without being influenced by the outside world. One of the most important aspects of developing an MVP is building a user base. This will help build a market where you can test the latest and greatest products. Selling to existing customers is much easier than finding new ones.
Application cost depends on scope and requirements. The quality and success of an MVP depend on who supports the growth of the program. You can mention our services, share your thoughts and goals, and see what you can do with your money.
In addition to relying on teams of communications and industry experts, it is often cheaper to outsource MVP development to specialized companies. They often save time, and a good project manager can identify the latest games and ask the right questions to make your dreams come true. If you've never made an MVP before, you may need all the help and advice available.
Creating an MVP program usually involves the following steps: • Conducting market research. If you don't have a product that people really want, remember this procedure. In general, you want to find a requirement that already exists rather than trying to create it when it doesn't exist. • Choose the amount that fits your schedule. People don't invest in what they don't like. Between not selling below price and providing customers with what they believe is more valuable than what they want. • Focus on the features people need the most. MVPs don't have to be perfect. It should have features that customers want and use. Start the product immediately if necessary. Use should be minimal, but easy to use and functional. • Promote your products based on the feedback you receive from users. This valuable feedback helps us improve our app and attract more users and data to read for future product development.