Enhance your Business with New Opportunities with Wearable Apps
Wearable Technology has opened up an entirely new area within the mobile sector. Wearable devices like Apple Watch, Android wear, Google Glass, Smart Watch and health wearables have been sweeping the market and are increasing with the passing of time. In the age of innovation, companies have to be flexible and aware of the ever-changing demands and requirements of customers to stay ahead of market and competition. It's no wonder that wearable apps are becoming extremely popular in the present and the services for developing wearable apps are highly sought-after.
Bring Your Wearable Application Idea to a New Level!
We witness an experience we are proud and happy about. It's the enthusiasm that drives us to the next level and allows us to present an innovative and imaginative application. We can see Wearables' future as bright and demanding.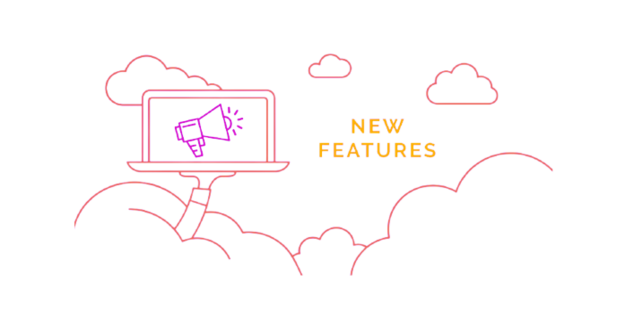 Fantastic Features
We're always on the lookout for delivering our clients with an experience which is aesthetic in character and matches your expectations. We convert your features into amazing functionalities.
Beautiful Design
It's all about how it looks and the feel. The creation of a user interface that will elevate your wearable application and improves the functionality is what our designers want to accomplish.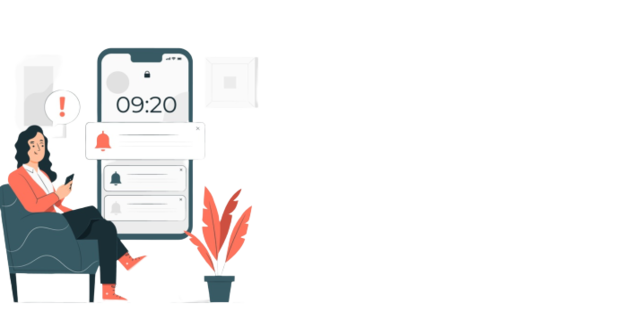 Cool Push Notifications
In actual fact the wearables are both real-time and smart which is why we build a layered stack of technology that provides instant push notifications.
The Latest Tech
Team4solution are always updated with the latest technology and trends to deliver result-oriented solutions. Applications integrated with the latest technology such as artificial intelligence and blockchain ensure high security.
Blockchain technology is a well-known term in today's world and is used for different business applications apart from financial transactions. Blockchain ensures transparency by improving the security and speed of information exchange.
In simple words, augmented reality is the integration of digital data on top of real-world objects. Still being in the development state, augmented reality is bringing use innovation in the mobile app technology landscape.
Artificial intelligence improves user engagement and generates insights into customer behavior in the application. To enhance the user experience, it offers the exact information the user is looking for.
The IoT applications enable control of the products that are integrated with IoT sensors. The products can be monitored through custom mobile applications designed especially for those products.
Cloud computing is an internet-based development technology that is brought use innovation in the deployment and development of IT services. Through cloud computing, all the details of the IT infrastructure, control, and management are abstracted from the user.
Fintech application development is bringing waves of innovation in the financial industry. Born from the merging of technology and finance, Fintech is now one of the most grown sectors in the world.
Our Core Expertise in Wearable App Development Services
TEAM4SOLUTION are a progressive firm that provides a wide range in mobile application development solutions and is also working on cutting-edge technologies, including wearable technology. We develop feature-rich applications designed for wearable devices that run on each of the Android as well as iOS platforms. We can also transform the existing application into a wearable compatible one that meets your business requirements. Our expertise spans a variety of sectors, which allows us to be competent to provide custom solutions that are the perfect fit for your company, regardless of the industry it falls under. When you think of wearable apps we focus on apps that run on the most well-known devices. Learn more about our core competencies!
Smart Band Apps

We design functional and user-friendly fitness apps that provide rich experiences that help users improve their fitness levels. In keeping with the primary goal of a healthier lifestyle we provide customized applications with a seamless user interface and exceptional speed of response.

Smartwatch & Apple Watch Apps

Our specialists create captivating mobile applications for wearables that are that are powered by iOS and Android technology. A deep understanding of both platforms allows us to creating apps that are rich with advanced features such as notification management, call management control of display and much many more.

Google Glass Apps

Our expertise extends to the creation of applications with a lot of features to Google Glass as well. Our company has a dedicated team who develops apps for Google Glass to handle the particular and unique issues that are expected to be encountered when implementing this innovative technology
Virtual Reality Apps

Enjoy the most exciting games development solutions with VR applications designed for wearable gadgets. Our experienced wearable app developers will transform your ideas into a sleek gaming application with unique features and engaging functions.

IoT Wearable Apps

Give your business the edge by empowering your business with fully-functional and user-friendly IoT wearable applications that work seamlessly with a variety of sensors and devices. These apps aim to build a connected ecosystem for better productivity and communication.

Wearable Payments Apps

We can help you make use of that is integrated into wearables like smartwatches, wristbands, and even jewelry. This allows customers to make secure transactions with a single tap or holding it over an outlet Point-of-Sale (POS).
Reasons to Choose Wearable App Development Solutions Company
Wearables are now ubiquitous throughout the globe. Wearable app development solutions allow you to profit of the increasing popularity of these devices. We live in a time of wearables and connected gadgets. It is a reason why a seamlessly-performing wearable app can be a game-changer for enterprises. Solutions Analysts' team of app developers with years of experience is proficient in creating wearable apps that have the desired features that businesses need. We also guarantee the flawless functioning of wearable applications.
Increases Productivity
Wearable applications are designed to increase the efficiency of employees or user's efficiency, thereby increasing the productivity of the business.
Improves Communication
Wearables can be connected to smartphone and different devices and wearable applications can enhance communications among all.
Increases Satisfaction
Customers and employees discover wearable apps that are very convincing and comfortable in performing various tasks.
Offers High ROI
Through the implementation of technological advances personalized wearable applications can yield high ROI over a prolonged period.
Measures KPIs
Wearable applications can incorporate analytics that can measure KPIs and other parameters to give you a precise picture of what's happening.
Competitive Edge
Wearable application development services are intended to give an edge in competitiveness to modern businesses.
Tell Us About Your Project
Our motive is to provide you with satisfying services, in order to meet this objective, we offer you an opportunity to hire developers on a part time, hourly, and full time basis. As per your requirement hire industry experts from us as per your convenience.
250 +
Applications developed and design
what People Says about us Reviews From Our Clients
We gelled with the mightiest. Worked with the finest and made the most demanding, smile. Here are some of the clients who relied on us and we delivered to them on time every time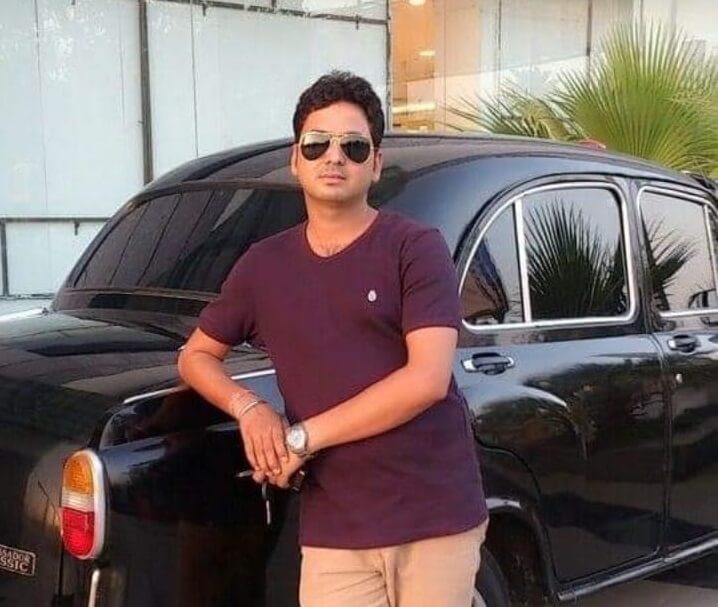 Working with TEAM4SOLUTION was a great experience. From the documentation phase to final development, the team interacted with me very on a regular basis. They understood my requirements and delivered a top-class eWallet solution. They also gave me suggestions to make my app more flexible and better.
Rajendra Sharma CEO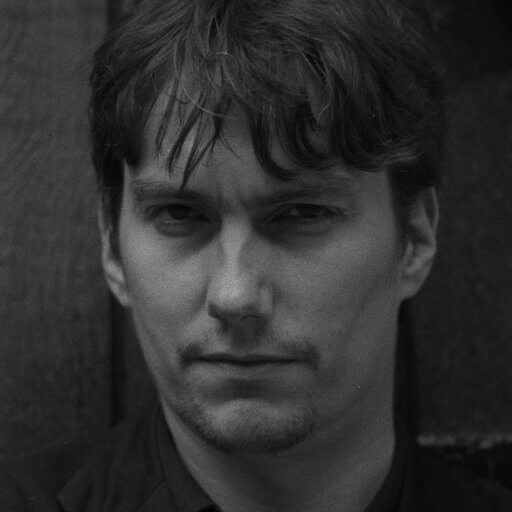 Finding a company for the app I wanted to develop was quite a difficult task as my app concept was unique and complex. TEAM4SOLUTION worked as a great savior for me. They understood my concept and helped me in developing a robust cross-platform application for my business. It was a great pleasure for me to work with TEAM4SOlUTION.
DAMIEN BLACK CEO | UK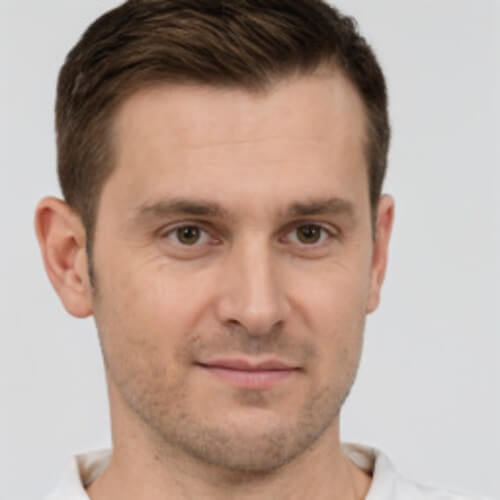 The kind of development service offered by TEAM4SOLUTION was beyond my expectation. I wanted to live my website on a scheduled date but there were many problems I was facing. I contacted TEAM4SOLUTION and they provided me a team of expert and skilled developers. The team took my project and helped me in the timely release of my website.
Yanik C CEO Founder | Canada
Previous
Next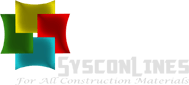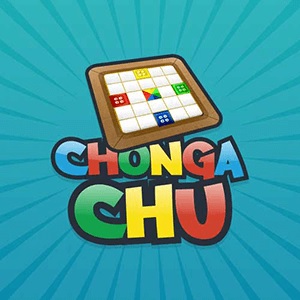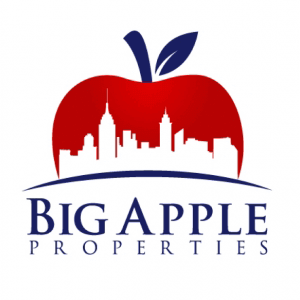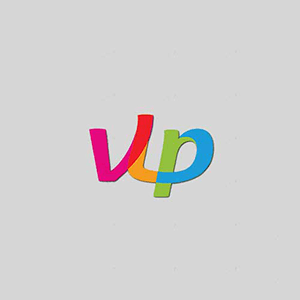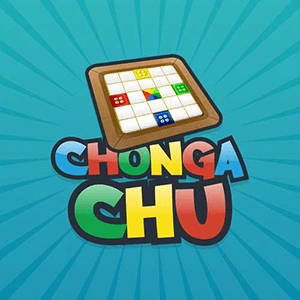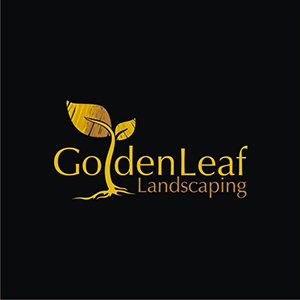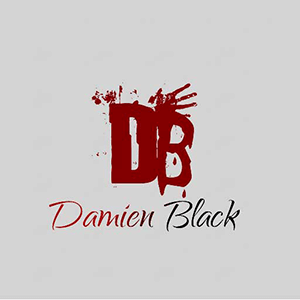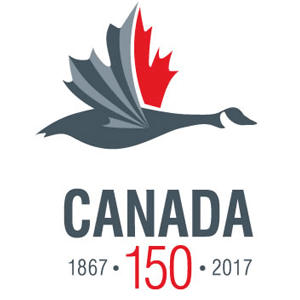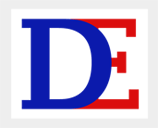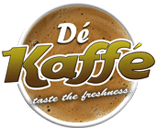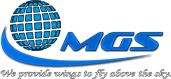 Leverage Our Efficiency
Ten years in mobile app development have allowed us to craft a development process that ensures high productivity and efficiency.
less Time
Spent On Development
Ready Design
Cut By
Time On New Design Delivery
Cut By
Time For Design Support
Cut By
Spent On Development
Ready Design
F.A.Q
Do you have additional questions?
It's a part of electronic devices which can be worn as accessories or embedded into clothing, implanted into your body or even be tattooed on skin. They are hands-free devices with practical functions and run by processors. They're enhanced with the ability to transmit and receive data through the Internet. Wearable technology is what binds these devices.
The base of wearable technology is sensors and mini computers. Sensors are typically attached to wearable devices that allow them to track various actions. They can monitor brain activity, heart rate as well as muscle activity. Certain wearables have mini computers inside, much as smartphones do. These computers allow devices to interact with other objects that are in their vicinity.
The cost of creating an app that wears on many factors, including the target platform such as android or IOS developing wearable apps or a custom wearable device app design, functions, how long involved in development and the list goes on. It is recommended to speak with experts to get an approximate figure of price.
Our strength as a great wearable app development company is our experience. We have been involved in more than 25wearable projects that range from the development of smartwatch apps to smart clothes such as smart rings, smart bands and smart glasses in a variety of industries. We've dealt with various project challenges to ensure that we're prepared to meet your needs. Additionally, we provide our customers and clients around the globe through our services as a wearable application development firm in the USA, Europe, and Asia.
The technology is able to be used for a range of applications in a variety of areas. It is primarily utilized for health monitoring using fitness apps and devices, and to keep patients in touch to their doctors. Businesses can purchase wearable devices to keep track of their employees, and ensure they are remaining connected.