Bespoke Ecommerce Development Services Company
Today, customers want active engagement and superior user experience with wide options of various products. Team4solution offers bespoke e-commerce app development services that help businesses to build a strong market reputation by maximizing sales.
E-Commerce cart development
Make your business successful whether custom E-Commerce cart solutions. Boost the productivity and sales of a retail business wither feature-rich card solutions that offer instant connectivity to secure payment gateways.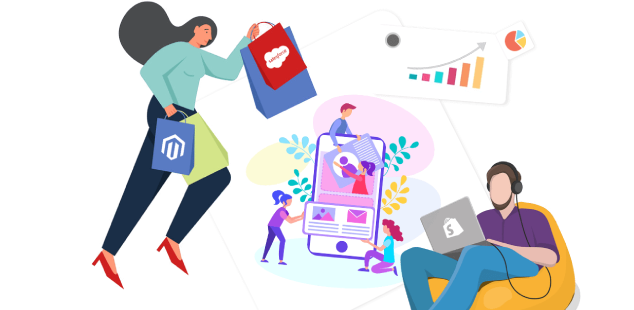 eCommerce website development
Get feature-rich eCommerce website solutions to generate sales, traffic, and leads for your online retail business. Avail of top-class e-commerce web design and development services from a team of professional developers.
Mobile commerce development
Offer convenience to shop from anywhere at any time to your customers with seamless mobile commerce shop front design by our team of expert M-commerce designers.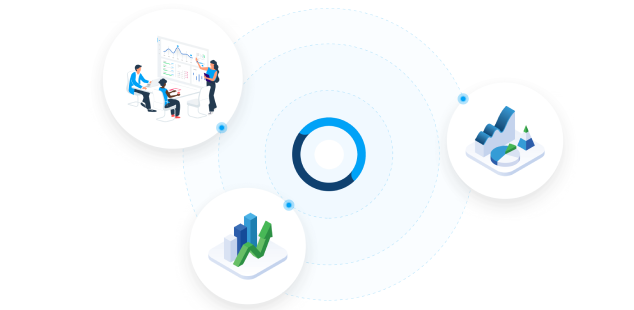 Retail ERM/CRP Solutions
Custom ERP/CRM solutions to enhance and optimize the productivity, sales, and workflow of your e-commerce shop front.
SaaS Integration
As per the specific needs of our client, we offer secure, reliable, and on-time SaaS integrated services for eCommerce and online retail businesses.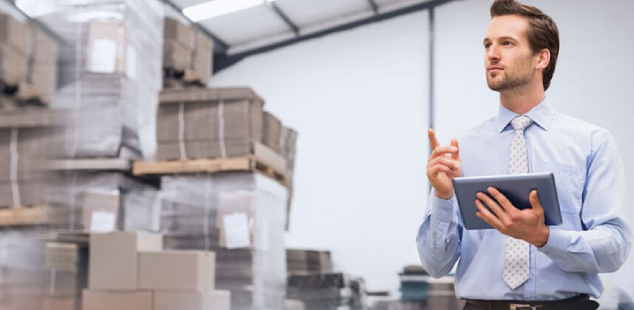 Inventory management services
Use our fully functional and custom inventory management solutions to avoid getting overstocked and to keep an eye on your E-Commerce back store inventory.
The Latest Tech
Team4solutions are always updated with the latest technology and trends to deliver result-oriented solutions. Applications integrated with the latest technology such as artificial intelligence and blockchain ensure high security.
Blockchain technology is a well-known term in today's world and is used for different business applications apart from financial transactions. Blockchain ensures transparency by improving the security and speed of information exchange.
In simple words, augmented reality is the integration of digital data on top of real-world objects. Still being in the development state, augmented reality is bringing use innovation in the mobile app technology landscape.
Artificial intelligence improves user engagement and generates insights into customer behavior in the application. To enhance the user experience, it offers the exact information the user is looking for.
The IoT applications enable control of the products that are integrated with IoT sensors. The products can be monitored through custom mobile applications designed especially for those products.
Cloud computing is an internet-based development technology that is brought use innovation in the deployment and development of IT services. Through cloud computing, all the details of the IT infrastructure, control, and management are abstracted from the user.
Fintech application development is bringing waves of innovation in the financial industry. Born from the merging of technology and finance, fintech is now one of the most grown sectors in the world.
Why Team4solution for eCommerce development?
As a leading e-commerce app development company, we believe that the success of the mobile application depends on these six components.
Fast engagement

We have a team of professional and skilled developers that can handle every complex and time-consuming project like experts to deliver result-oriented solutions on time.

Scaling flexibility

To fulfill the client's need, we follow the agile methodology of software development for e-learning application development. As per the demand of clients, we also offer a demanding team scaling service.

Increased Productivity and Code Quality

With our quality assured and result-oriented solution delivery services, we have marked ourselves as a leading software development company in all possible industries.
Dedicated Team Loyalty

We understand that different clients have different needs. So, with our team of experienced developers, we offer top-notch software development services to our clients.

On-time delivery

We believe that delivering a project on time is responsible for maintaining the image of the development company. Our developers make sure that your project gets delivered to you before the deadline 

No hidden charges 

From beginning to end, we keep the whole development process transparent with our customers so that the client does not face any type of issues during the development phase.
Working of e-commerce Application and Website
From searching a product to checking out this is how an eCommerce platform works.
Registration
Firstly, the user needs to create an account on the E-Commerce website application to make use of its services.
Search product
The search bar allows the user to search for the desired product in the E-Commerce Store or the users can also upload an image of the desired product with the help of the in-app camera feature.
Add to cart
All the items that need to be purchased are added to the cart before the final checkout process to check the total billing details.
Make Payment
Various options such as cash on delivery, UPI payment, credit/debit card, bank payment, are available for the users to pay for the order.
Place order
In the end, the order is placed with a single tap and the user is updated about the order status through push notifications.
Tell Us About Your Project
Our motive is to provide you with satisfying services, in order to meet this objective, we offer you an opportunity to hire developers on a part time, hourly, and full time basis. As per your requirement hire industry experts from us as per your convenience.
250 +
Applications developed and design
what People Says about us Reviews From Our Clients
We gelled with the mightiest. Worked with the finest and made the most demanding, smile. Here are some of the clients who relied on us and we delivered to them on time every time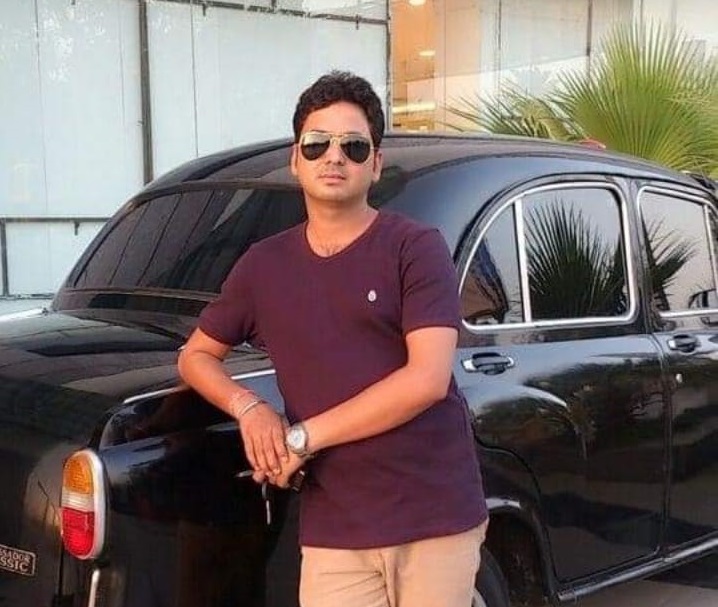 Working with TEAM4SOLUTION was a great experience. From the documentation phase to final development, the team interacted with me very on a regular basis. They understood my requirements and delivered a top-class eWallet solution. They also gave me suggestions to make my app more flexible and better.
Rajendra Sharma CEO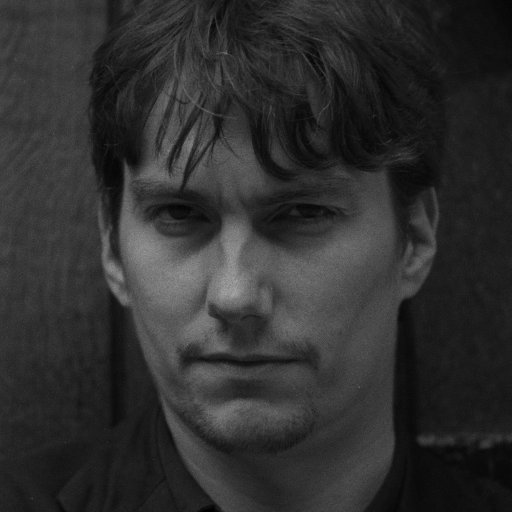 Finding a company for the app I wanted to develop was quite a difficult task as my app concept was unique and complex. TEAM4SOLUTION worked as a great savior for me. They understood my concept and helped me in developing a robust cross-platform application for my business. It was a great pleasure for me to work with TEAM4SOlUTION.
DAMIEN BLACK CEO | UK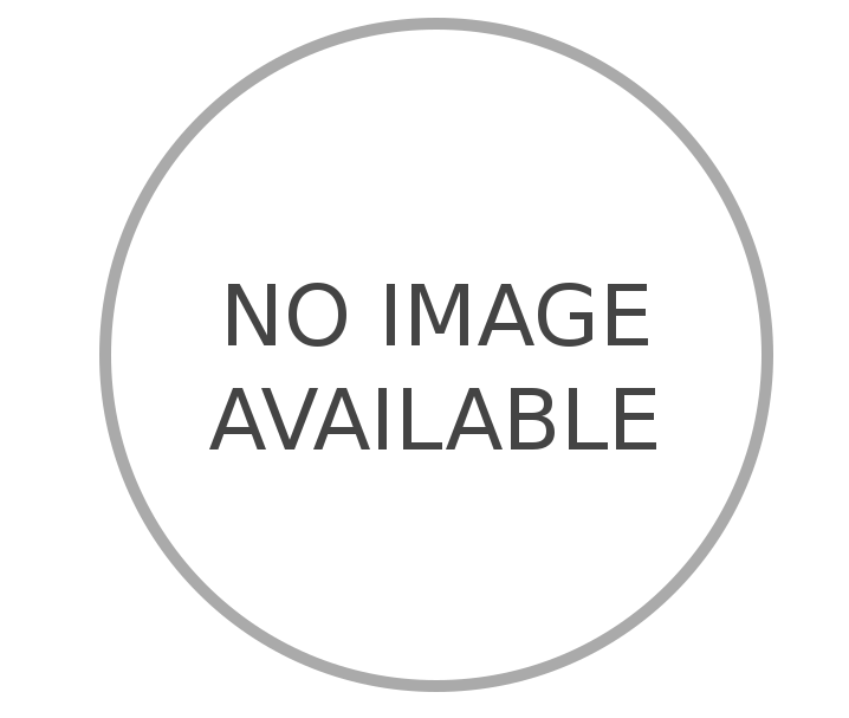 The kind of development service offered by TEAM4SOLUTION was beyond my expectation. I wanted to live my website on a scheduled date but there were many problems I was facing. I contacted TEAM4SOLUTION and they provided me a team of expert and skilled developers. The team took my project and helped me in the timely release of my website.
Yanik C CEO Founder | Canada
Previous
Next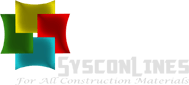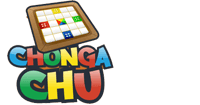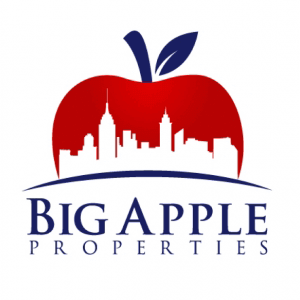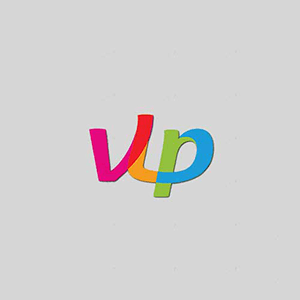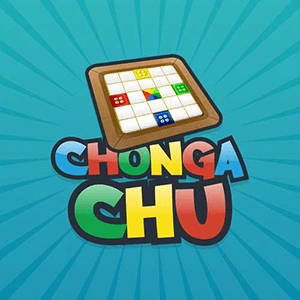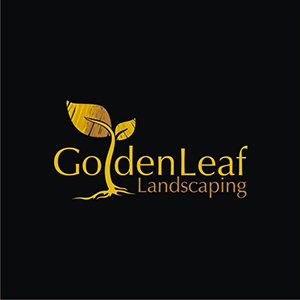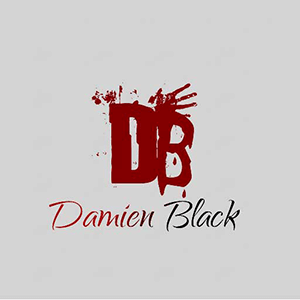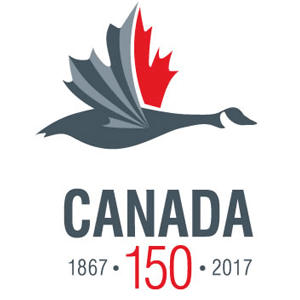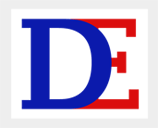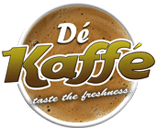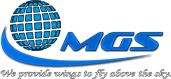 Leverage Our Efficiency
Ten years in mobile app development have allowed us to craft a development process that ensures high productivity and efficiency.
less Time
Spent On Development
Ready Design
Cut By
Time On New Design Delivery
Cut By
Time For Design Support
Cut By
Spent On Development
Ready Design
F.A.Q
Do you have additional questions?
There are various factors that help in determining the platform that is best suitable for your business. It all depends on your business objectives, scalability, pricing, payments, design. another factor that needs to be considered is the business size. If you are still confused about picking up the platform for your custom eCommerce website development then we can help you to choose the right platform from Magento, Shopify, WordPress, and many more.
The overall cost of developing an E-Commerce website varies from agency to agency. Another factor that affects the development cost is the requirement of your business needs. By determining the features of common nationality, development platform, support and maintenance, API integration, An average cost can be calculated.
We provide a weekly update of the project development progress through many sources such as chat, email, Skype, and call. We also assign a dedicated project manager for your project so that you can contact them directly anytime to get every detail of the feel project.
Yes, of course. A full-time dedicated project manager will be assigned to you who will not only work on your website but will also keep you in the loop during the whole development process. You can also provide your feedback on the project so that we can create a better eCommerce site as per your business need.
Yes, we create an eCommerce website while keeping the mobile friendless in our mind so that your users can also flexibly access your eCommerce websites through their mobile phones to. We create scalable eCommerce websites that flexibly run on tablets for my smartphones, large desktop monitors.