Hire Professional MEAN Stack Developers
While starting with a new project, server-side activities, platforms and technologies, customer side handling is usually a tedious and exhausting task. Setting up the project's structure and the tools needed for development requires a lot of time. To reduce the development time and accelerate application and programming improvement, MEAN Stack development or different frameworks can be utilized.
Partner with TEAM4SOLUTION for MEAN Stack Development
TEAM4SOLUTION is a famous MEAN Stack development company that offers web and mobile applications to convert your business website into a lead generation machine.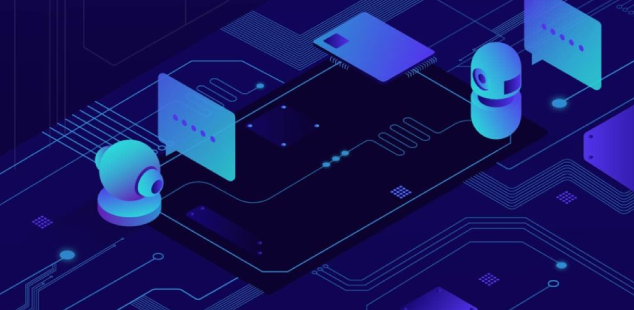 Build Websites and APIs Faster
We can help you in building websites and customized APIs quickly that are important for customizing the web app as per your need.
Custom CMS Development
We offer custom CMS development services that work as indispensable growth engines to stack your business towards success.
eCommerce Solutions
Our experts can create robust and scalable e-commerce solutions for your business, to achieve all your business milestones.
The Latest Tech
Team4solutions are always updated with the latest technology and trends to deliver result-oriented solutions. Applications integrated with the latest technology such as artificial intelligence and blockchain ensure high security.
Blockchain technology is a well-known term in today's world and is used for different business applications apart from financial transactions. Blockchain ensures transparency by improving the security and speed of information exchange.
In simple words, augmented reality is the integration of digital data on top of real-world objects. Still being in the development state, augmented reality is bringing use innovation in the mobile app technology landscape.
Artificial intelligence improves user engagement and generates insights into customer behavior in the application. To enhance the user experience, it offers the exact information the user is looking for.
The IoT applications enable control of the products that are integrated with IoT sensors. The products can be monitored through custom mobile applications designed especially for those products.
Cloud computing is an internet-based development technology that is brought use innovation in the deployment and development of IT services. Through cloud computing, all the details of the IT infrastructure, control, and management are abstracted from the user
Fintech application development is bringing waves of innovation in the financial industry. Born from the merging of technology and finance, fintech is now one of the most grown sectors in the world.
Expand Your Business Horizons with MEAN Stack Solutions
MEAN Stack is a JavaScript structure used to construct adaptable, powerful, and dynamic applications with efficiency and quickness. Being incorporated with four current JavaScript-based technologies; ExpressJS, MongoDB, NodeJS, and AngularJS, MEAN Stack is utilized for back-end and front-end development. TEAM4SOLUTION is a leading MEAN Stack Development Company that offers robust web applications to transform your business into a lead-generation machine.
Development Support

We offer 360-degree MEAN Stack development services for business of each class and type. Our designers assemble adaptable and proficient applications for mobile and web platforms.

Migration Support

Hire MEAN Stack developers from TEAM4SOLUTION and relocate your web applications into MEAN Stack programming for improving your image presence in the market.

Consulting Assistance

Get 24/7 counseling help to all your MEAM Stack application development needs. We assist our customers to understand the complexity of the project to broaden its use.
Performance Support

Searching for an expert MEAN Stack Development company to review your current MEAN stack project? We would be happy to play out a primer observation to review your site for better outcomes.

Deployment Assistant

The end product conveyed in the market is covered by regular updates, extensions, and replacements according to our customers' requirements. Our developers are devoted to performing undertakings on any shift.

Maintenance Support

Our developers are working nonstop to offer round-the-clock backing and support services to our customers. If you at any point get stuck in an issue with the product, don't hesitate to reach us.
Our MEAN Stack Development Services
Influence the benefits of MEAN Stack mobile and web applications to make your business future-prepared and ahead of your rivals. Our MEAN Stack solutions can assist you with stepping into the market and lead it with greatness.
MongoDB Development
MongoDB is the most ideal decision of a database set framework for creating, testing, and effectively facilitating cloud applications. 
AngularJS Development
Being a customer side framework, it offers two-way information binding that empowers the designers to oversee front-end development with MVC.
Open-Source Framework
The open-source features for MEAN Stack development offers strong mobile application and web application solutions.
Single Page Applications
MEAN Stack web application designers use AngularJS to construct effectively, test, and maintain unique single-page applications.
ExpressJS Development
The features of NodeJS empower MEAN Stack specialists to fabricate adaptable websites with in-built application functions and features.
Tell Us About Your Project
Our motive is to provide you with satisfying services, in order to meet this objective, we offer you an opportunity to hire developers on a part time, hourly, and full time basis. As per your requirement hire industry experts from us as per your convenience.
250 +
Applications developed and design
what People Says about us Reviews From Our Clients
We gelled with the mightiest. Worked with the finest and made the most demanding, smile. Here are some of the clients who relied on us and we delivered to them on time every time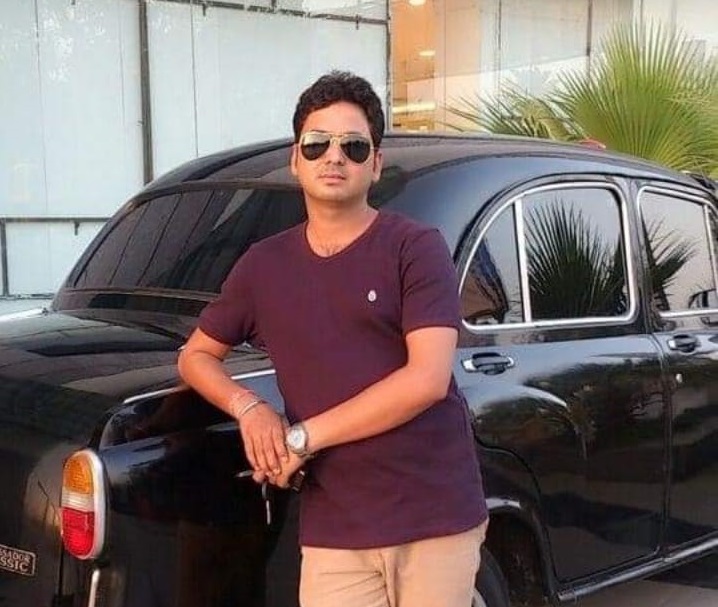 Working with TEAM4SOLUTION was a great experience. From the documentation phase to final development, the team interacted with me very on a regular basis. They understood my requirements and delivered a top-class eWallet solution. They also gave me suggestions to make my app more flexible and better.
Rajendra Sharma CEO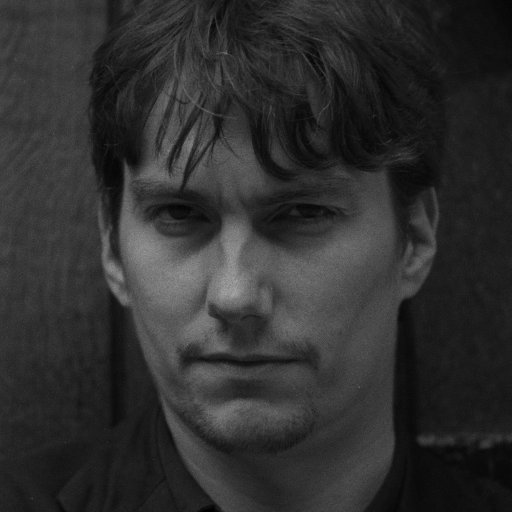 Finding a company for the app I wanted to develop was quite a difficult task as my app concept was unique and complex. TEAM4SOLUTION worked as a great savior for me. They understood my concept and helped me in developing a robust cross-platform application for my business. It was a great pleasure for me to work with TEAM4SOlUTION.
DAMIEN BLACK CEO | UK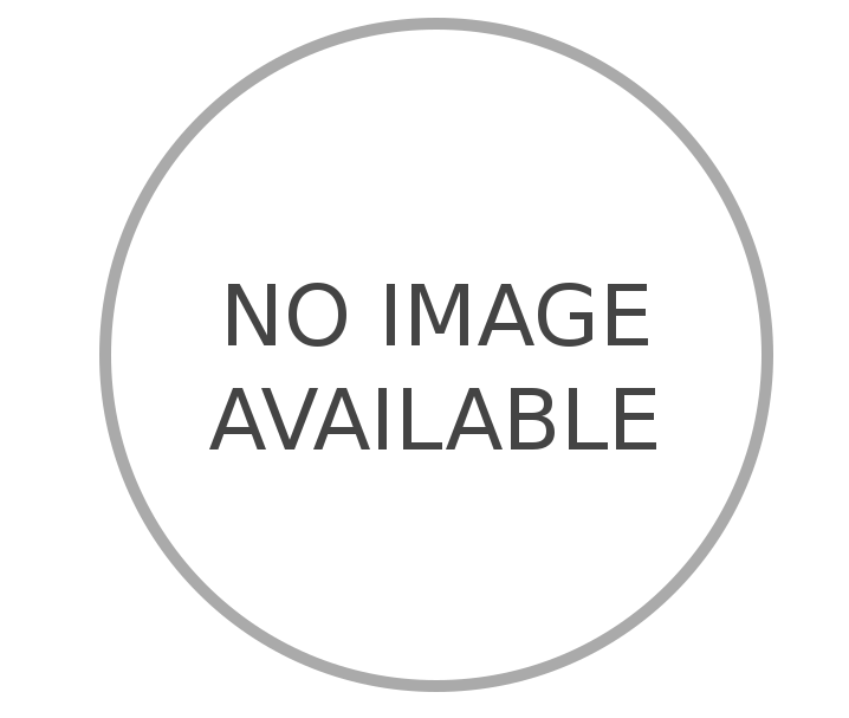 The kind of development service offered by TEAM4SOLUTION was beyond my expectation. I wanted to live my website on a scheduled date but there were many problems I was facing. I contacted TEAM4SOLUTION and they provided me a team of expert and skilled developers. The team took my project and helped me in the timely release of my website.
Yanik C CEO Founder | Canada
Previous
Next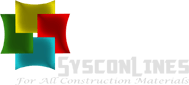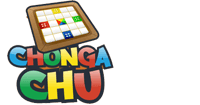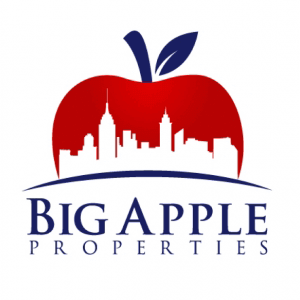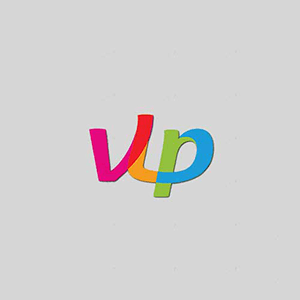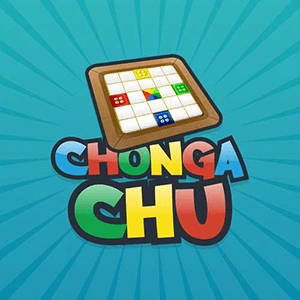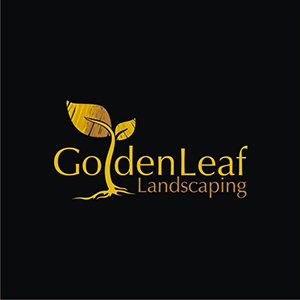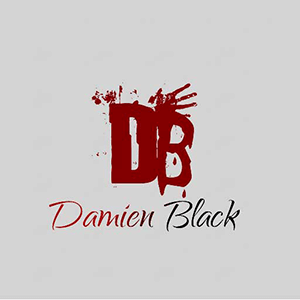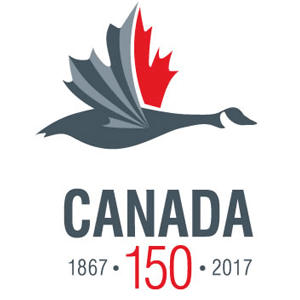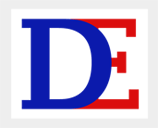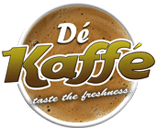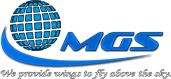 Leverage Our Efficiency
Ten years in mobile app development have allowed us to craft a development process that ensures high productivity and efficiency.
less Time
Spent On Development
Ready Design
Cut By
Time On New Design Delivery
Cut By
Time For Design Support
Cut By
Spent On Development
Ready Design
F.A.Q
Do you have additional questions?
You are consistently connected with us during the development cycle. We speak with our customers consistently to ensure that everything is going the way in which they need.
We also understand the significance of post-deals services for a business, so we additionally offer steady help to our customers until the project is effectively executed and deployed. We offer free after-sales services for a predefined measure of time, and once the membership time is finished, we will charge you for additional help.
Obviously. You are the sole owner of your project, and we will be creating it on your behalf. In this way, you will get responsibility for every part of the solutions. We should simply follow some lawful papers for genuine handling of the projects.
We offer cost effective developments rates. You can recruit top-class MEAN Stack engineers from us at a beginning price of $15/hour. Although, the costs may vary as indicated by the developer's working experience.
This is simply a question of discussion, yet we guarantee you that you will get something more than expected. We have a group of expert and talented MEAN Stack designers and project managers to reduce the project trouble from your head.