Mobile App Development Services Company
Going mobile will help your business streamline operations, bring value to the demanding modern customers, and help you tackle Big Data. Whether it is your first app or fifth, our decade-long expertise in mobile app development will help you succeed with your mobile strategy.
App prototyping and strategy
To ensure successful completion of the app we create a custom strategy and prototype. to understand whether the idea will be successful or not, all types of businesses need to create a prototype.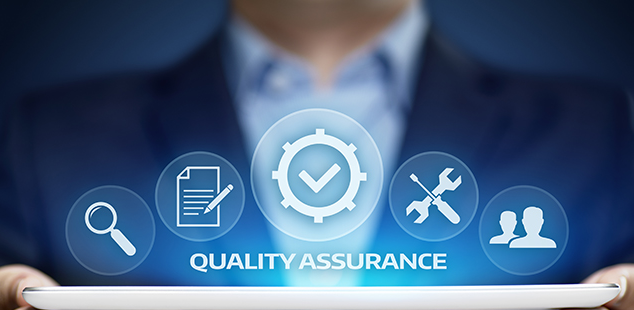 Quality assurance services
Explore our robust and quality assured mobile and web app development services that can help your business to grow. we make use of pinnacle digital technologies to help our clients in becoming leaders.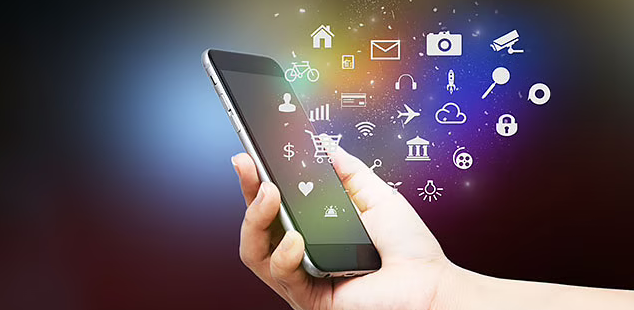 Custom mobile app development
Our mobile platform employs ready-made modules. Chatbots, beacon based navigation, Augmented reality, data analytics, and more — you choose what you need, we add touches to tailor the features to your brand identity, and they become a part of your app. As a result, your app is finished faster without loss in quality. With our pre-made modules, you get everything from custom mobile app development.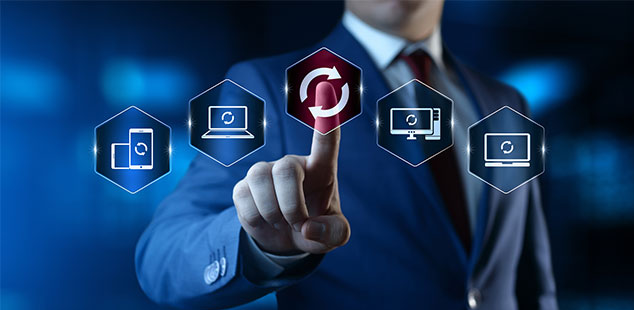 Maintenance and support
You can't rely on us for 24/7 Support even after the project is delivered. Whether you are looking for maintenance and support services for a pre-built app or want to get an app developed and managed, Team4solution has got your back. 
The Latest Tech
Team4solutions are always updated with the latest technology and trends to deliver result-oriented solutions. Applications integrated with the latest technology such as artificial intelligence and blockchain ensure high security.
Blockchain technology is a well-known term in today's world and is used for different business applications apart from financial transactions. Blockchain ensures transparency by improving the security and speed of information exchange.
In simple words, augmented reality is the integration of digital data on top of real-world objects. Still being in the development state, augmented reality is bringing use innovation in the mobile app technology landscape.
Artificial intelligence improves user engagement and generates insights into customer behavior in the application. To enhance the user experience, it offers the exact information the user is looking for.
The IoT applications enable control of the products that are integrated with IoT sensors. The products can be monitored through custom mobile applications designed especially for those products.
Cloud computing is an internet-based development technology that is brought use innovation in the deployment and development of IT services. Through cloud computing, all the details of the IT infrastructure, control, and management are abstracted from the user.
Fintech application development is bringing waves of innovation in the financial industry. Born from the merging of technology and finance, fintech is now one of the most grown sectors in the world.
Solutions for every industry
Every business is as unique as a fingerprint. Every business needs scalable and robust spell solutions for diverse use cases and as an innovative mobile app development company, we can help with that.
Taxi booking App Development

Ride the on-demand wave with our white label taxi solutions integrated with real-time navigation, payment gateways, and much more.

Food Delivery App Development

Connect hungry customers with nearby restaurants and cuisines by building a thriving business with a custom-built bold delivery app.

Finance App Development

The demand for fintech solutions is rising. Win the Finance market with our banking, digital wallet, And financial mobile applications.
Shopping and E-Commerce

Set your foot into the trillion-dollar retail and E-Commerce industry with our single vendor or multi-vendor e-commerce stores.

Health and fitness

Make your fitness app climb to the top in the mobile App Store with our custom and robust health and fitness applications for help, sports, and fitness.

Media and Entertainment

Audio and video streaming apps are the new trends in the market. Be the leader of the media and entertainment industry with our mobile app solutions.
Why us for your next mobile app development?
we make use of the latest, future-proof, and cutting-edge technologies to create mobile app solutions for businesses of every size and type.
Android app development
Our developers have years of experience in creating extension Android applications for startups as well as large enterprises. Our team is an expert in XMPP chat servers, LDAP, Microsoft active sync, Asterisk, VOIP, etc.
iPhone app development
As a top-notch iOS development company, V make sure to follow the US design standards while creating an app for iOS device. by using native designs and native controllers, V increases the turnaround time to make the app robust and future-proof.
Hybrid app development
Native apps are considered the best choice if you have a fixed budget and time, but if you're developing an app for the first time then you should go with hybrid app development for better results and profits for your business.
Native app development
If you are developing an application Ford up the single platform whether IOS or Android, then there could be no better option than going with native app development.
Web app development
If you want your app to run directly without any installation then you can choose web app development as the best choice. as renowned web developers offer top-notch web app solutions
Tell Us About Your Project
Our motive is to provide you with satisfying services, in order to meet this objective, we offer you an opportunity to hire developers on a part time, hourly, and full time basis. As per your requirement hire industry experts from us as per your convenience.
250 +
Applications developed and design
what People Says about us Reviews From Our Clients
We gelled with the mightiest. Worked with the finest and made the most demanding, smile. Here are some of the clients who relied on us and we delivered to them on time every time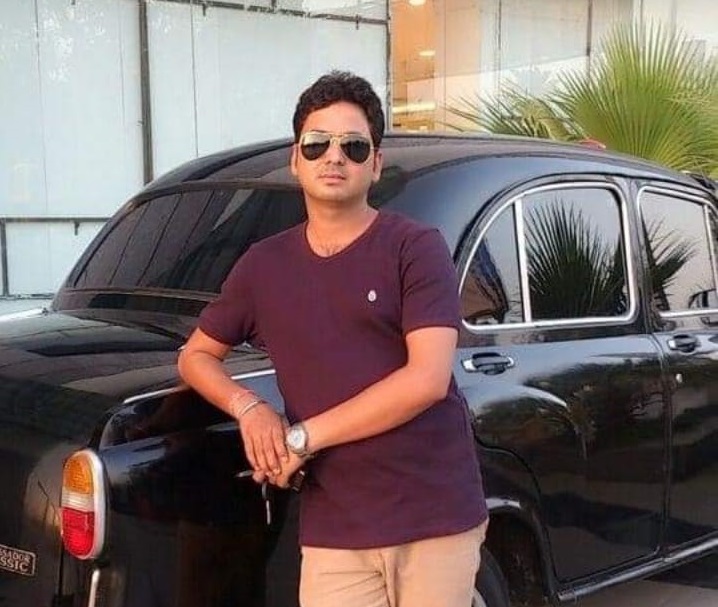 Working with TEAM4SOLUTION was a great experience. From the documentation phase to final development, the team interacted with me very on a regular basis. They understood my requirements and delivered a top-class eWallet solution. They also gave me suggestions to make my app more flexible and better.
Rajendra Sharma CEO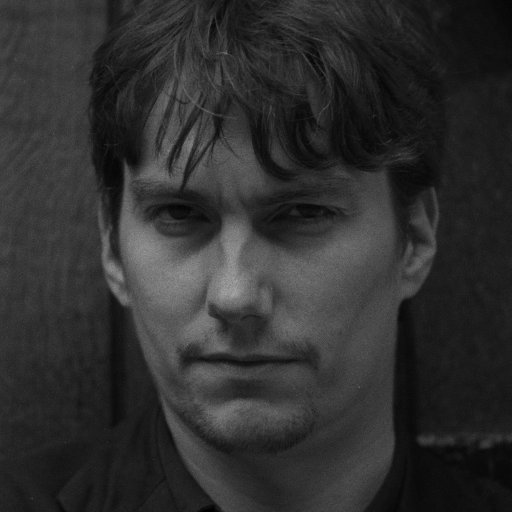 Finding a company for the app I wanted to develop was quite a difficult task as my app concept was unique and complex. TEAM4SOLUTION worked as a great savior for me. They understood my concept and helped me in developing a robust cross-platform application for my business. It was a great pleasure for me to work with TEAM4SOlUTION.
DAMIEN BLACK CEO | UK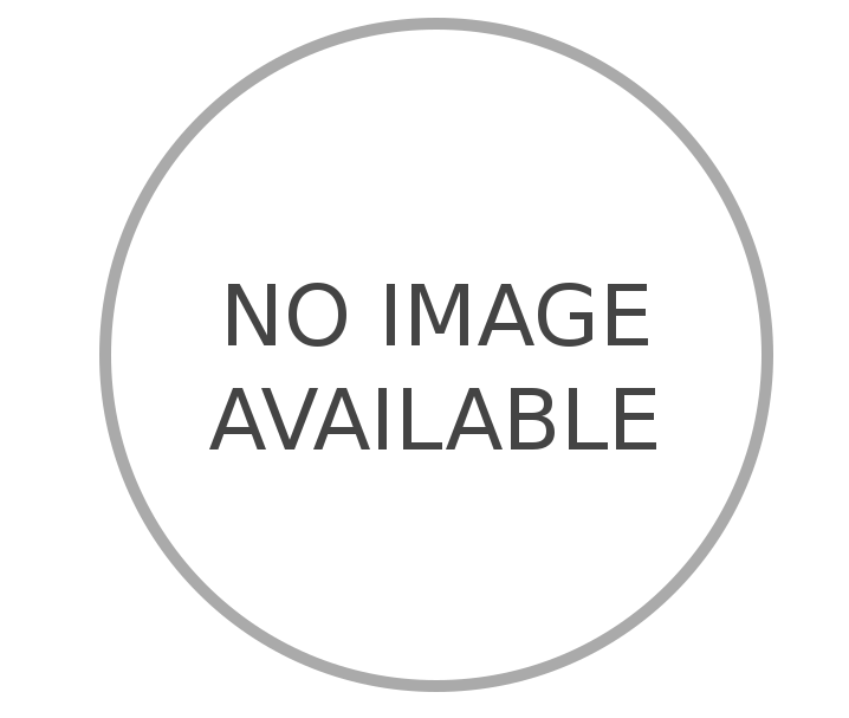 The kind of development service offered by TEAM4SOLUTION was beyond my expectation. I wanted to live my website on a scheduled date but there were many problems I was facing. I contacted TEAM4SOLUTION and they provided me a team of expert and skilled developers. The team took my project and helped me in the timely release of my website.
Yanik C CEO Founder | Canada
Previous
Next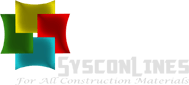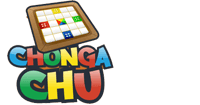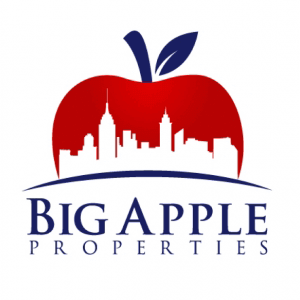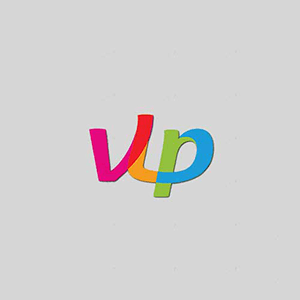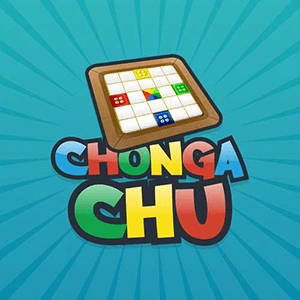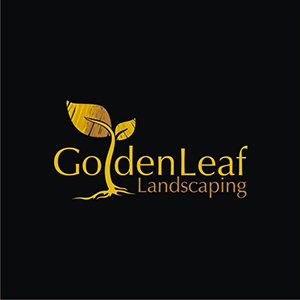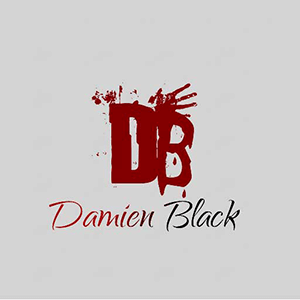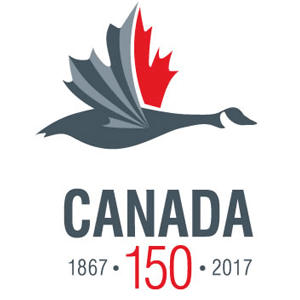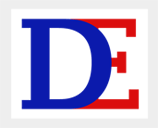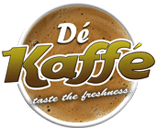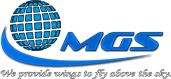 Leverage Our Efficiency
Ten years in mobile app development have allowed us to craft a development process that ensures high productivity and efficiency.
less Time
Spent On Development
Ready Design
Cut By
Time On New Design Delivery
Cut By
Time For Design Support
Cut By
Spent On Development
Ready Design
F.A.Q
Do you have additional questions?
While outsourcing a mobile app development company, you need to thoroughly evaluate various factors of the company. You need to see the working experience of the company in the particular domain of your needs and how technically the developers of the company are. In case if you got a referral, then make sure to go through the website of the company and check their portfolio as well as client testimonials. cost is also an important factor that needs to be considered if you have a tight budget.
Restart the development process by clearly understanding all the functionality and features of the software products. Then we create a working schedule with milestones and checkpoints to avoid any type of time zone differences. Team4Solution Is committed to delivering a robust offshore experience to the clients by turning the time zone gap into an advantage. In some cases, our team members also handle the queries even in odd-hour Skype calls.
Yes, of course. We provide complete documentation for the mobile app software or solution that we are developing for our business. To ensure the security of your app idea, we also signed a nondisclosure agreement with all our clients. In the end when the project is launched successfully, you will own the complete code of your mobile application.
Yes, we offer a three-month free Technical Support after the project is completed and launched in the market. Our support team is available round the Clock to assist you if you are stuck with any problem. After completion of the three months, you can Jews are affordable plans for continuing the support and maintenance services.
It basically depends on the business requirements. If you are going with long-term development and want to offer a smooth user experience along with responsiveness and robust performance then your first shot should be native. on the other hand, cross-platform applications are best suited for game or. Connecting with the higher audience or user base.