WANNA START YOUR PROJECT NOW?
Share the details of your project – like scope, timeframes, or business challenges you'd like to solve. Our team will carefully study them and then we'll figure out the next move together.
Doing Business With Us Is Easy
what People Says about us Reviews From Our Clients
We gelled with the mightiest. Worked with the finest and made the most demanding, smile. Here are some of the clients who relied on us and we delivered to them on time every time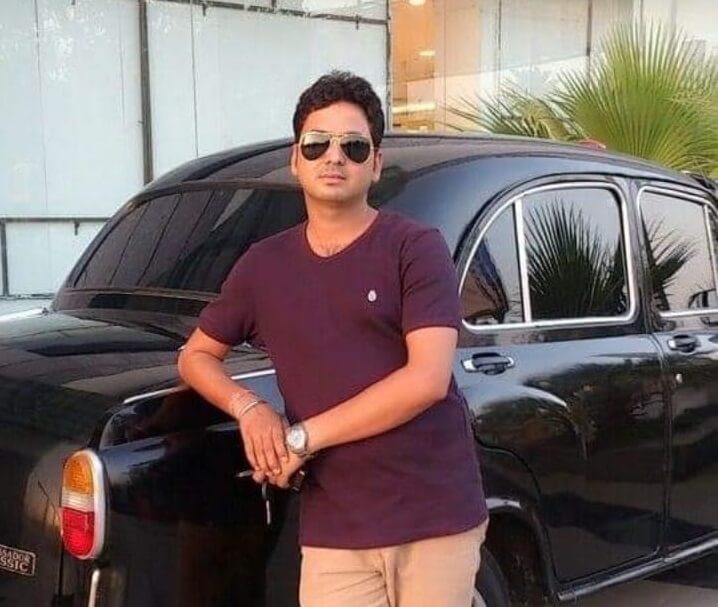 Working with TEAM4SOLUTION was a great experience. From the documentation phase to final development, the team interacted with me very on a regular basis. They understood my requirements and delivered a top-class eWallet solution. They also gave me suggestions to make my app more flexible and better.
Rajendra Sharma CEO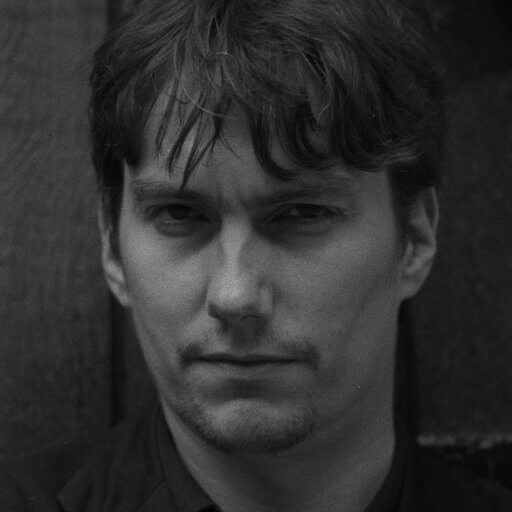 Finding a company for the app I wanted to develop was quite a difficult task as my app concept was unique and complex. TEAM4SOLUTION worked as a great savior for me. They understood my concept and helped me in developing a robust cross-platform application for my business. It was a great pleasure for me to work with TEAM4SOlUTION.
DAMIEN BLACK CEO | UK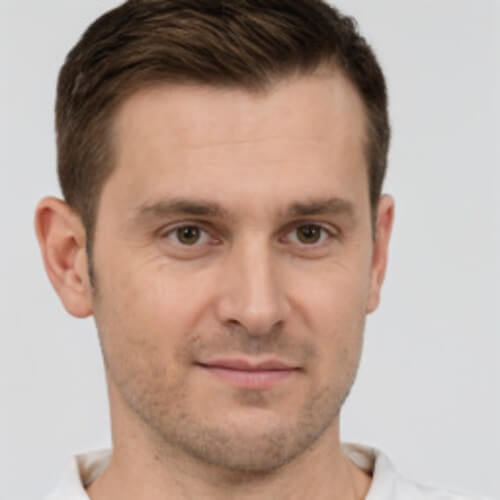 The kind of development service offered by TEAM4SOLUTION was beyond my expectation. I wanted to live my website on a scheduled date but there were many problems I was facing. I contacted TEAM4SOLUTION and they provided me a team of expert and skilled developers. The team took my project and helped me in the timely release of my website.
Yanik C CEO Founder | Canada
Previous
Next