Xamarin App Development Company
TEAM4SOLUTION is a renowned Xamarin App Development company that conveys feature rich cross-platform applications for organizations of various classifications. We have a group of expert developers for creating adaptable, flexible, robust, and future-prepared Xamarin applications through the Xamarin framework with native APIs and UI access.
Flexible Xamarin App Development Services
The demand for cross platform mobile applications is increasing rapidly in the market. We are expert in creating robust cross-platform applications using Xamarin that offers native app performance.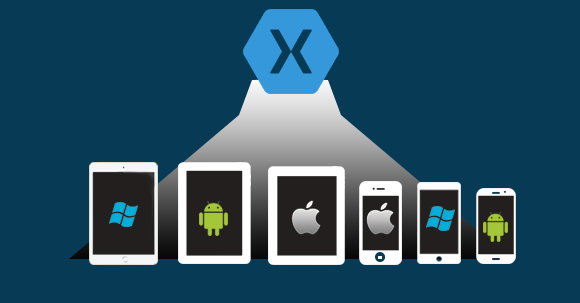 Xamarin Consulting
Our professional Xamarin consultants are always ready to help you build highly scalable solution for your business.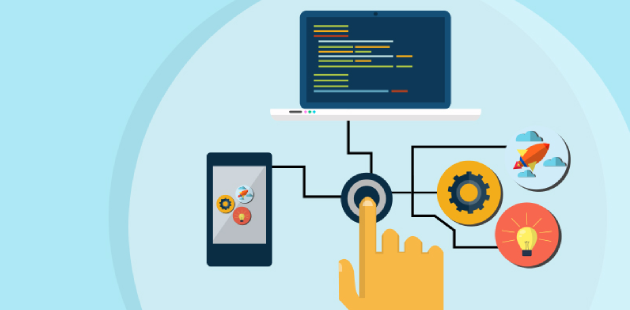 Migration and Upgrade
To ensure high performance and speed, get your existing application migrated into Xamarin for better and improved results.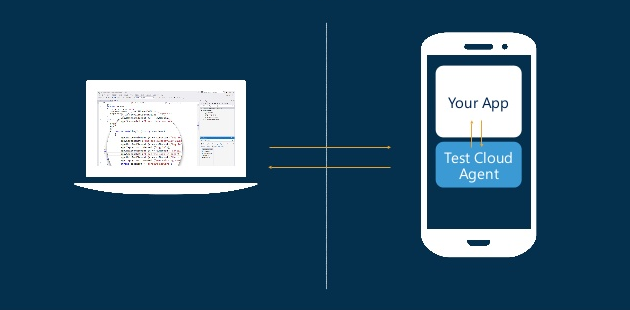 Xamarin App Testing
Our Xamarin app testing services to build, test, monitor and release the application the market for multiple platform guidelines.
The Latest Tech
Team4solutions are always updated with the latest technology and trends to deliver result-oriented solutions. Applications integrated with the latest technology such as artificial intelligence and blockchain ensure high security.
Blockchain technology is a well-known term in today's world and is used for different business applications apart from financial transactions. Blockchain ensures transparency by improving the security and speed of information exchange.
In simple words, augmented reality is the integration of digital data on top of real-world objects. Still being in the development state, augmented reality is bringing use innovation in the mobile app technology landscape.
Artificial intelligence improves user engagement and generates insights into customer behavior in the application. To enhance the user experience, it offers the exact information the user is looking for.
The IoT applications enable control of the products that are integrated with IoT sensors. The products can be monitored through custom mobile applications designed especially for those products.
Cloud computing is an internet-based development technology that is brought use innovation in the deployment and development of IT services. Through cloud computing, all the details of the IT infrastructure, control, and management are abstracted from the user.
Fintech application development is bringing waves of innovation in the financial industry. Born from the merging of technology and finance, fintech is now one of the most grown sectors in the world.
Business-Driven Xamarin App Development Services
Xamarin offers a pool of potential outcomes to focus on different mobile platforms by sharing 90% of the application code. A similar language, APIs, and information structures give full access to iOS and Android. If you want to build up an application through the C# language, Xamarin is an ideal decision. Xamarin code can be reused from .NET libraries to make cross-platform applications for mobile and tablet platforms. TEAM4SOLUTION uses the features of Xamarin to fabricate multi-stage applications by using top development tools like Xamarin Platform, Xamarin Insights, and Xamarin Test Cloud.
Enterprise-Grade Xamarin App Development

We deliver adaptable and scalable Android and iOS mobile application products from scratch, that are incorporated with scalable back-ends using agile procedures and future-ready Xamarin segments.

Xamarin App Consulting Services

Got an inquiry regarding cross-stage Xamarin App Development? Stop for a moment to chat with our expert and talented Xamarin App Developers for every one of your inquiries in regards to cross-platform application development. We will be glad to help you.

Maintenance and Support Services

Our group of expert designers is consistently available 24/7/365 to help you with technical support and maintenance for application development and consistent combination with clouds.
Business Centric Solutions

To fulfill the necessities of your business, we create powerful and highly scalable business-driven Xamarin applications. Our solutions are modified with consistent features to meet the extraordinary requirements of the business.

Migration and Upgradation Services

If you want to redesign your current cross-platform application into the latest accessible version of Xamarin, we can also help you with that. Doesn't make any difference whether your application is for iOS or Android, we can migrate the same application with least expense and efforts.

Testing and Quality Analysis

We play out a double-check testing process to ensure that the application is bug and error-free so it can offer an adaptable and smooth insight to the clients. So, stay assured about the delivery of the end result.
Why TEAM4SOLUTION for Xamarin Development?
An application can break or make your business, so it is imperative to pick the correct technology stack and partner for your next dream project. Here are six reasons why you should collaborate with us for Xamarin App Development services:
Agile Development Methodology
We follow light-footed development procedures for making robust and great Xamarin cross-platform applications.
Expert Team
As a top Xamarin App Development Company, we have a group of experts that offer practical Xamarin solutions for each business niche.
Consulting
Influence the advantages of Xamarin counseling services to survey the code of your Xamarin application for smoothing out the development process.
In-Depth Knowledge
Our designers are highly educated with every latest technologies and tools of cross-platform application development with the Xamarin.
Data Security
To keep your application idea and project subtleties safe from any outsider or third-party, we focus on signing a non-disclosure agreement.
Tell Us About Your Project
Our motive is to provide you with satisfying services, in order to meet this objective, we offer you an opportunity to hire developers on a part time, hourly, and full time basis. As per your requirement hire industry experts from us as per your convenience.
250 +
Applications developed and design
what People Says about us Reviews From Our Clients
We gelled with the mightiest. Worked with the finest and made the most demanding, smile. Here are some of the clients who relied on us and we delivered to them on time every time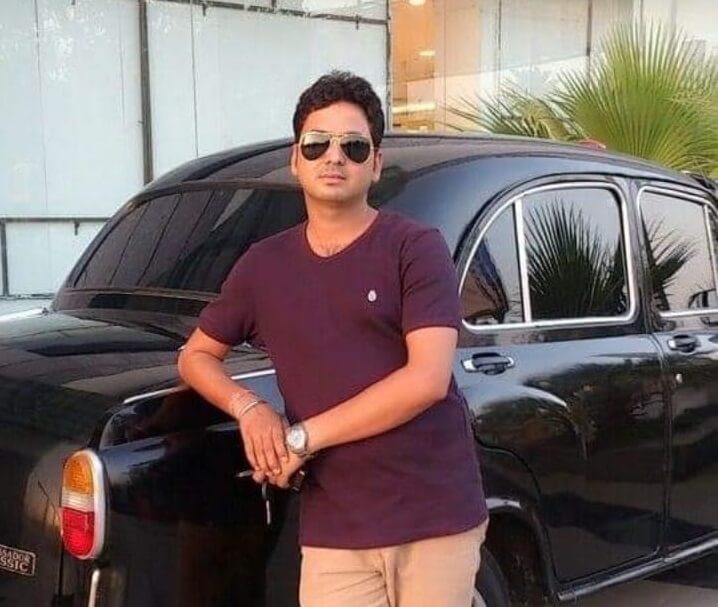 Working with TEAM4SOLUTION was a great experience. From the documentation phase to final development, the team interacted with me very on a regular basis. They understood my requirements and delivered a top-class eWallet solution. They also gave me suggestions to make my app more flexible and better.
Rajendra Sharma CEO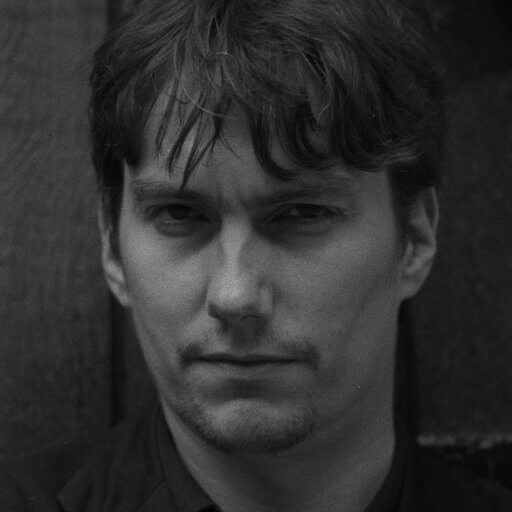 Finding a company for the app I wanted to develop was quite a difficult task as my app concept was unique and complex. TEAM4SOLUTION worked as a great savior for me. They understood my concept and helped me in developing a robust cross-platform application for my business. It was a great pleasure for me to work with TEAM4SOlUTION.
DAMIEN BLACK CEO | UK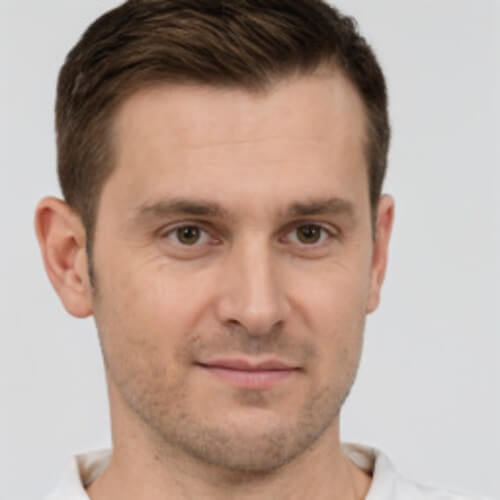 The kind of development service offered by TEAM4SOLUTION was beyond my expectation. I wanted to live my website on a scheduled date but there were many problems I was facing. I contacted TEAM4SOLUTION and they provided me a team of expert and skilled developers. The team took my project and helped me in the timely release of my website.
Yanik C CEO Founder | Canada
Previous
Next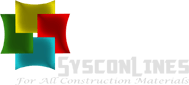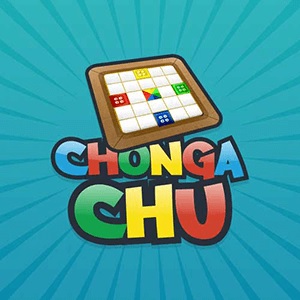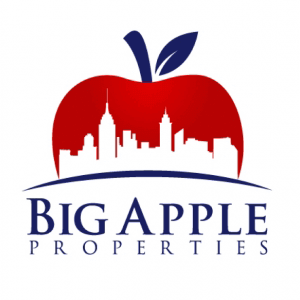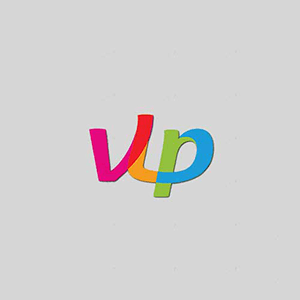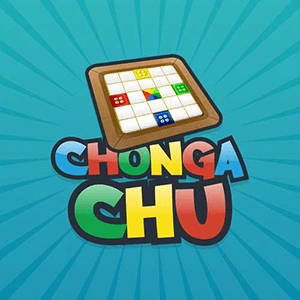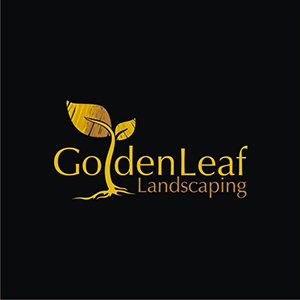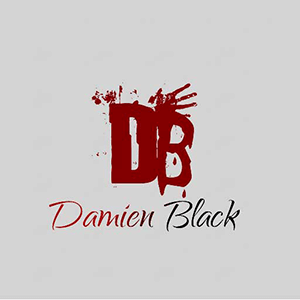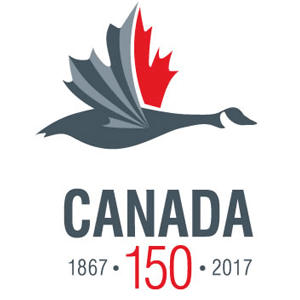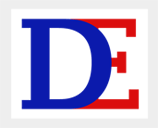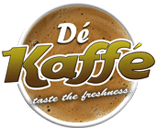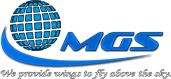 Leverage Our Efficiency
Ten years in mobile app development have allowed us to craft a development process that ensures high productivity and efficiency.
less Time
Spent On Development
Ready Design
Cut By
Time On New Design Delivery
Cut By
Time For Design Support
Cut By
Spent On Development
Ready Design
F.A.Q
Do you have additional questions?
Making applications for numerous stages using Xamarin is a simple process, and with the assistance of Visual Studio, the development process turns out to be quicker. Applications created with Xamarin offer high customization, code sharing, native client experience, and complete API coverage.
Indeed, Xamarin offers native binding task templates for including third-party .NET libraries in the Xamarin application.
Xamarin has emerged as a dependable technology for powerful and versatile native cross-platform application development. For new businesses, Xamarin is an exceptionally cost savvy approach as it offers code sharing and reuse.
Cross-platform is reasonable for situations where you need to offer your services to more extensive crowds. As it offers code-reusability, the time and development cost additionally decrease.
Utilizing Xamarin with Visual Studio for coding cross-platform applications, you will get the advantages of IDE for accelerating the development phase. The code composed utilizing C# can be shared on different platforms simultaneously. As the same code can be used across different stages, it is an extraordinary method to save time and resources.