Quality driven UI/UX Design Solutions
Tell your success stories through attractive and engaging UI designs crafted by professionals for a conversion-driven response. Integrate your offerings with top-class UI/UX design and development services to create a unique brand identity. Being renowned as best in class UI UX Design Company, We create designs beyond the visual aspects what's your product to redefine the experience of your users.
Branding
A unique design interface that adds value to your services by creating a brand out of your product. Our UI/UX services are more than just usual color combinations, display, and graphics to offer a rich User Experience that tells the story of each element.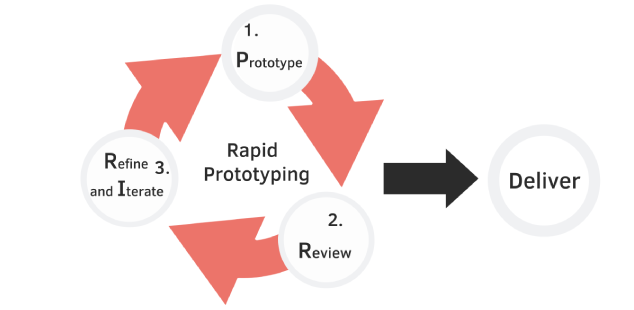 Rapid Prototype
The only idea on which UI/UX designs live up to is 'Time is Money. Before beginning with the development process, we create a prototype for the client's validation. We work continuously to offer better services by our design iteration for high-quality results.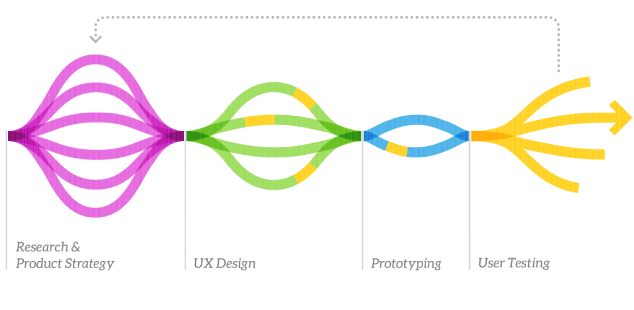 Product Strategy and Research
Our UI/UX design and development services include a thorough market and competitor research to create a conversion-driven strategy for your business. Our product strategy includes picking the best ideas so that your business stands out from your competitors in the market.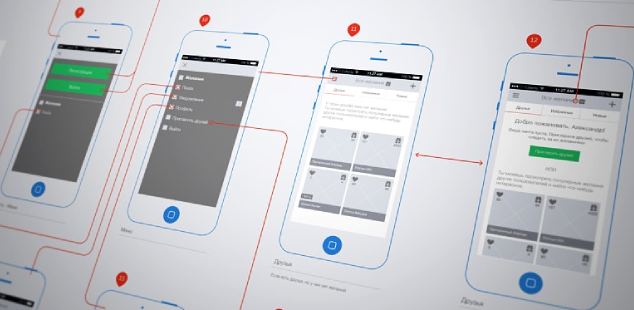 Wireframing
The key to creating a top-notch UI/UX design Is wireframing. With a dedicated team of experienced designers, we create cover wireframes that promise a flexible user experience. Our professional designers craft a pattern library for building features.
The Latest Tech
Team4solutions are always updated with the latest technology and trends to deliver result-oriented solutions. Applications integrated with the latest technology such as artificial intelligence and blockchain ensure high security.
Blockchain technology is a well-known term in today's world and is used for different business applications apart from financial transactions. Blockchain ensures transparency by improving the security and speed of information exchange.
In simple words, augmented reality is the integration of digital data on top of real-world objects. Still being in the development state, augmented reality is bringing use innovation in the mobile app technology landscape.
Artificial intelligence improves user engagement and generates insights into customer behavior in the application. To enhance the user experience, it offers the exact information the user is looking for.
The IoT applications enable control of the products that are integrated with IoT sensors. The products can be monitored through custom mobile applications designed especially for those products.
Cloud computing is an internet-based development technology that is brought use innovation in the deployment and development of IT services. Through cloud computing, all the details of the IT infrastructure, control, and management are abstracted from the user.
Fintech application development is bringing waves of innovation in the financial industry. Born from the merging of technology and finance, fintech is now one of the most grown sectors in the world.
Bespoke UI/UX Designing Company
Our goal is not just to offer pleasant aesthetics, but to design something unique that meets the goal of your business
Grid-Based Structure

For responsive design in modern devices, grids are used in UI/UX designing. With this integrate UI elements that scale easily with every device.

Navigation structure

Links, menus, and buttons are important elements or backbone of the software product. We make sure that your users never get lost and find everything that they are looking for easily.

Colors and Emotions

Customers are always attracted to subtle cues of colors. By perfectly integrating hues and tones in the application, we enhance the UI of the product for better usability.
Animations

Nowadays most of the designs are aesthetic and truly static. We use custom tools for crafting attractive animations for engaging customers to intended elements.

Interactions

Just like animations, we also integrate interactivity to menus and buttons of the design to assure positive feedback and guide from the users.

Design Hierarchy

When a user lands on a screen, the UI helps them in understanding the primary elements of the page. So, we integrate simple and easy functions that the users can easily understand.
Our Approach for UI/UX Design and Development
Offering top class, you are UX design and development services for Android end IOS applications. We follow the agile Designing development process to bring your app ideas into reality.
Research analysis
Our team of dedicated designers performs in-depth competitive research to analyze the best design prospects for your project. we believe that conducting thorough market research will help in setting the right design complexities and requirements.
Wireframing and prototyping
At this stage, we create prototypes and wireframes to help you understand how the development process will be followed. A prototype displays the core features and functionality of the final product.
Visual design
We begin the visual designing process only after finalizing the layout and flow of the final product from the prototype. here we give life to wireframes with images and color styles to create a brand identity. it includes font style, typography, and iconography.
UI Development
This is where we modify everything that has been designed till now. this stage includes predefining UI style to ensure the presence of elements. Everything from designing to backend development and functionality happens here.
Usability testing
In the end, the prototype is tested with end-users. We follow this by performing various trials and multiple testing sessions to make sure that the design is smooth and flexible, and works perfectly with all types of devices.
Tell Us About Your Project
Our motive is to provide you with satisfying services, in order to meet this objective, we offer you an opportunity to hire developers on a part time, hourly, and full time basis. As per your requirement hire industry experts from us as per your convenience.
250 +
Applications developed and design
what People Says about us Reviews From Our Clients
We gelled with the mightiest. Worked with the finest and made the most demanding, smile. Here are some of the clients who relied on us and we delivered to them on time every time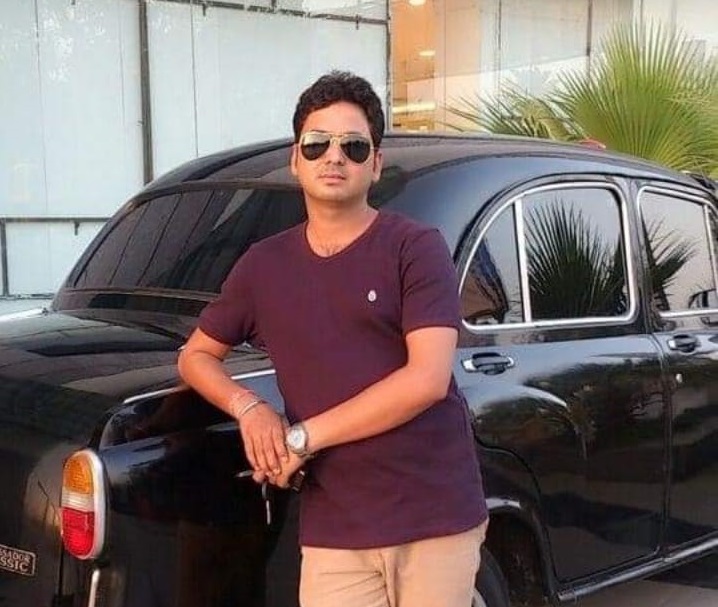 Working with TEAM4SOLUTION was a great experience. From the documentation phase to final development, the team interacted with me very on a regular basis. They understood my requirements and delivered a top-class eWallet solution. They also gave me suggestions to make my app more flexible and better.
Rajendra Sharma CEO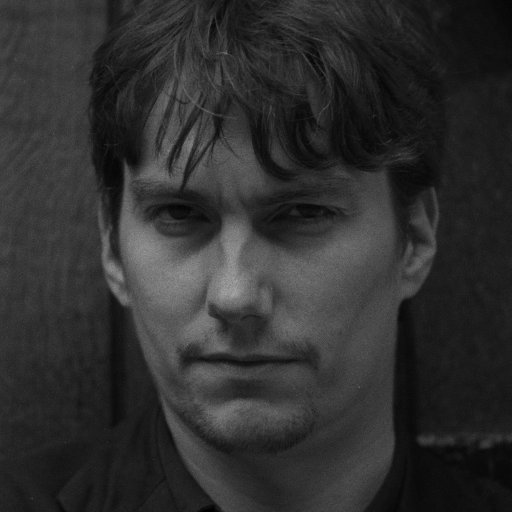 Finding a company for the app I wanted to develop was quite a difficult task as my app concept was unique and complex. TEAM4SOLUTION worked as a great savior for me. They understood my concept and helped me in developing a robust cross-platform application for my business. It was a great pleasure for me to work with TEAM4SOlUTION.
DAMIEN BLACK CEO | UK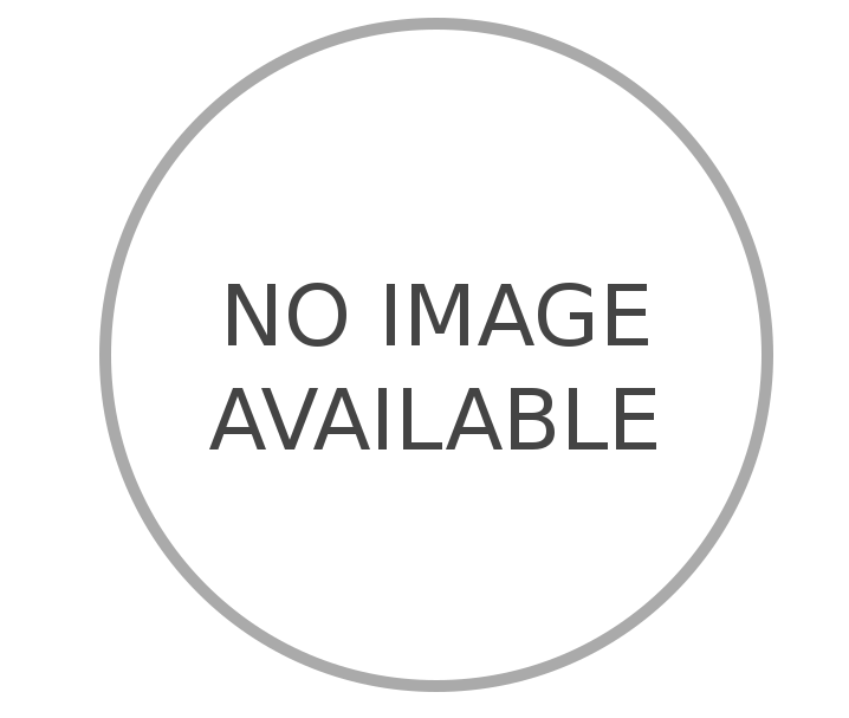 The kind of development service offered by TEAM4SOLUTION was beyond my expectation. I wanted to live my website on a scheduled date but there were many problems I was facing. I contacted TEAM4SOLUTION and they provided me a team of expert and skilled developers. The team took my project and helped me in the timely release of my website.
Yanik C CEO Founder | Canada
Previous
Next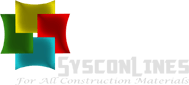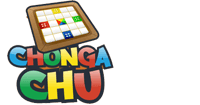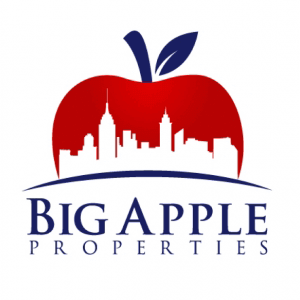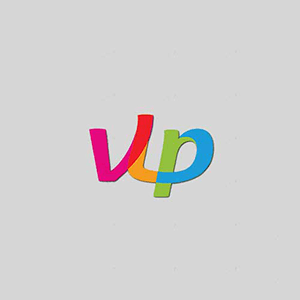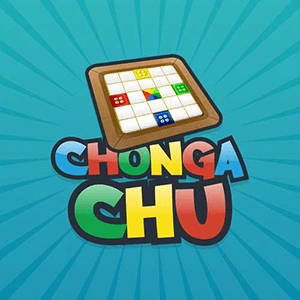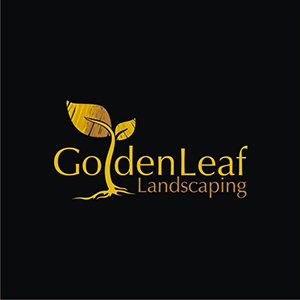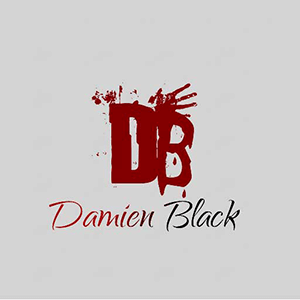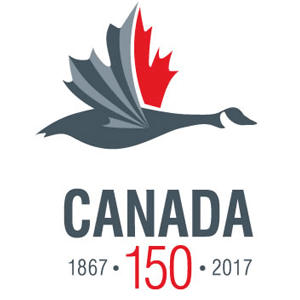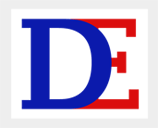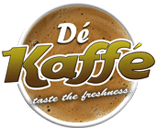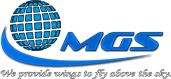 Leverage Our Efficiency
Ten years in mobile app development have allowed us to craft a development process that ensures high productivity and efficiency.
less Time
Spent On Development
Ready Design
Cut By
Time On New Design Delivery
Cut By
Time For Design Support
Cut By
Spent On Development
Ready Design
F.A.Q
Do you have additional questions?
In the wake of reaching us, we make a call to talk about your arrangements and destinations and give you more data on product design services. Try not to stress; we keep all your data secret. ‍Next, we put a UX plan proposal along with the point-by-point extent of work, our UX UI approach, timeline, expectations, designing team creation, and expenses. We are glad to get your input and change the proposal as indicated by your preferences. Once we finish all details and no inquiries are left, our UX group is prepared to hop in immediately.
We commit the most appropriate design and exploration specialists to work all day as an augmentation of your product team. Our group of UX experts meets your team at the commencement workshop to become familiar with your business targets and learn more about your industry. We do at least one meeting with you every week to keep you updated on our process, display the design and the research discoveries, calibrate your product strategy, and set the next steps. ‍In between the gatherings, we keep in touch using Jira, Zeplin, Slack, and other coordinated devices.
We accept the correct product designing configuration to assists organizations with accomplishing quantifiable business objectives. We include the development team during the planning stage and give close consideration to technical requirements. We hold the development handover meeting once a new element is planned. We generally stay in contact with your engineers, prompt, and guarantee the plan is executed in the correct manner.
Mobile and website application models are made with Axure or Figma. We design products utilizing Figma, Adobe XD, or Sketch. Our specialists continually emphasize the plans as indicated by convenience test results and your business needs. We likewise use Zeplin to share the final design with your groups.
The collaboration timeline vigorously relies upon the extent of work and the group size. For example, it can require around three months to design an MVP for the new product. if you might want to conduct a client examination to improve your current product's usability, one to four weeks may be sufficient. Each case is extraordinary and the work degree must be characterized once we talked about your plans and goals.